Denials, Appeals, & Audit Management
Denials hit healthcare organizations hard -- both in revenue loss and in operational costs. Adding insult to injury, audits and recoupments further threaten cash flow. The best strategy for overcoming these complex challenges is a holistic one: proactive denial prevention combined with a thorough, easy-to-use system for responding to denials and audit requests to protect legitimate reimbursement.
Quadax has your complete solution. Get in touch to talk through how much difference Quadax Denials, Appeals, & Audit Management can mean to your bottom line!
Let's Talk
White Paper: Five Foundational Elements of a Successful Denial Disruption System
Download your free copy today!
Yes, please!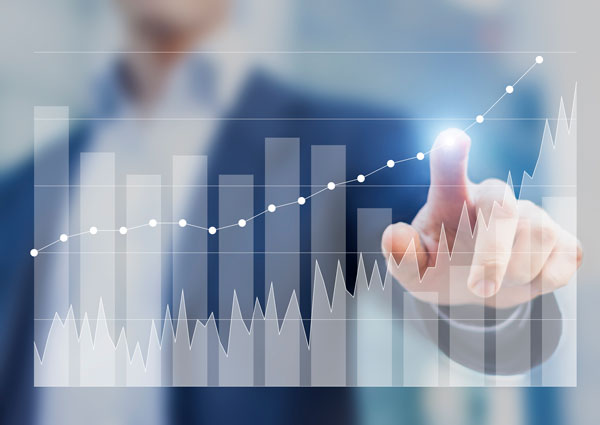 Improved cash flow
With intelligent workflow, easy access to source documents, and at-the-ready appeal letter templates, you'll be well-equipped to recover revenue and keep your cash flowing.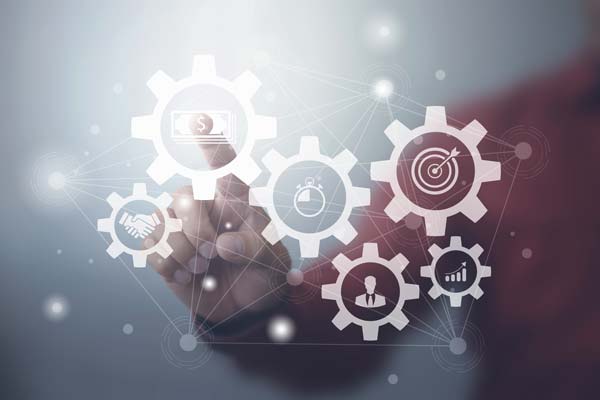 Greater automation
Put Quadax systems to work for you and reduce your staff's workload through automatic workflow of both partial and full denials, appeal letter scraping, appeal automation for simple cases, and automatic escalation.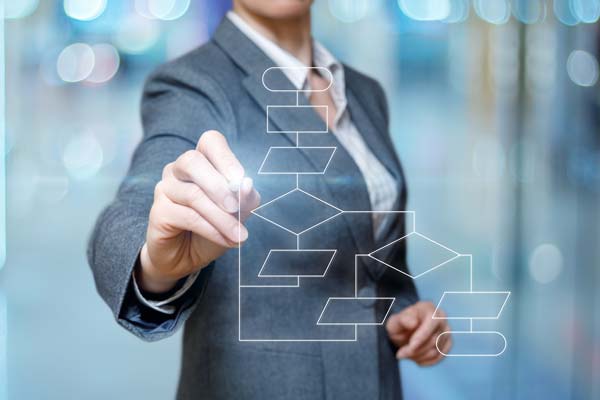 Continual process improvement
The intel you gain from Denial Management reporting and Decision Intelligence will uncover opportunities for enhanced operational efficiencies and advancements in accurate data capture throughout your revenue cycle.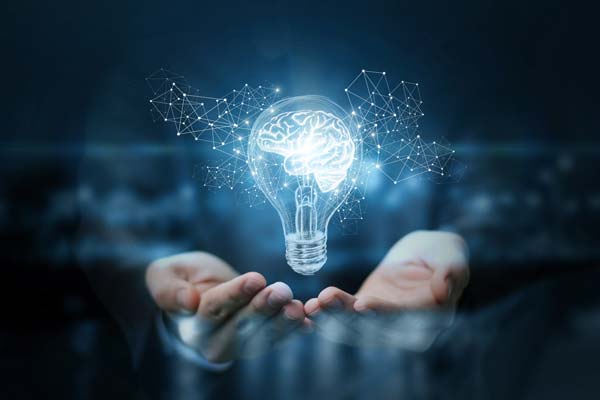 Strategic insights
Gain real-time visibility into claim, payment, and obstacles-to-payment data to identify contributing factors, investigate cause-effect relationships, and leverage actionable data to more effectively reach successful business outcomes.
"Using Denial Management by Quadax, we've been able to better define and understand our internal coding issues, which we were never able to do before. "