Tailored for Your Specialized Service 
Optimize your revenue cycle with a partner who understands how your accounts receivable and reimbursement activities differ from other providers. At Quadax, our 40+ years of experience and client implementation, engagement, and support strategies enable us to focus on the things that make your company unique. Our team tailors the best solution for you and scales it to fit your specialized billing and cash flow needs.
Ambulatory Surgery Centers, Skilled Nursing Facilities, Home Health Agencies, Hospice, FQHC, Physical and other Therapy Clinics, County Health Departments, Ambulance Companies, Dentists – every manner of care provider, has benefited from the insight we provide into business operations like yours.
Experience the Quadax Advantage

The Expertise You Need
Navigate the dynamic and complex environment of healthcare reimbursement and regulation. Shorten your payment cycles by following the rules. Quadax solutions equip you with unique payer requirements and denial logic so you can maximize your reimbursement efforts.

The Flexibility You Want
Engineered to fit, Quadax software systems deliver automation and accuracy while remaining agile to your changing needs. Empowered by increased visibility, find the time, resources and cash flow you need for growth. Discover tomorrow's opportunities.

The Service You Expect
Quadax puts you in control. With purpose and precision, our team is dedicated to getting you the answers you need when you need them. Through our coordinated service model—client engagement teams, solution-driven software, and compassionate call center support—we help you help others.
Avoid costly rejections, denials and write-offs

Collect payment prior to service

Improve staff productivity with full EHR (Electronic Health Record) integration
Explore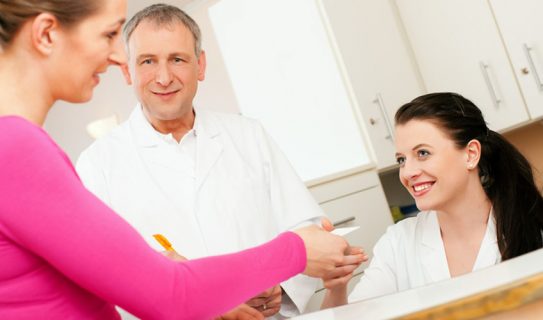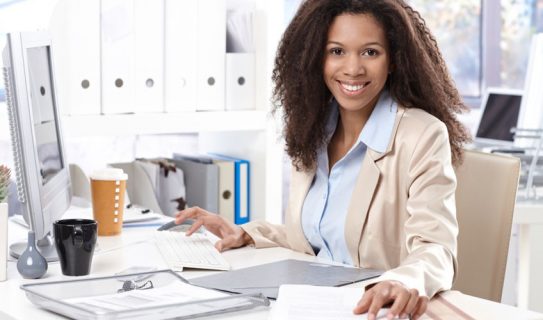 Get payments faster with a 99.6% first pass rate

Control your claims process, create custom rules
Reduce paper with electronic claim attachments
Explore
Save time and money with fast and accurate auto-posting
Convert costly, error-prone paper handling to efficient electronic processing
Gain visibility into reimbursement rates with contract variance reporting
Contract management for cash inflow protection and control; monitor and act on payment variances and chargemaster errors
Explore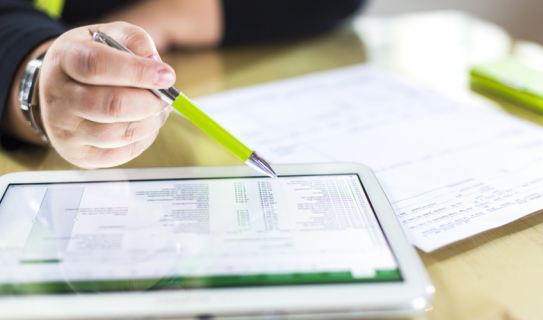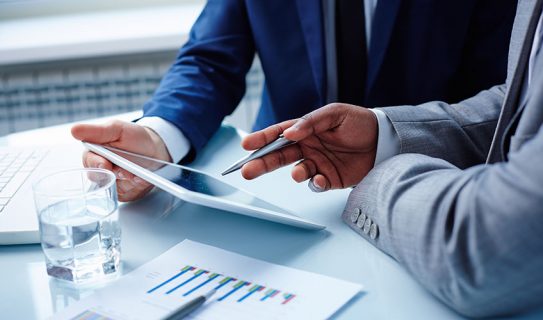 Analyze line item denials to enhance claim creation and improve results
Automate your appeals workflow for timely, targeted response
Easily track and manage RAC (Recovery Audit Contractor) audits and appeals
Explore
Identify and monitor key metrics creating actionable intelligence

Segment data across payers, facilities, physicians, and many other dimensions

Quantify the effectiveness of improvement measures
Explore