Patient Access Management
Solve issues early, collect payment faster.
Insurance reimbursement rates continue to fall for providers as patients continue to bear more responsibility for their care—and registration errors, prior authorization and medical necessity remain large contributing factors to claim denials. To survive in this challenging environment, providers must make data driven, intelligent decisions to operate more efficiently.
Patient Access by Quadax enhances the patient financial experience, improves staff performance, and increases point-of-service collections
Tell me more!
Hospital, Lab, & Physician Group Patient Access Solutions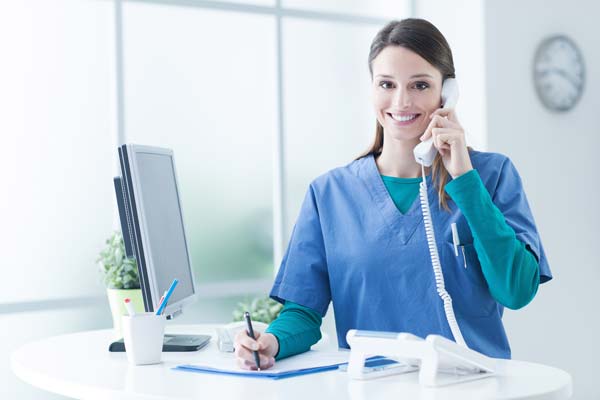 Insurance Eligibility
Verify patients' coverage and benefits information, including copays, coinsurance and deductibles electronically, and in real time or batch to determine patient responsibility and reduce claims denials.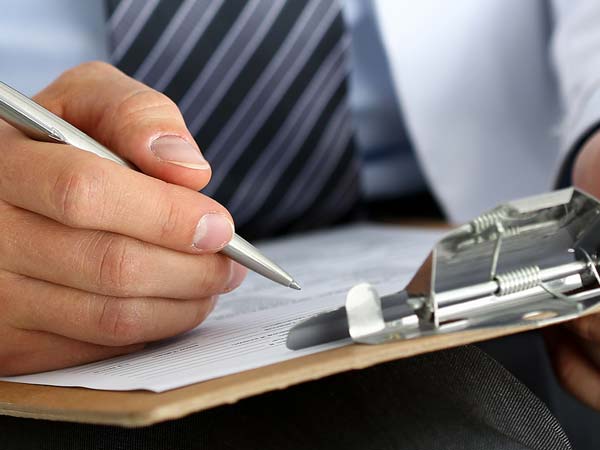 Authorizations & Medical Necessity
Confirm payer rules and requirements, including Medicare medical necessity requirements and commercial payer-specific prior authorization rules. Identify potential coverage issues in advance of a medical procedure and prevent denials.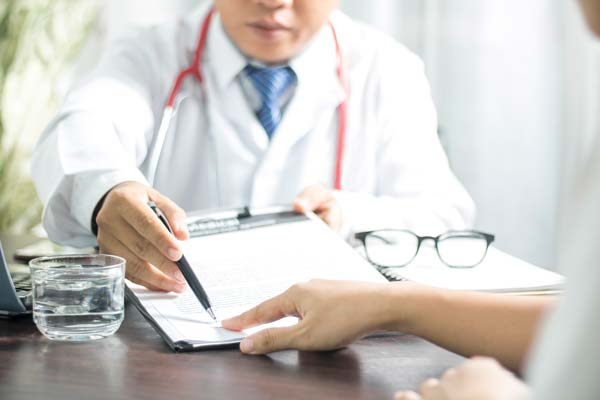 Out-of-Pocket Estimation
Increase point-of-service collections and staff productivity with accurate patient payment estimates—individual or combined technical and professional—based on analysis of negotiated contractual requirements, historical procedural information, CDM, and patient-specific, year-to-date benefit data.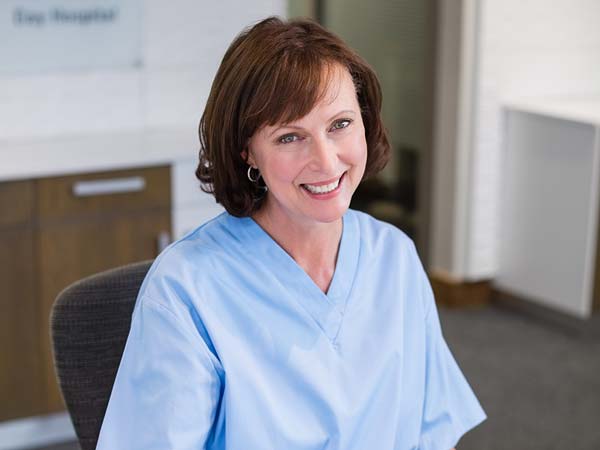 Patient Financial Clearance
Make informed decisions about a patient's propensity to pay or likelihood to qualify for financial assistance during registration and financial counseling. Quickly provide a complete picture of a patient's identity and monetary situation through financial estimates, along with an objective, automated charity program enrollment process.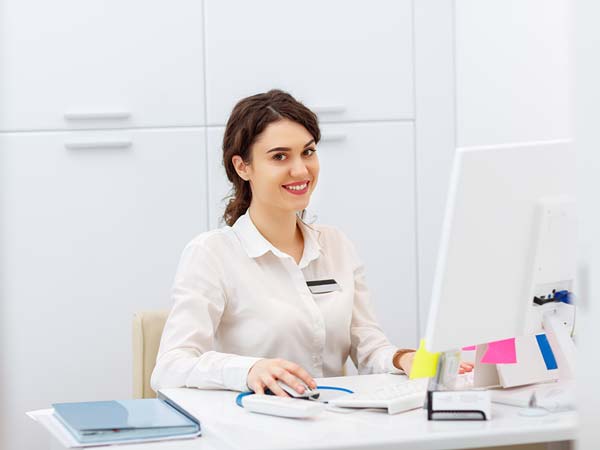 Insurance Discovery
Explore all possible avenues to identify hard-to-find coverage from third-party payers, including Medicare Advantage, supplemental plans and more—resulting in a healthier bottom line.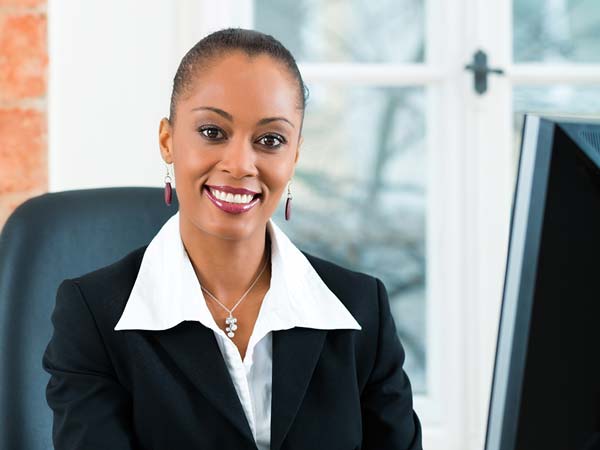 Data Analytics
Track KPIs and other data insights to tell the financial health of your organization, and if staff are efficiently performing the tasks needed for fast, accurate reimbursement.
On-Demand Webinar: Is Patient Bad Debt Impacting Your Bottom Line?
Learn how to engage patients early with patient financial clearance solutions with analytics to improve revenue capture.
Watch the webinar