Solve issues early, collect payment faster.
Patient Access Solutions
Collect more by finding and fixing inaccurate patient data faster, assessing payer rules and regulations upfront, and even estimating a patient's out-of-pocket responsibility and propensity to pay with automated Patient Access Management.
The automation and patient financial information your team needs to improve profitability
Patient Access by Quadax
Patient Access by Quadax empowers your organization to become more patient centric, get paid for the services you provide, proactively manage exceptions, and keep what you get paid. Our configurable software and automated workflow ensure successful outcomes at each patient touch point: insurance verification, patient pay estimates, medical necessity and propensity to pay, while merging front and back end functions, leveraging data and collecting payments upfront. Rest assured, every procedure rendered can be billed with near certainty to its accuracy and probability to collect.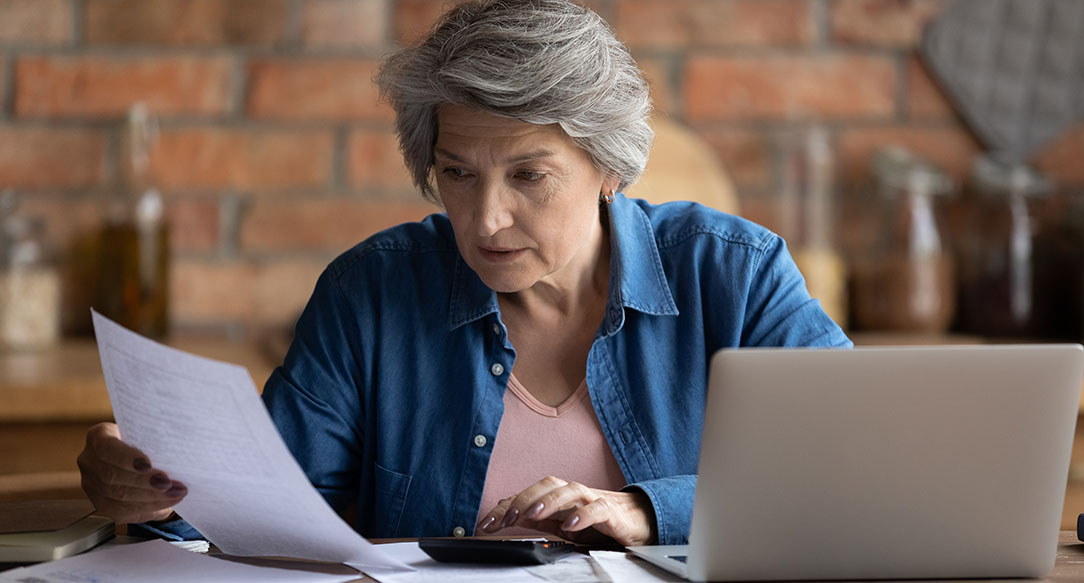 Ensure Compliance with CMS Payer Price Transparency Rules
Payer Price Transparency
Payer Price Transparency enables clients to rapidly deploy secure, compliant and user-friendly web pages where patients can interactively explore shoppable services and create personalized estimates. With our plug-and-play integration, rapidly deploy organizational branding and disclaimers to your website for a seamless user experience. Enrich the patient experience with an easy-to-use, personalized pricing calculator. Payer Price Transparency accommodates the required minimum of 300 shoppable services including the 70 services defined by the Centers for Medicare and Medicaid Services.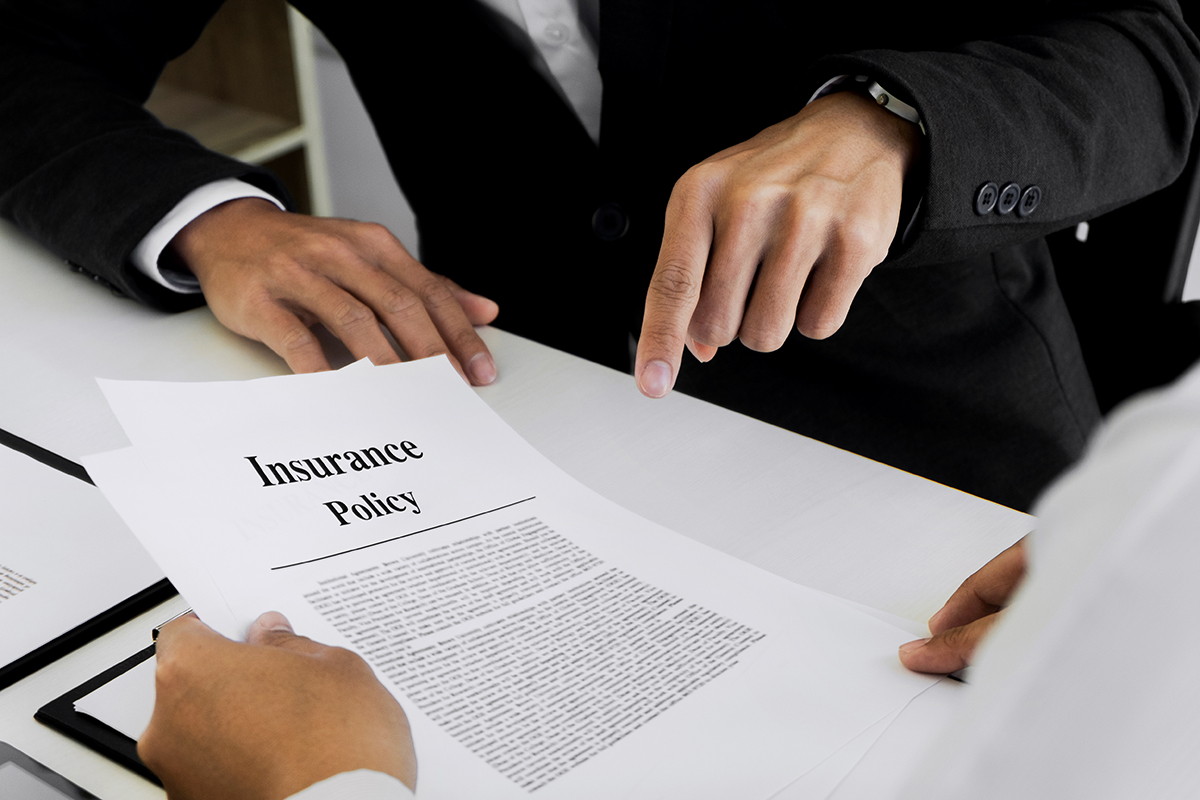 Discover Patient Responsibility
Insurance Eligibility Verification
Insurance Eligibility Verification confirms payer coverage and benefits information electronically to more than 800 payers, in real time or batch throughout the billing process. The solution provides enhanced services surrounding the request, response and review of a patient's insurance eligibility and benefit levels for third party coverage.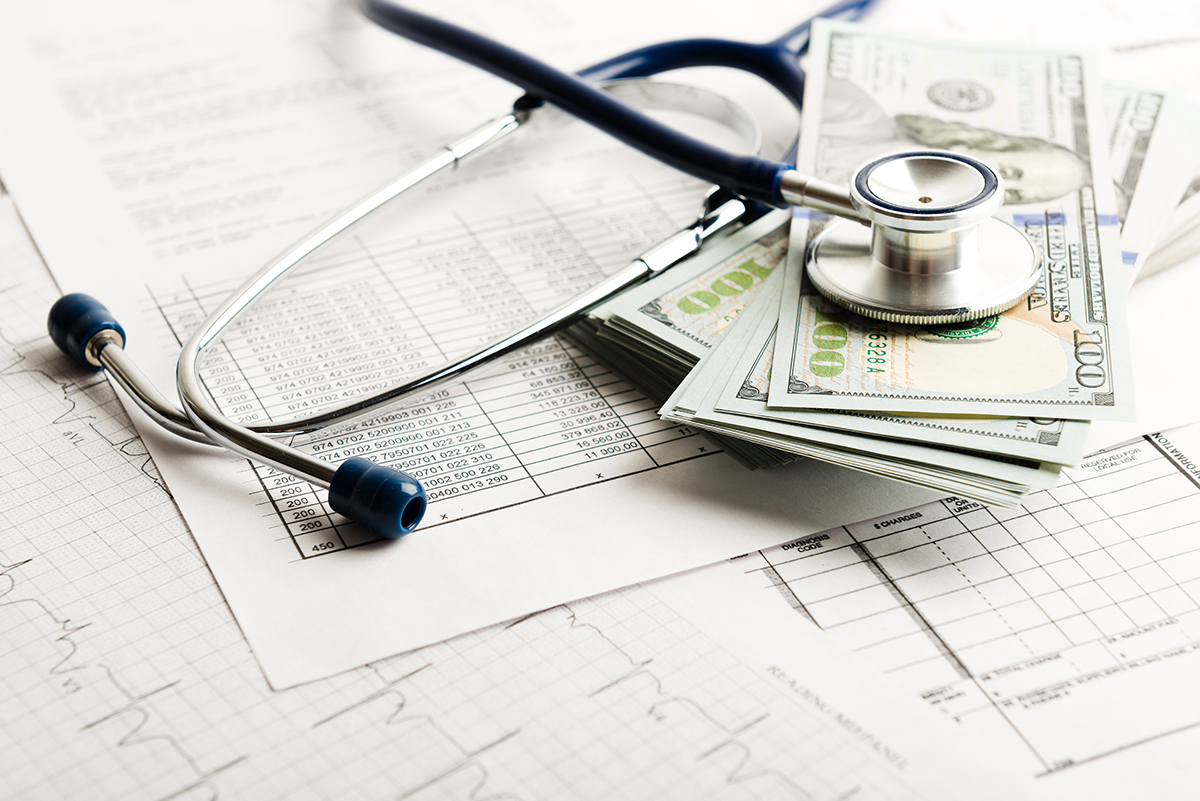 Provide Accurate Patient Payment Estimates
Out-Of-Pocket Estimation
Out-of-Pocket Estimation is a contract-based estimation engine with the ability to produce individual or combined facility, technical and professional estimates. Analyze provider's negotiated contractual reimbursements; the historical procedural information along with the charge description master information; and patient-specific, year-to-date benefit data to arrive at the patient's out-of-pocket financial responsibility prior to the procedure. Using Auto Add technology, Out-of-Pocket Estimation ensures codes normally performed together are always included, resulting in a better patient payment estimate.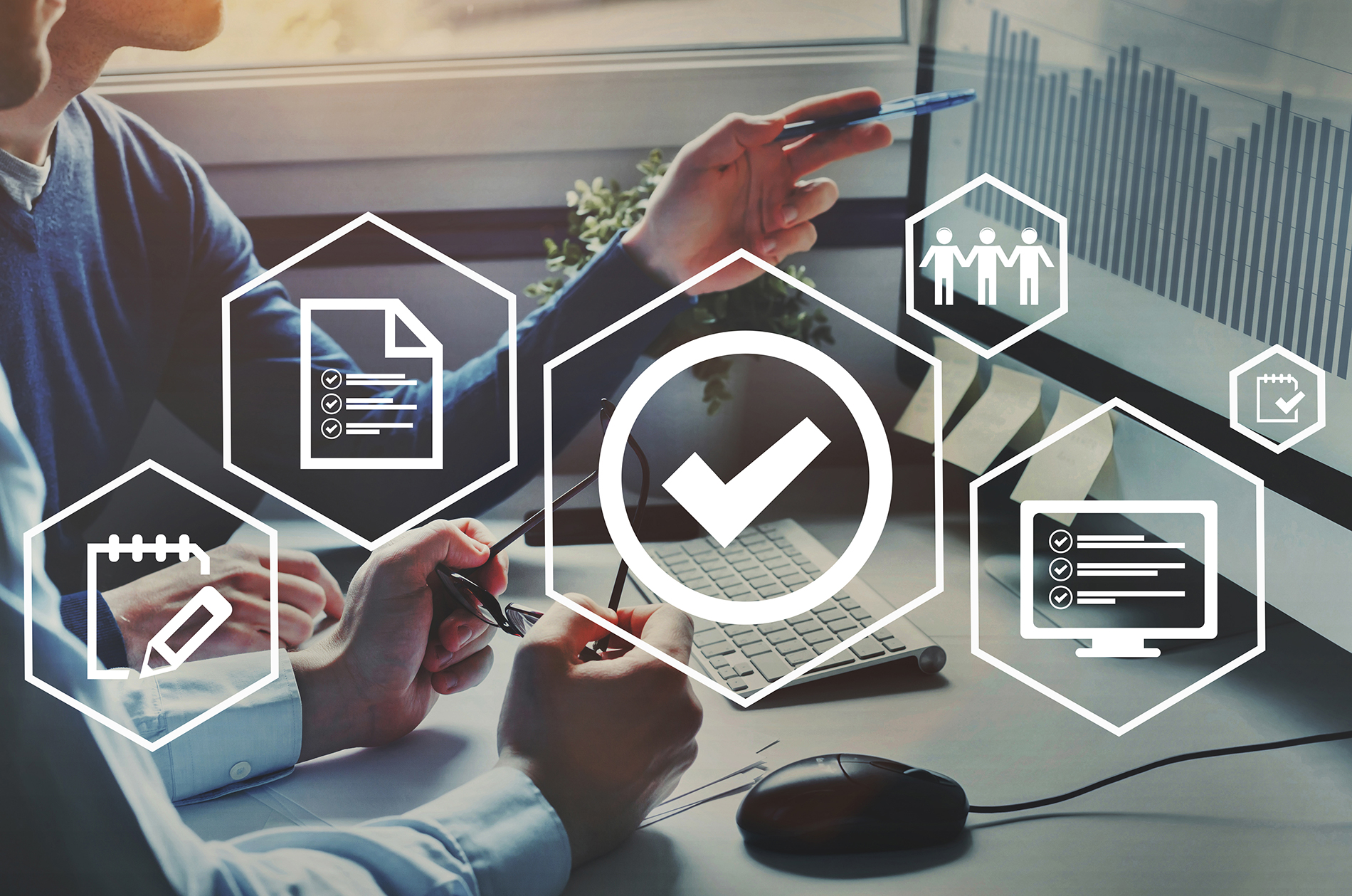 Get a Complete Picture Of A Patient's Ability And Willingness To Pay
Patient Financial Clearance
Having a complete view of a patient's identity and financial situation helps you determine their ability and willingness to pay, or likelihood to qualify for financial assistance. Serve your patients better throughout the revenue cycle with Quadax's Patient Financial Clearance solution.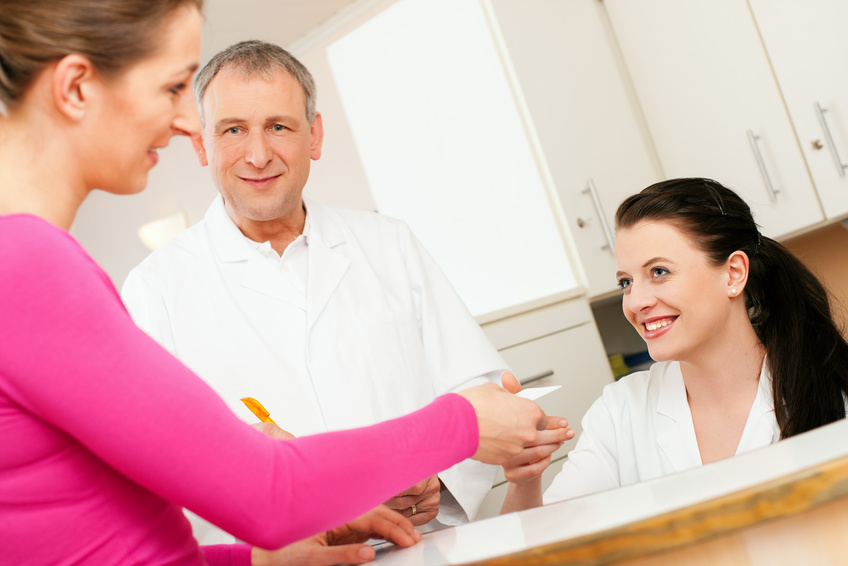 Improve Registration Accuracy
Patient ID
PatientID utilizes accurate patient identity and contact information during the patient financial clearance process to help you reduce costs associated with billing delays, errors and duplicate medical records. Our consumer data verifies registration accuracy by verifying patient self-reported data from more than 85,000 data furnishers. PatientID automatically compares patient self-reported data—including name, date of birth, SSN and address—against national databases of consumer demographic and financial information. Any discrepancy is instantly highlighted for correction at the point of service.
Client Testimonial

Within six months of implementing Quadax, our upfront collections increased, and we have also benefited from a significant reduction in denials and front-end claim rejections. Our claims get out the door clean from the start, and we are receiving our payments faster than ever."
— Patient Access Manager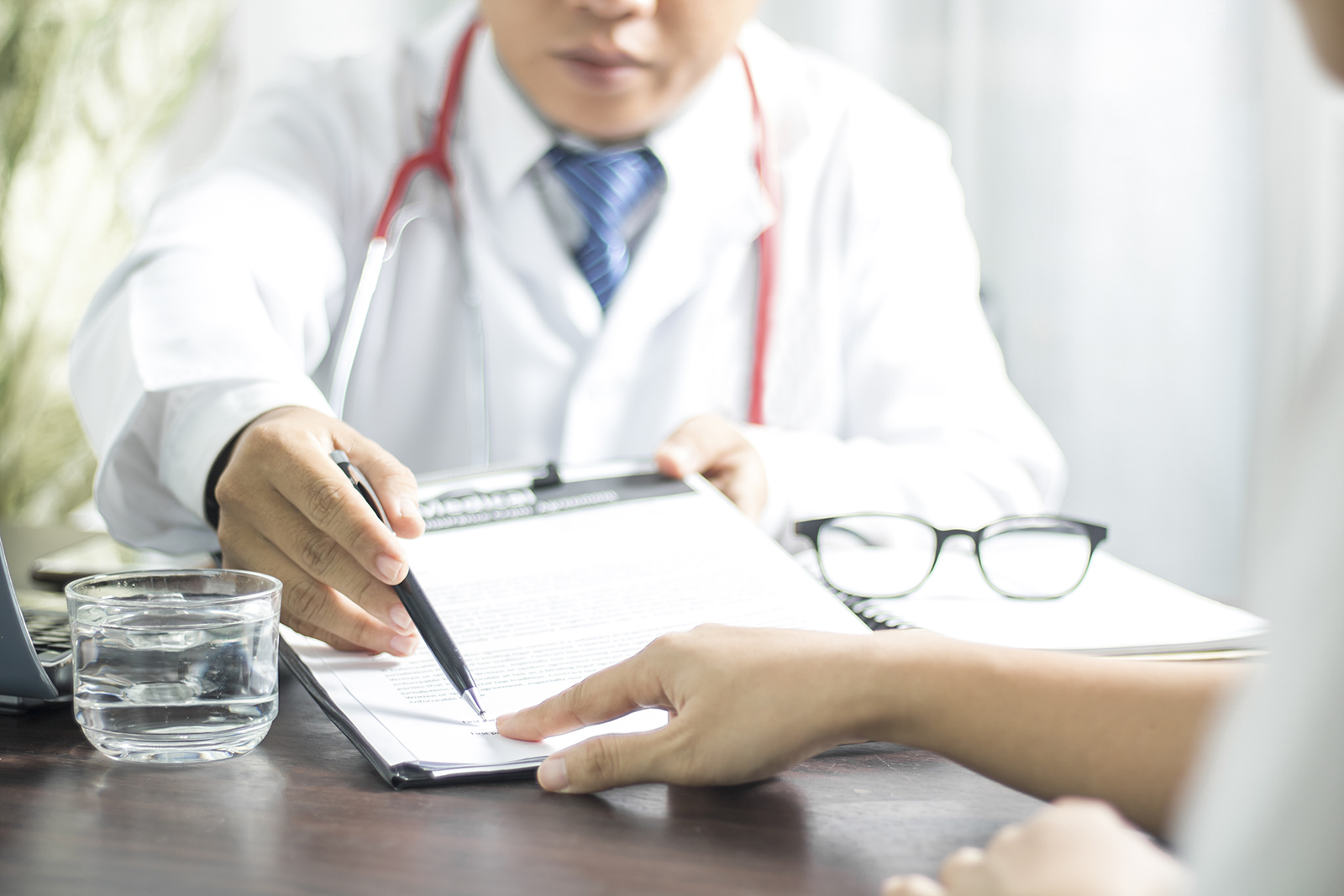 Determine Charity Care
Financial Aid
Reduce bad debt using an objective and consistent method for determining presumptive charity care. This solution can help providers more effectively identify charity eligibility, streamline the financial counseling process, and comply with federal 501(r) reporting requirements by leveraging credit and non-credit public records data.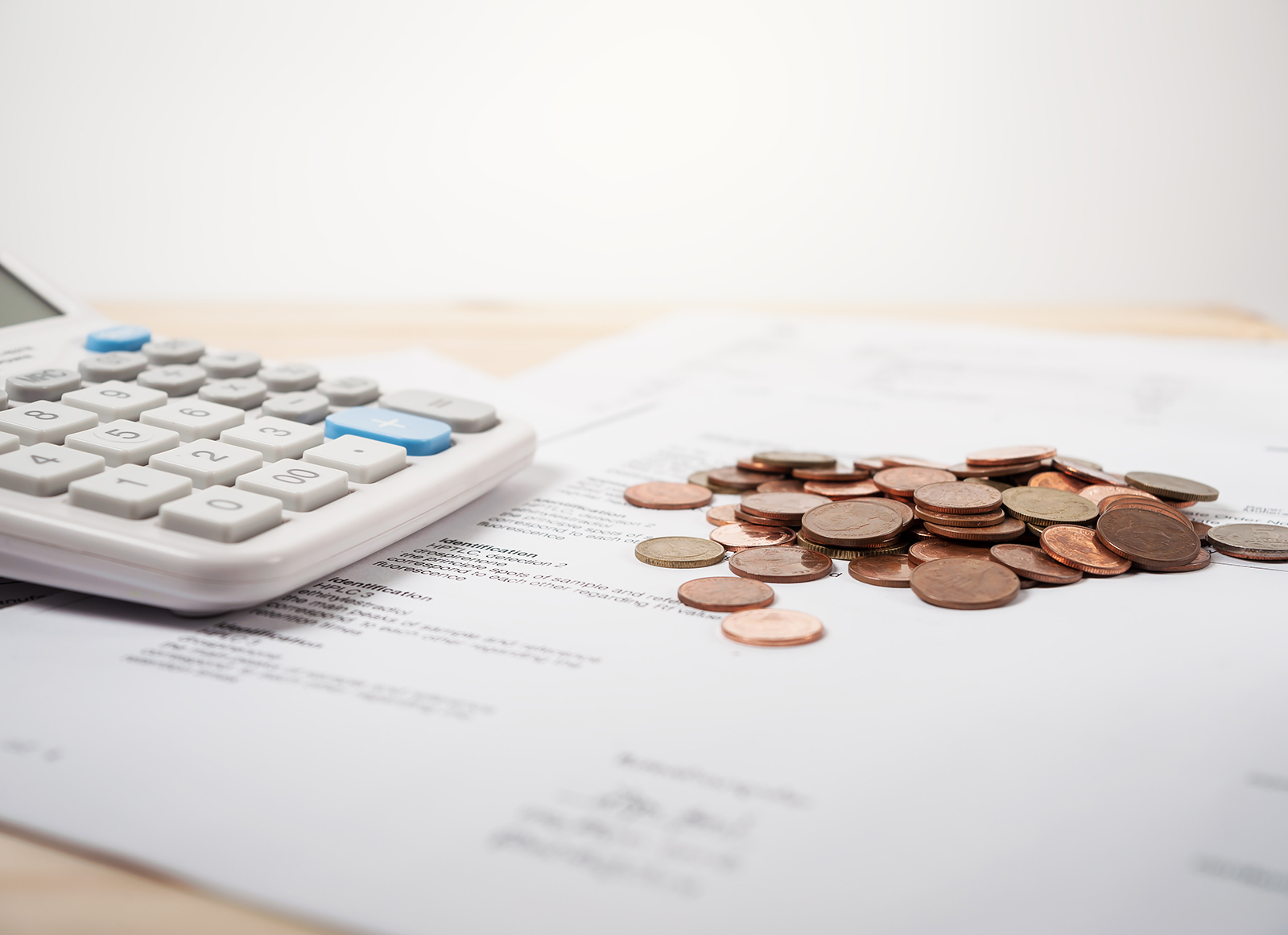 Calculate A Patient's Probability To Pay
Propensity to Pay
Financial information is condensed into a format that allows for quick decision-making during registration, financial counseling, billing and collections to enable staff to consistently determine a patient's ability and probability to pay their financial responsibilities.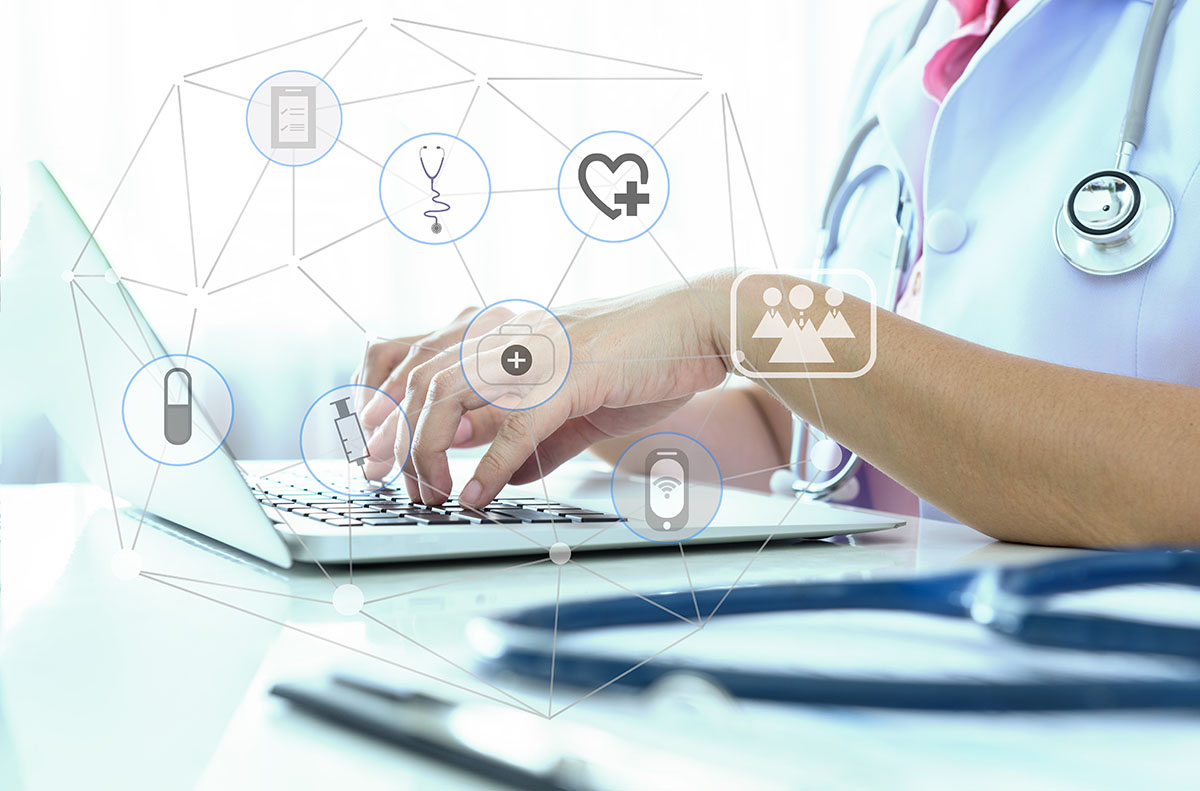 Screen For Financial Aid
Charity Screening
Quickly and easily identify patient's that should be further evaluated for financial aid with confidence. Charity/financial aid policies are uniformly applied in all settings, and patient's will not be subjected to financial responsibilities that are not applicable for them.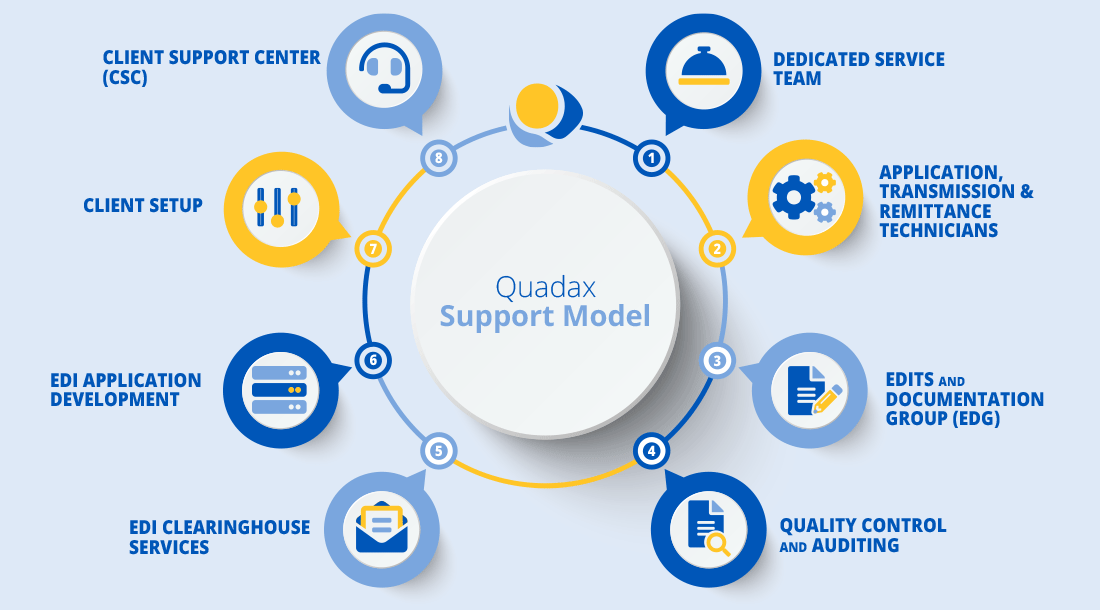 Claims & Reimbursement Support Services
Rely On The Experts
Quadax revenue cycle experts provide routine, on-site visits to assist with event creation and resolution, continued training, reporting needs, best practices and general issue resolution. Quadax provides the perfect blend of sophisticated technology with reliable, expert, personal support.
We are at your side
Let's take on the revenue cycle together!
Learn more about the revenue cycle solutions we offer for high-performing healthcare organizations.