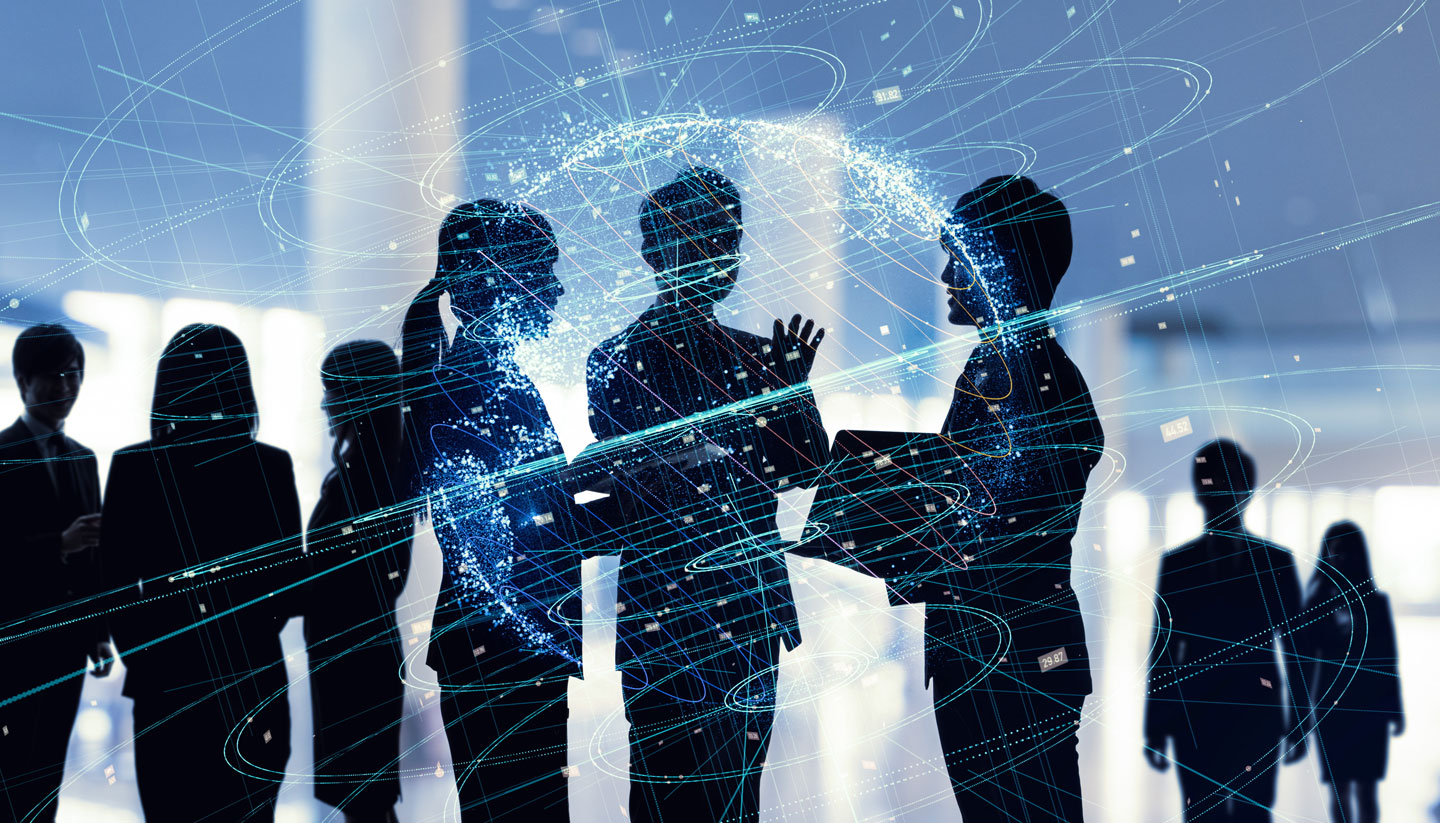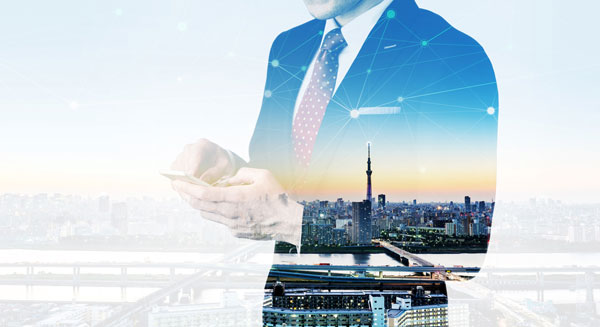 14th Semi-Annual Diagnostic Coverage & Reimbursement Conference | Feb 12-13, 2019
San Diego, CA
Walt Williams,  Quadax Director of Revenue Optimization and Strategy, will be one of more than 20 diagnostic industry experts addressing the conference.  Mr. Williams' topic is "Strategic Considerations for Managing the Increasing Patient Cost-Share Trend."
2019 HFMA Region V Dixie Institute | Feb 24-27, 2019
Mobile, AL
Quadax is pleased to sponsor the Dixie Institute, celebrating Region V's 50 years of healthcare leadership.