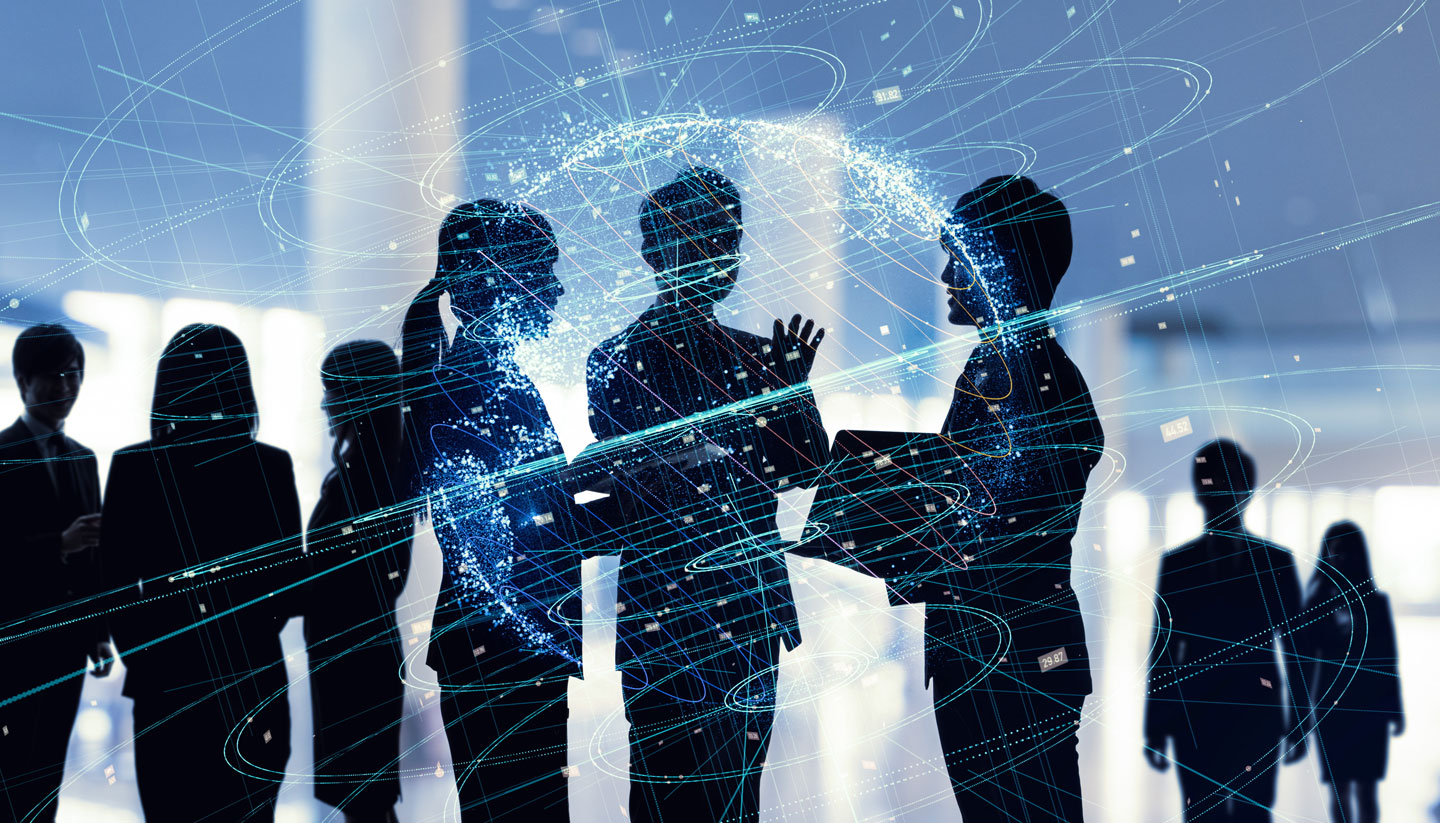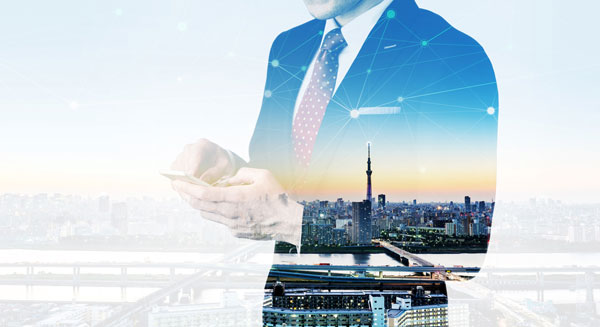 2020 Mega Healthcare Conference | January 22-24, 2020
Wisconsin Dells, WI
Quadax is pleased to exhibit at the 2020 Mega Healthcare Conference offering attendees 3-days of educational and networking opportunities. The Mega Conference is a biennial event planned and organized by a group of volunteers representng four presenting organizations - AAHAM Wisconsin Chapter, HFMA Wisconsin Chapter, HIPAA COW and WMGMA.
16th Semi-Annual Diagnostic Coverage and Reimbursement Conference | February 11-12, 2020
San Diego, CA
Quadax is pleased to sponsor and exhibit at the Q1 Productions Diagnostic Coverage & Reimbursement Conference where attendees will be equipped with targeted insights into the most pressing challenges in obtaining satisfactory payments, while also providing a forward-focused look at rising trends within the industry and resulting effects on reimbursement efforts.