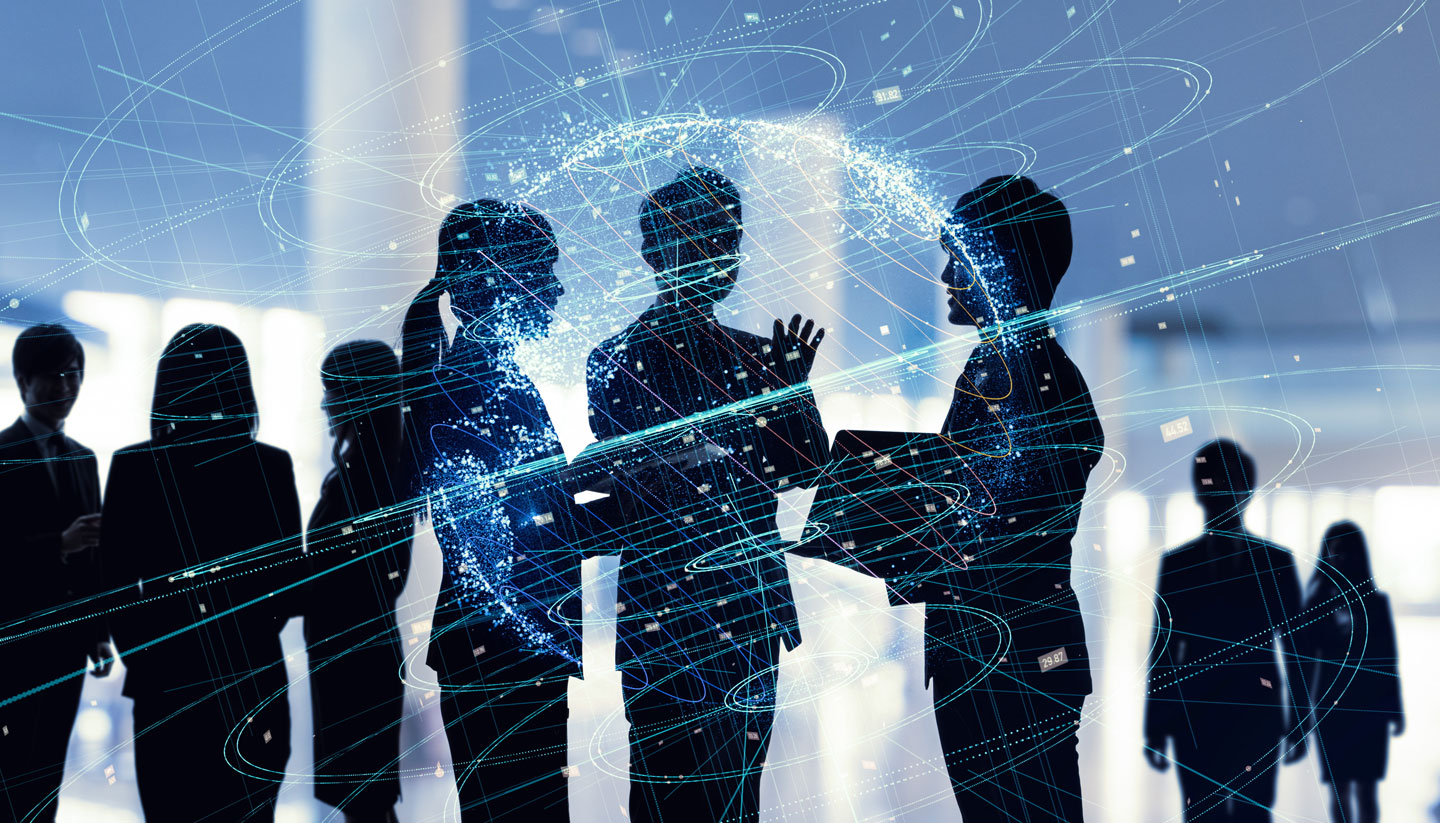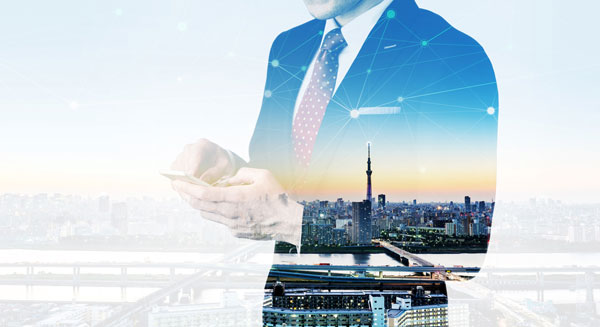 College of American Pathologists: CAP19 | September 21-25
Orlando, FL
CAP19 brings together over 1,300 pathologists from private practice and academia to learn about the latest innovations to enhance patient care and improve their practice. Quadax is excited to attend this year's CAP 19, which will be held at the Gaylord Palms Resort & Convention Center in Orlando, Florida.
AAHAM Annual National Institute | October 9-11, 2019
Las Vegas, NV
Quadax is pleased to participate in the 50th Annual National Institute, themed "AAHAM: All In" at the beautiful Caesars Palace hotel. This is a great place for learning, networking, and discovering the industry's latest developments, products, services and resources. We look forward to seeing you there!
G2 Intelligence – Lab Institute 2019 | November 6-7, 2019
Arlington, VA
G2 Intelligence's mission is to deliver timely, accurate, and trusted analysis of industry and market trends, legal and regulatory developments, and technology and innovation that directly affect the operations, financial performance, and competitive position of diagnostic testing laboratories and related medical services providers. The goal of the annual Lab Institute is to advance that mission with the education sessions and speakers. Quadax is pleased to attend this year's event, which will take a deep dive into such topics as artificial intelligence (AI), audit programs, payer challenges and more!
2019 CCLA Conference | November 6-8 
Costa Mesa, CA
California Clinical Laboratory Association (CCLA) will be hosting its annual conference in Costa Mesa, bringing members from labs all across California together to discuss relevant trends and issues. Quadax is pleased to exhibit and present at this year's conference!  Join us and other lab associates to hear Walt Williams discuss consumerism in healthcare, how it impacts independent labs, and best practices to meet patient expectations on price transparency.