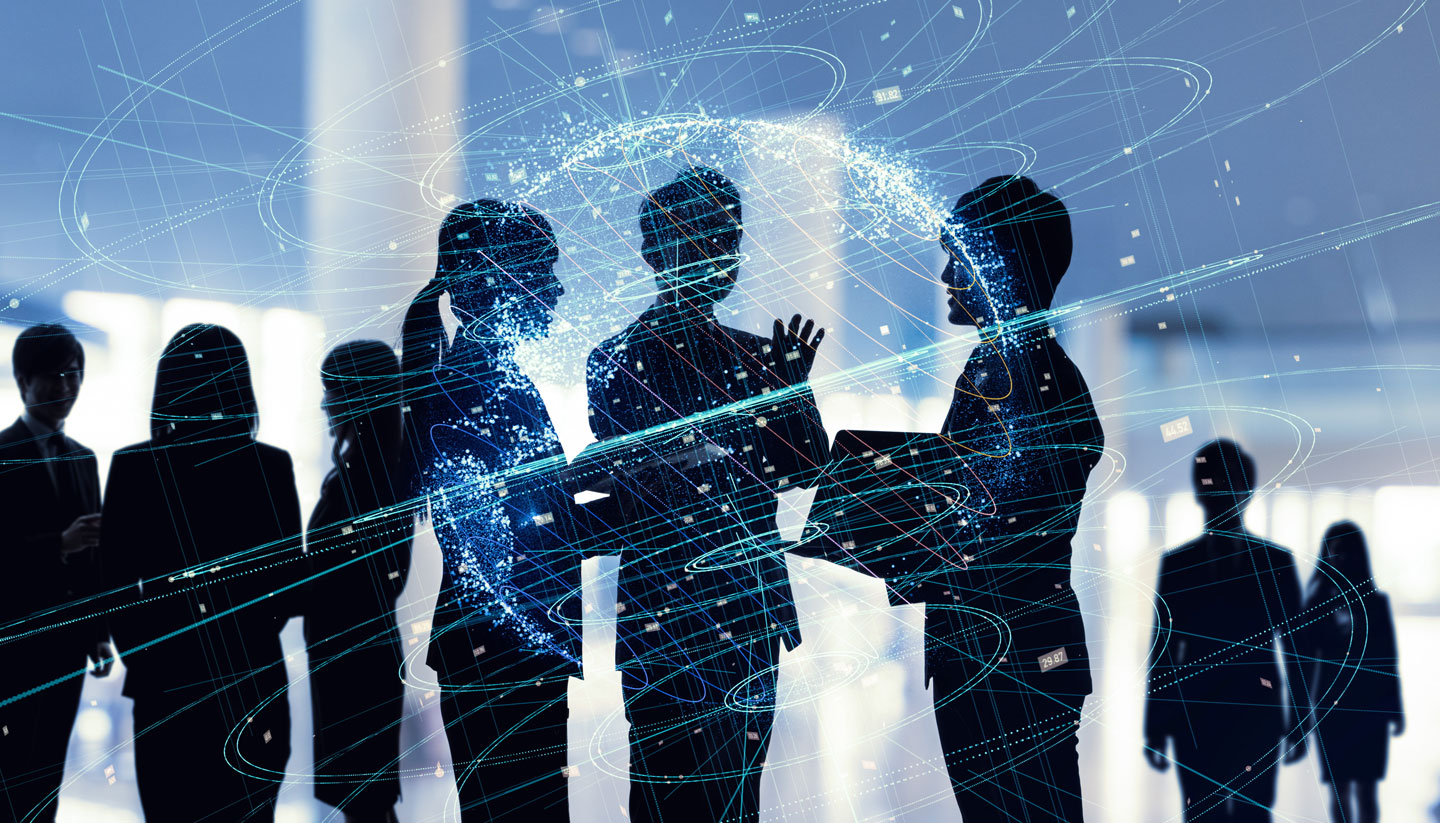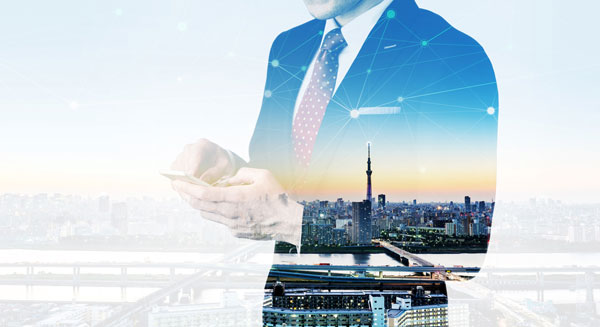 2019 MUSE Inspire Conference | May 28 - 31, 2019
Nashville, TN
The Medical Users Software Exchange (MUSE) is a community of MEDITECH users and related professionals who interact to learn and share their knowledge and experience. Through MUSE, members network, solve problems, identify best practices, and improve performance for their organizations. Quadax is proud to sponsor this annual conference. Look for us at booth 1124.
8th Annual Epic Michigan User Group Conference | June 10, 2019
Ypsilanti, MI
Quadax is pleased to attend this meeting of EMUG, the Epic Michigan User Group hosted by the Bronson and Covenant Health Systems.