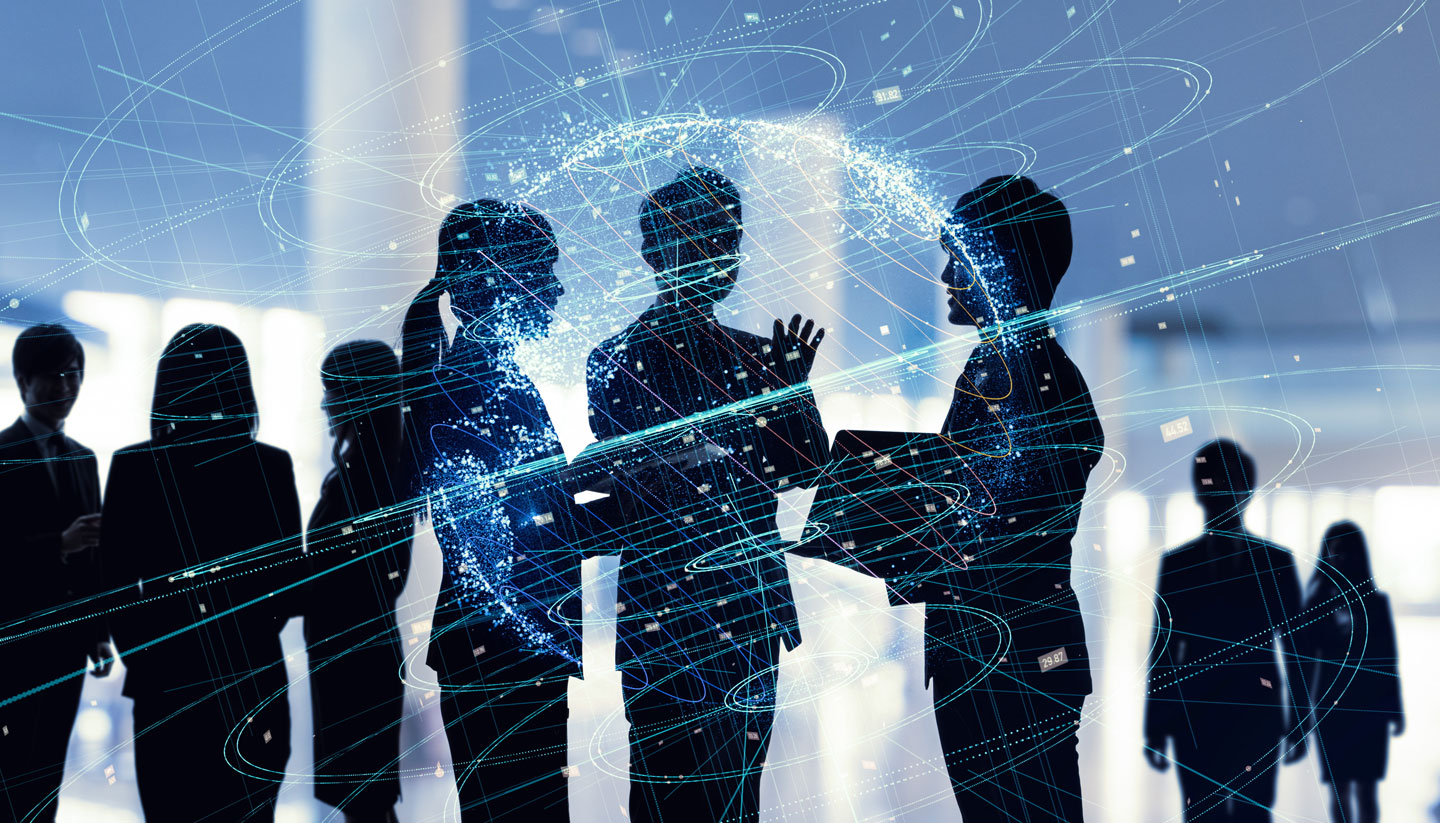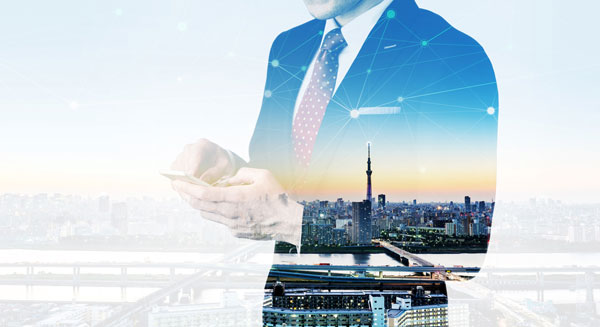 2019 HFMA Texas State Conference | April 14-16, 2019
Austin, TX
This annual conference is the biggest education and networking event in Texas, bringing together HFMA members from the Gulf Coast, Lone Star, and South Texas Chapters.
24th Annual Executive War College | April 30 - May 1, 2019
New Orleans, LA
Quadax is proud to be a Benefactor to help make this important event possible.  Please join us for Walt Williams' presentation on May 1st titled, "Are Your Patients Now Your Payers? New Tools Empowering Your Lab to Collect More Money, Faster, and at Less Cost."  He will share new tools and best practices to help  your lab collect more money, faster, and at less cost.
2019 MUSE Inspire Conference | May 28-31, 2019
Nashville, TN
The Medical Users Software Exchange (MUSE) is a community of MEDITECH users and related professionals who interact to learn and share their knowledge and experience. Through MUSE, members network, solve problems, identify best practices, and improve performance for their organizations. Quadax is proud to sponsor this annual conference. Look for us at booth 1124.