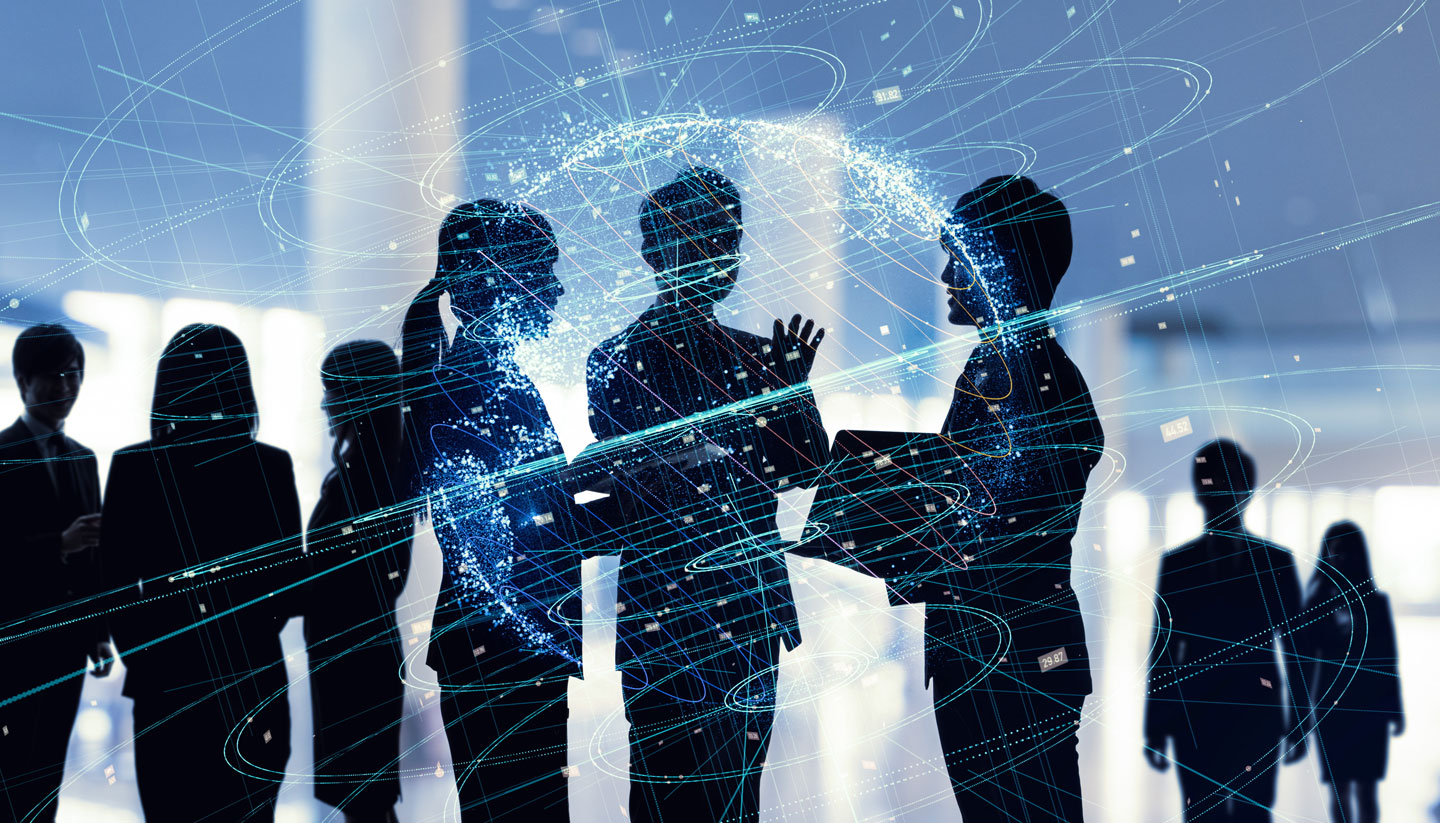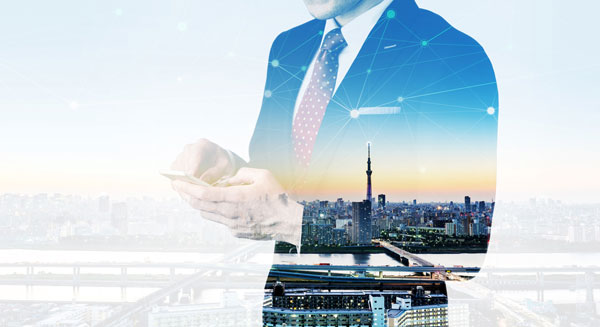 Kentucky Chapter HFMA 2019 Summer Institute | July 17, 2019
Frankfort, KY
Quadax is pleased to join the Kentucky HFMA for a great day of important educational sessions and networking at the Buffalo Trace Distillery.  We hope to see you there!
Oklahoma HFMA Chapter Summer Institute & Trade Show 2019 | July 25-26, 2019
Tulsa, OK
This event, themed "New Horizons," will feature important educational sessions, networking, and a payor panel.  We look forward to participating, and seeing you there. Come talk with us about how Quadax can help you reach new horizons of revenue cycle excellence!
Quadax EDI Services Symposium | September 10, 2019
Cleveland, OH
Quadax clients are invited to attend an educational Symposium featuring best practices, trends, and networking. Special Guest Speakers include Lyman Sornberger (CEO, Lyman Healthcare Solutions, LLC) and Jill Griffith (Senior Manager, DHG Healthcare). The event also includes educational sessions on Xpeditor topics, including hands-on workshops, as we celebrate 20 years of Xpeditor excellence for healthcare electronic transaction management. Registration details are posted on the secure Portal, or call your Account Representative for more information.