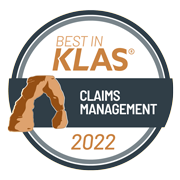 Personalized service and best-in-class technology
Quadax earns top honors again
2022 Best in KLAS
There's a better way to Maximize Healthcare Reimbursement.
How well you manage the challenges of your revenue cycle has a direct effect on your bottom line and the success of your entire organization. It doesn't matter how many patients seek your care if it's taking months to receive the expected payments for the services you provide. And, you shouldn't have to spend hours each day tracking down the payments you've worked hard to earn.

There's a better way to maximize healthcare reimbursement. Let Quadax be your guide to creating a comprehensive, sustainable and orderly strategic plan, and select the right technology solutions and services that best fit your business model. With us as your partner, you can achieve operational efficiency, optimize financial performance and enhance the patient experience.


Product Spotlight
Ensure Compliance with CMS Price Transparency Rules
Quadax offers Payer Price Transparency to enable clients to rapidly deploy secure, compliant and user-friendly web pages where patients can interactively explore shoppable services and create personalized estimates. Integrated directly into your website, Payer Price Transparency reduces the need for ground-up, custom development work and provides the tools you need to present the pages within your website's style and branding guidelines.
Payer Price Transparency accommodates the required minimum of 300 shoppable services—including the 70 services defined by the Centers for Medicare and Medicaid Services—a downloadable machine-readable format, and online consumer-friendly format. Visitors select their desired services, input the relevant insurance information and receive a personalized price estimate.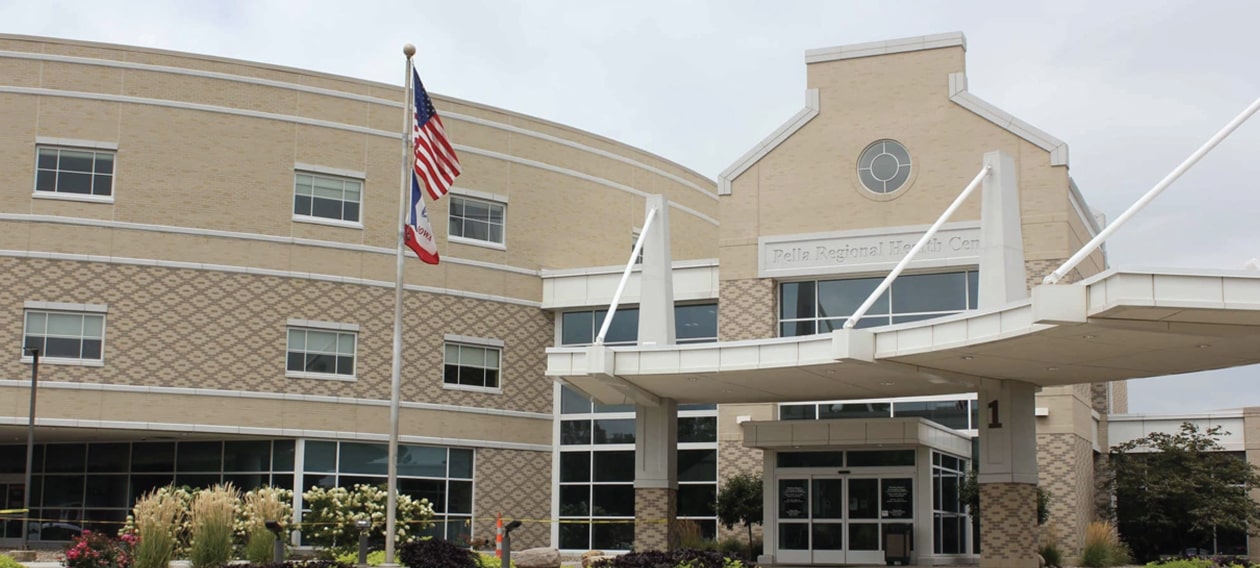 Our Clients See Results
Pella Regional Health Center Client Success Story
What happens when one of the country's Top 20 Critical Access Hospitals partners with the Best in KLAS Claims Management solution? Results!

"[The] Quadax Xpeditor solution is easy to use for our staff, the customer service is outstanding, and we have seen significant improvement within our revenue stream."

– Karri Woody, Director of Revenue Stream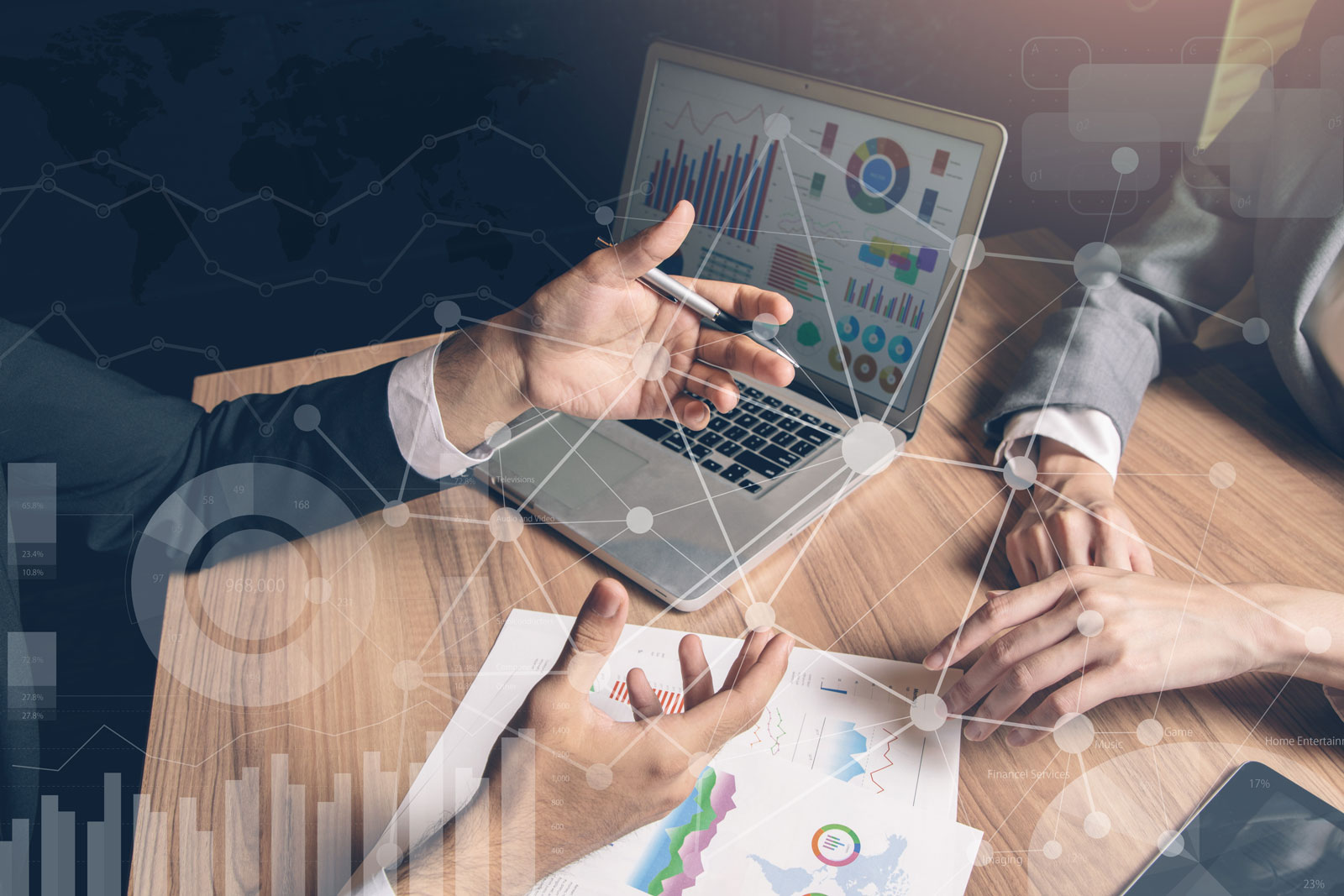 Customer Confidence
Rely On The Experts
Quadax is recognized for their in-depth expertise and understanding of sophisticated reimbursement process frameworks and enabling technologies, along with their commitment to delivering measurable results that help RCM professionals build business value. Below are the top reasons to believe our unique claims.

INDIVIDUALIZED face-to-face service or weekly calls with a dedicated account contact

INTUITIVE, FLEXIBLE technology solutions

INDUSTRY-LEADING edits and first-pass clean claim rate

CUSTOMIZED solutions with complex business logic

45+ YEARS of RCM experience and depth of people and resources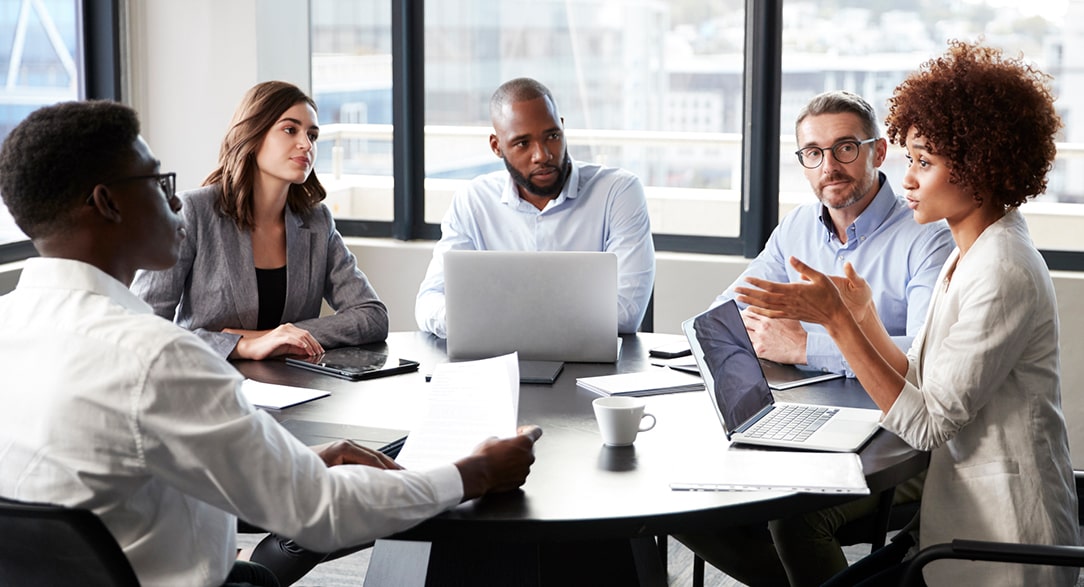 Find Your Future with Us
Desktop Support Lead Technician
Do you have the skillset to coordinate a Desktop Support team who develops, implements, and manages IT asset management processes and procedures, and serve as the principal liaison of the end user?

We are seeking an individual who can drive a client first culture by supporting, supervising, developing, and coaching a team that triages support tickets, troubleshoots issues, and implements and maintains physical desktops for Quadax employees.
The right partner for your organization
Why healthcare organizations choose Quadax
"Quadax gives us flexibility. They want to make this work for us—they want us to be successful. That's a different kind of vendor relationship. It's a partnership."

— Angela Lowery, Cash Posting Revenue Cycle Manager, Adena Health