Helping RCM Professionals
Maximize Reimbursement
Thrive in The Complex World of Healthcare Reimbursement
Let Quadax be your guide to creating a comprehensive, sustainable and orderly plan that boost profitability in collections.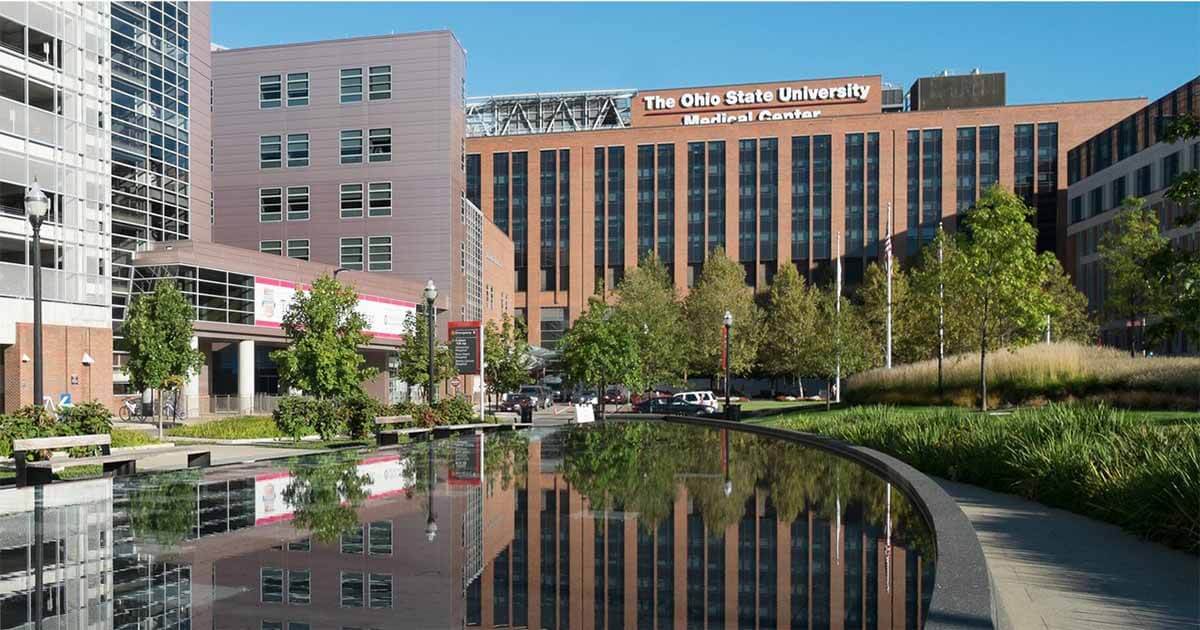 Our Clients Deliver More Value
The Ohio State University Wexner Medical Center Client Case Study
"With Quadax as its partner, The Ohio State University Wexner Medical Center has been able to beat its target timing for claims processing. Currently staff are processing claims in 18 days, from date of service, against a goal of 30 days."

– Eric Long, Associate Director of Patient Accounting

Product Spotlight
Decision Intelligence By Quadax
Enhance the success of your collections strategy by making more informed decisions and quickly resolving issues by leveraging actionable revenue cycle data. Decision Intelligence by Quadax provides real-time insight into complex data and helps you understand data patterns and correlations, while alerting you to key events.
Watch this brief video for an overview of what Decision Intelligence by Quadax can do for you.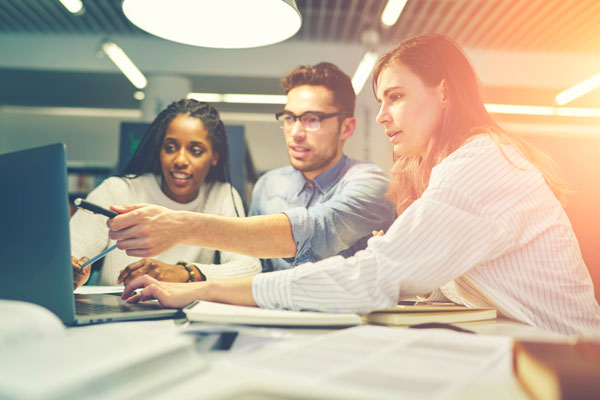 Customer Confidence
Rely On The Experts
Quadax is recognized for their in-depth expertise and understanding of sophisticated reimbursement process frameworks and enabling technologies, along with their commitment to delivering measurable results that help RCM professionals build business value. Below are the top reasons to believe our unique claims.

INDIVIDUALIZED face-to-face service or weekly calls with a dedicated account contact

INTUITIVE, FLEXIBLE technology solutions

INDUSTRY-LEADING edits and first-pass clean claim rate

CUSTOMIZED solutions with complex business logic

45+ YEARS of RCM experience and depth of people and resources

The right partner for your organization
Why healthcare organizations choose Quadax
"Quadax gives us flexibility. They want to make this work for us—they want us to be successful. That's a different kind of vendor relationship. It's a partnership."

— Angela Lowery, Cash Posting Revenue Cycle Manager, Adena Health
We are at your side
Let's take on the revenue cycle together!
Learn more about the revenue cycle solutions we offer for high-performing healthcare organizations.