Physician Groups & Specialty Practices Revenue Cycle Management
Optimize medical billing and achieve a higher percentage of your practice's earned revenue.
The Quadax Advantage
Unified Revenue Cycle Management Solution
More than a medical claims clearinghouse, Quadax's revenue cycle management solutions help Physician & Specialty Practices simplify medical billing, and increase revenue and decrease bad debt. Our solutions manage the entire revenue cycle using a solid financial foundation by conducting a thorough and continuous analysis of front-end to back-end revenue processes to help deliver the best possible patient care without compromising reimbursement goals.


Unified Revenue Cycle Management Solution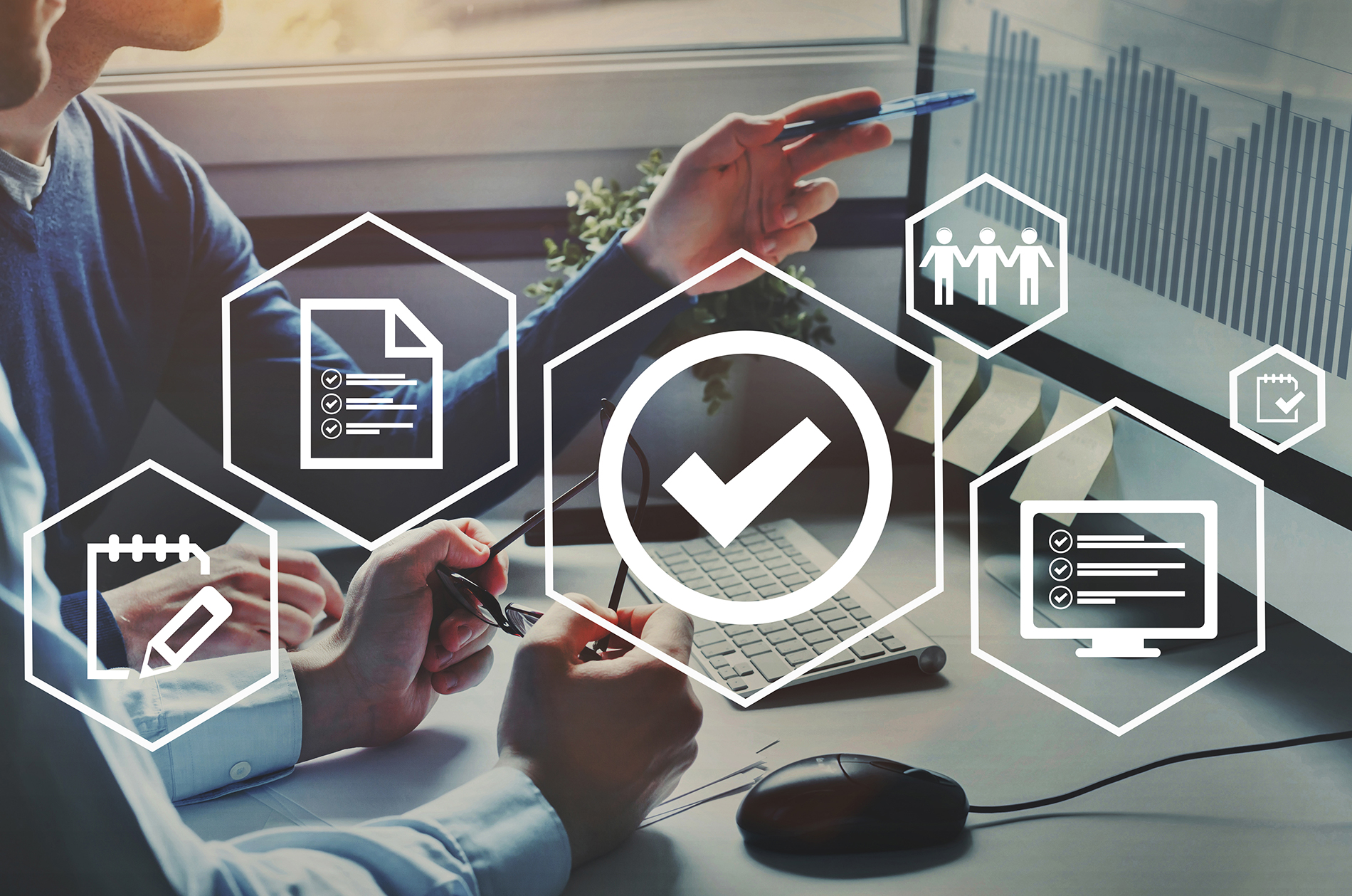 Discover Patient Responsibility
Insurance Eligibility and Enrollment
Insurance Eligibility confirms payer coverage and benefits information (including copays, coinsurance and deductibles) electronically to more than 800 payers, in real time or batch throughout the billing process—from scheduling, pre-registration, registration to discharge. The solution provides enhanced services surrounding the request, response and review of a patient's insurance eligibility and benefit levels for third party coverage.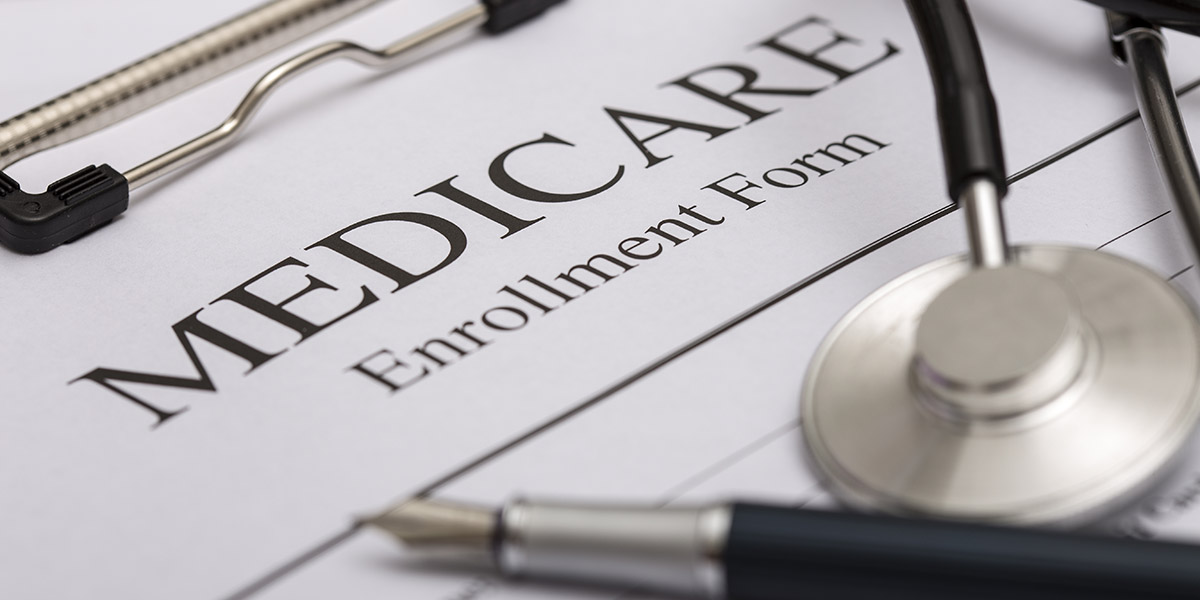 Verify Medicare and Medicaid Eligibility
Integrated Coverage Validation (ICV)
Integrated Coverage Validation (ICV) for Medicare and Medicaid, enables Quadax to check HETS (the HIPAA Eligibility Transaction System) in real-time and before a Medicare claim is submitted, and check Medicaid eligibility in real-time with the Medicaid state. Staff can correct preventable errors up-front and submit cleaner claims the first time to avoid payment delays and extra work often required through claim follow-up. Examples include subscriber verification, active HMO/MCO, Part A/B coverage, and MSP liability. With ICV, our clients have seen up to a 78% reduction in eligibility related denials on Medicare and Medicaid claims.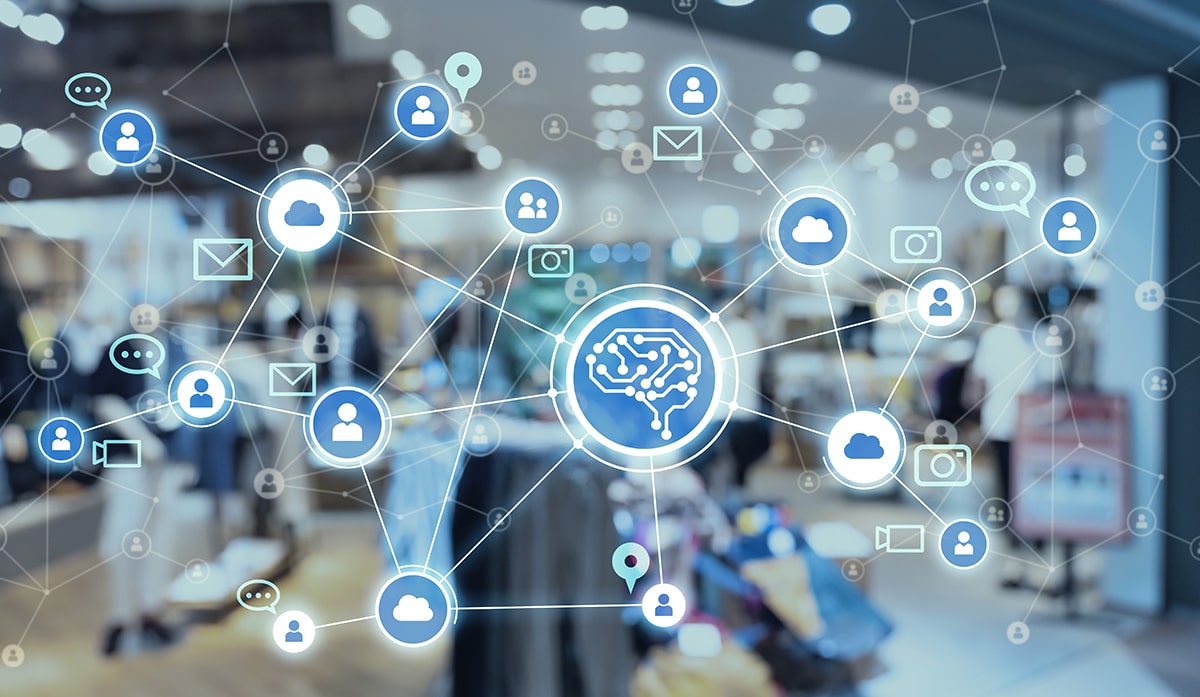 Add To Your Resources With Automation
Xpeditor
Xpeditor automates workflow to quickly route claims to each biller based on the criteria you define, and when necessary, routes claims internally to maintain an accurate audit trail reducing the need to communicate through an external environment. Integrated workflow automation between Claims Management and EHRs and/or billing applications result in streamlined processes that improve clean claim rates, reduce administrative costs and provide the insight and control to recover expected reimbursement with speed and efficiency.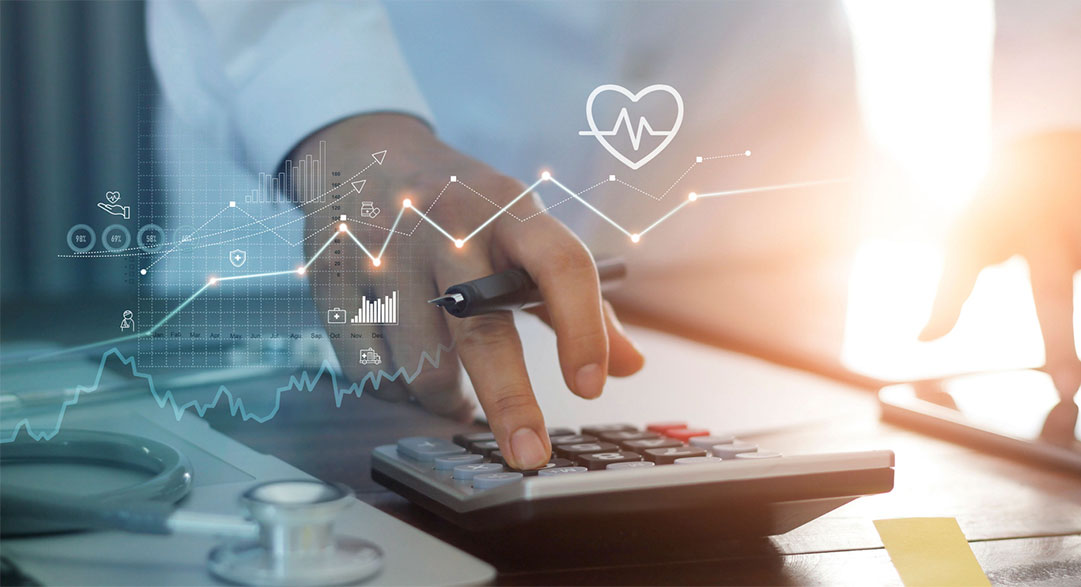 Create Custom Rules & Automate Your Revenue Cycle
XpressBiller
The path to improving clean-claim rates begins with an ounce of prevention. XpressBiller empowers you to automatically detect, assign, correct and minimize errors in real-time before the claim is released to the payer. It does this by preventing the key issues that derail claims and reduce profits.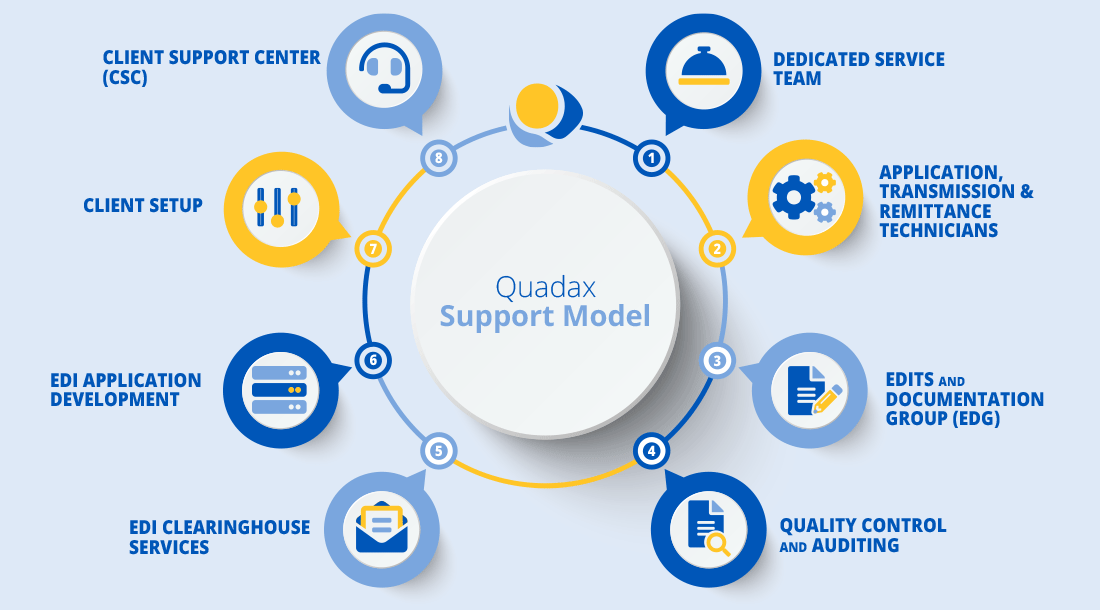 Claims & Reimbursement Support Services
Rely on the Experts
While we offer an industry-leading RCM solution, Quadax's greatest strength is our experience around implementation and ongoing support given our extensive history of meeting a variety of billing, reimbursement and industry challenges. The client service team is supplemented with various dedicated resources within Quadax to react quickly to client needs, not only during implementation but throughout the engagement.
Client Success Story
The Ohio State University Wexner Medical Center
"In addition to supporting claims processing, Quadax serves as a failsafe for The Ohio State University Wexner Medical Center's EHR (electronic health records) system. "We don't have all the logic that Quadax has been able to build into its system. It's comforting to know the logic is being built and we can rely on Quadax to strengthen our operation from a control and compliance standpoint."

—Eric Long, Associate Director of Patient Accounting
We are at your side
Let's take on the revenue cycle together!
Learn more about the revenue cycle solutions we offer for high-performing healthcare organizations.