Put Your Data to Work
Revenue Cycle Analytics & Reporting
Critical data analysis and evaluation tools to help drive your organization's operational, efficiency and financial goals.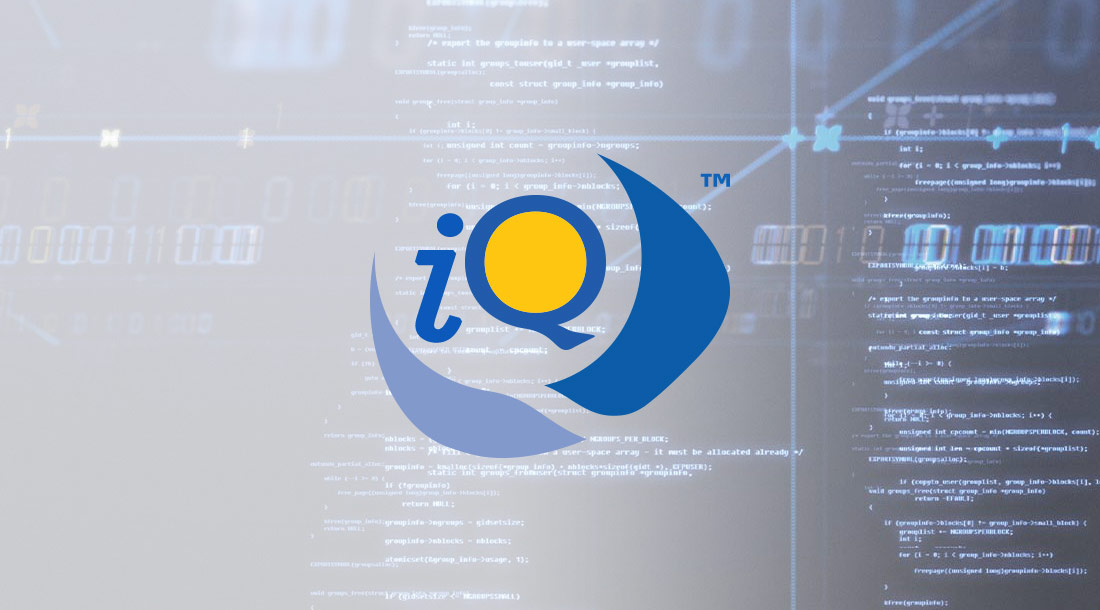 Intelligence By Quadax™
Revenue Cycle Analytics & Reporting
Excellent patient care is the main focus of providers, but a byproduct of this is an overwhelming amount of data across the revenue cycle to decode. Without this data and the ability to analyze it intelligently to address revenue cycle concerns, leaders are unaware of payer and reimbursement trends, potential billing and workflow issues, and the true financial health of the organization.

Revenue cycle analytics can help you reclaim profits and drive costs by providing the view you need to determine if initiatives are working together to give you a true cost analysis of your organization. Yet, many health information systems or billing solutions are not equipped to decipher data, and as a result, leaders spend significant resources trying to collect data using outdated and manual processes. Intelligence by Quadax offers real-time analytics that can help your organization make more informed decisions regarding business models and monitor the strength of the organization.


Components Of Intelligence By Quadax
Intelligence by Quadax uses the most advanced, innovative tools and cloud services to continually collect and analyze your complex data from disparate systems into a single source of truth. You can identify contributing factors, investigate cause-effect relationships, reveal opportunities, and measure results against internal goals and industry benchmarks. Export reports or display a visual representation of real-time analytics you can use during executive reviews or in summarization reports. Don't guess—know what payers require by examining payer revenue cycle data trends, account for revenue losses and time, and investigate areas where efficiencies can be realized. Know what's working today, and know what's working tomorrow.
Decision Intelligence
Utilize reports, dashboard displays, scorecard exhibits, and summary spotlights for real-time analytics vital for your detailed review and executive summarization.
Identify contributing factors, investigate cause-effect relationships, reveal opportunities, and measure results against internal goals and industry benchmarks.
Predictive Intelligence
Power up your denial avoidance strategy and prevent negative outcomes. Forecast trends relevant to you with data-driven predictions.
Prediction of denials, time-to-payment, and many more insights allow for adjustments to billing and workflows and to project cash flow at any given time–all of which helps to further optimize the organization's revenue cycle strategy to support growth and operational goals.
Data Intelligence
Reduce dependencies on your IT resources with a self-service ability to analyze and answer everyday problems, including business, operational, financial and more.
Whether you provide us with your data and access it through our Intelligence platform or provide data via API into your environment, you can go beyond Quadax-provided reporting to take a deeper dive into your data and the KPIs relevant to your organization.