DME Claims Management Solutions
Facilitate rapid reimbursement through workflow automation and denial prevention tools, and collect more earned revenue with data-driven claims management.
Improve Financial Performance u0026 Staff Productivity
Automated Claims Processing and Management
Our platform has the ability to communicate with your IT infrastructure and databases, and provide automated workflow that tracks the claim closely throughout the RCM lifecycle to reduce errors and improve efficiency. With rules-based system functionality and alerts, problem areas are flagged and up-front edits are performed so missing or incorrect data can be corrected prior to submitting the claim. Due to continually evolving standards and payer rules, Claims Management is agile and updated in real time to ensure compliance, and to help avoid denied claims due to missing or inaccurate information.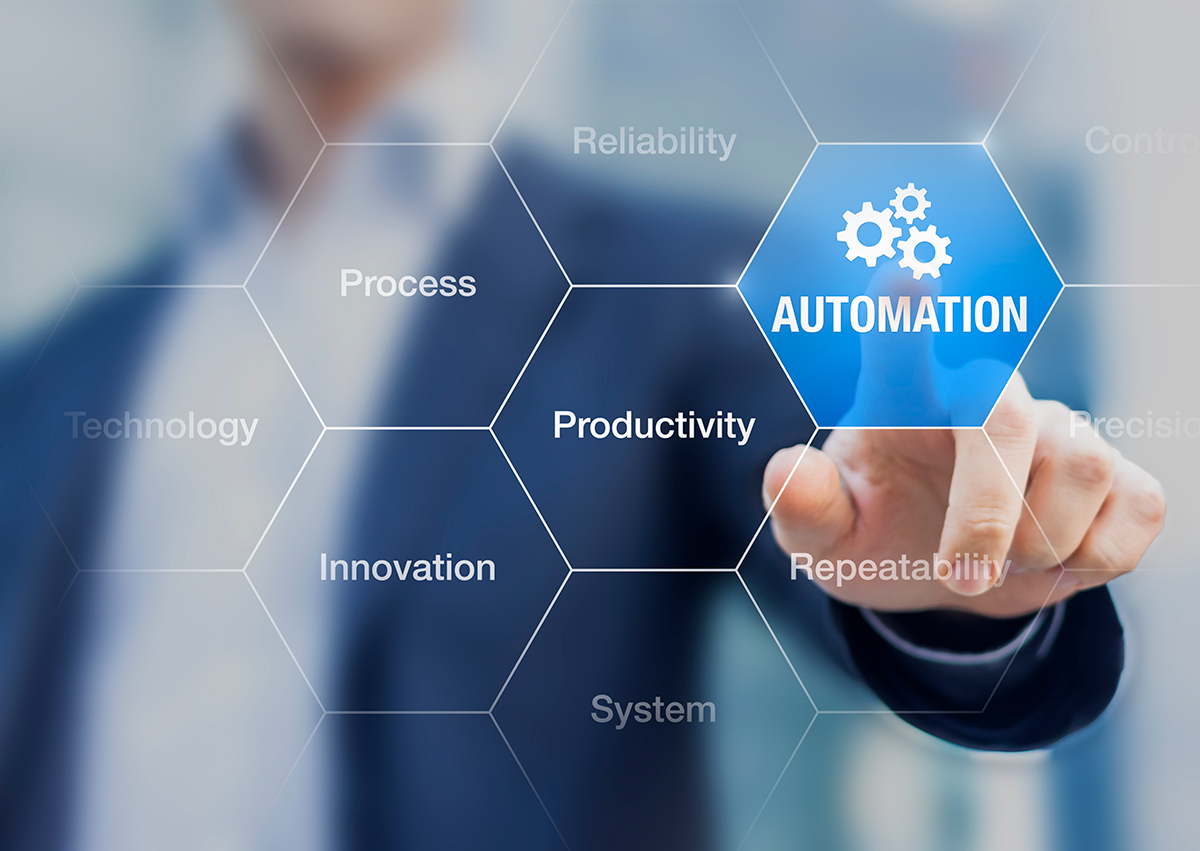 Reduce Errors And Manual Labor
Automate Claims Management Workflow
Quadax's Claims Management System manages by exception with a rules-driven, automated workflow that expedites clean claims through the system, and handles each and every exception to optimize the effectiveness of the RCM process. Get clean, reimbursable, trackable claims to payers as fast, efficient and accurate as possible—and on the first try.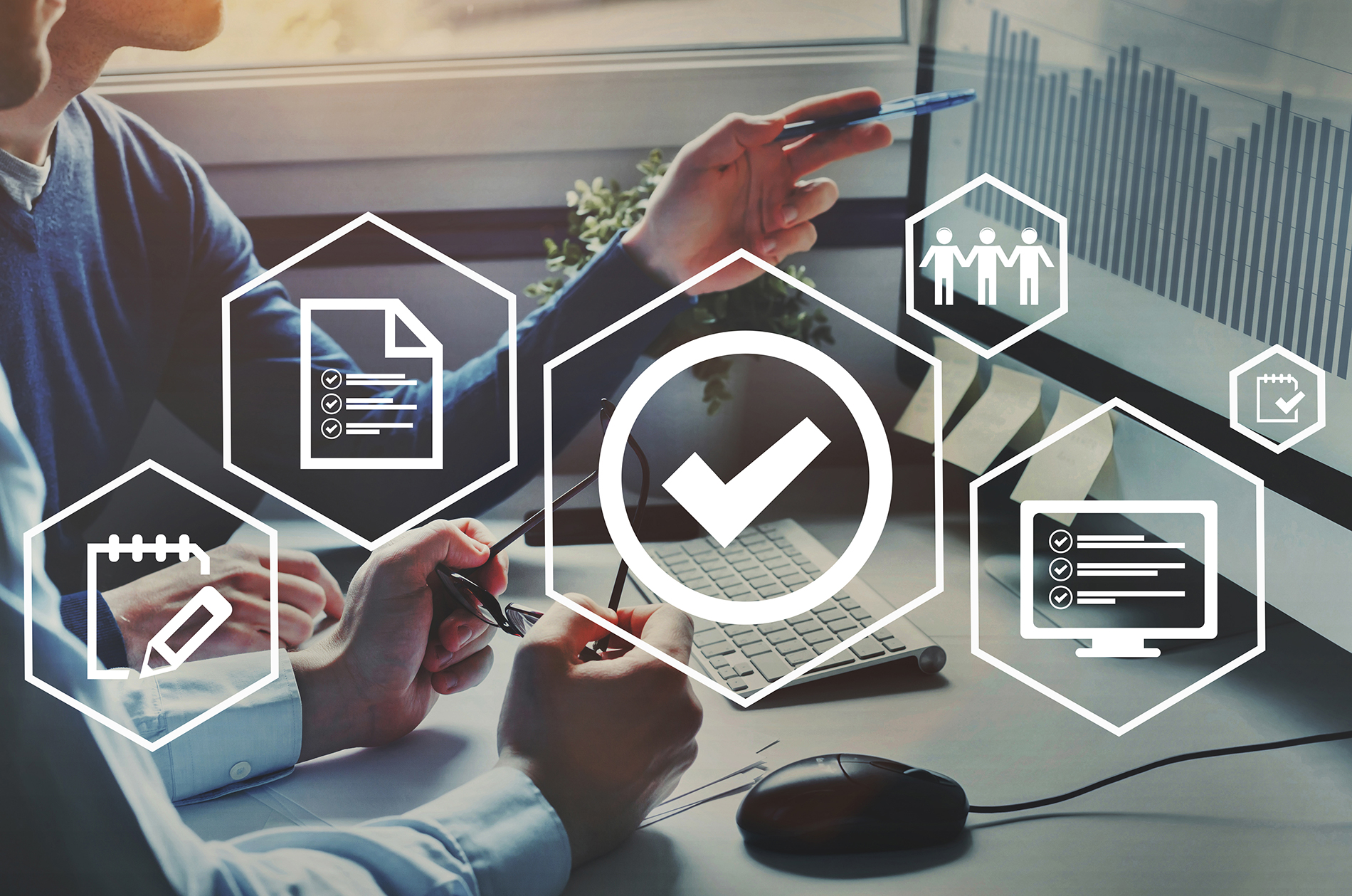 Reduce Denials
Meet Compliance Standards
Govern codes, the associated fee schedule from CMS and the contractual fees from third party payers, while mitigating costly mistakes made by the billing staff. Our dedicated claims professionals closely monitor industry and payer rules and regulations, and Claims Management automates accounts receivable processes and workflows that reduce manual entry errors.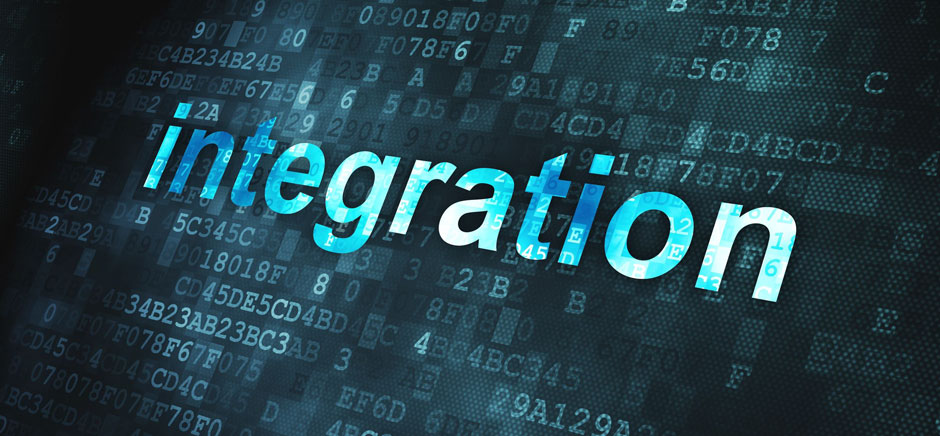 Increase Efficiency
Systems Integration
Our platform has the ability to securely communicate with IT infrastructures and databases both upstream and downstream in the RCM process. Connecting to your systems gives you a single source for data entry, and allows Information to flow bi-directionally for faster, more accurate data processing.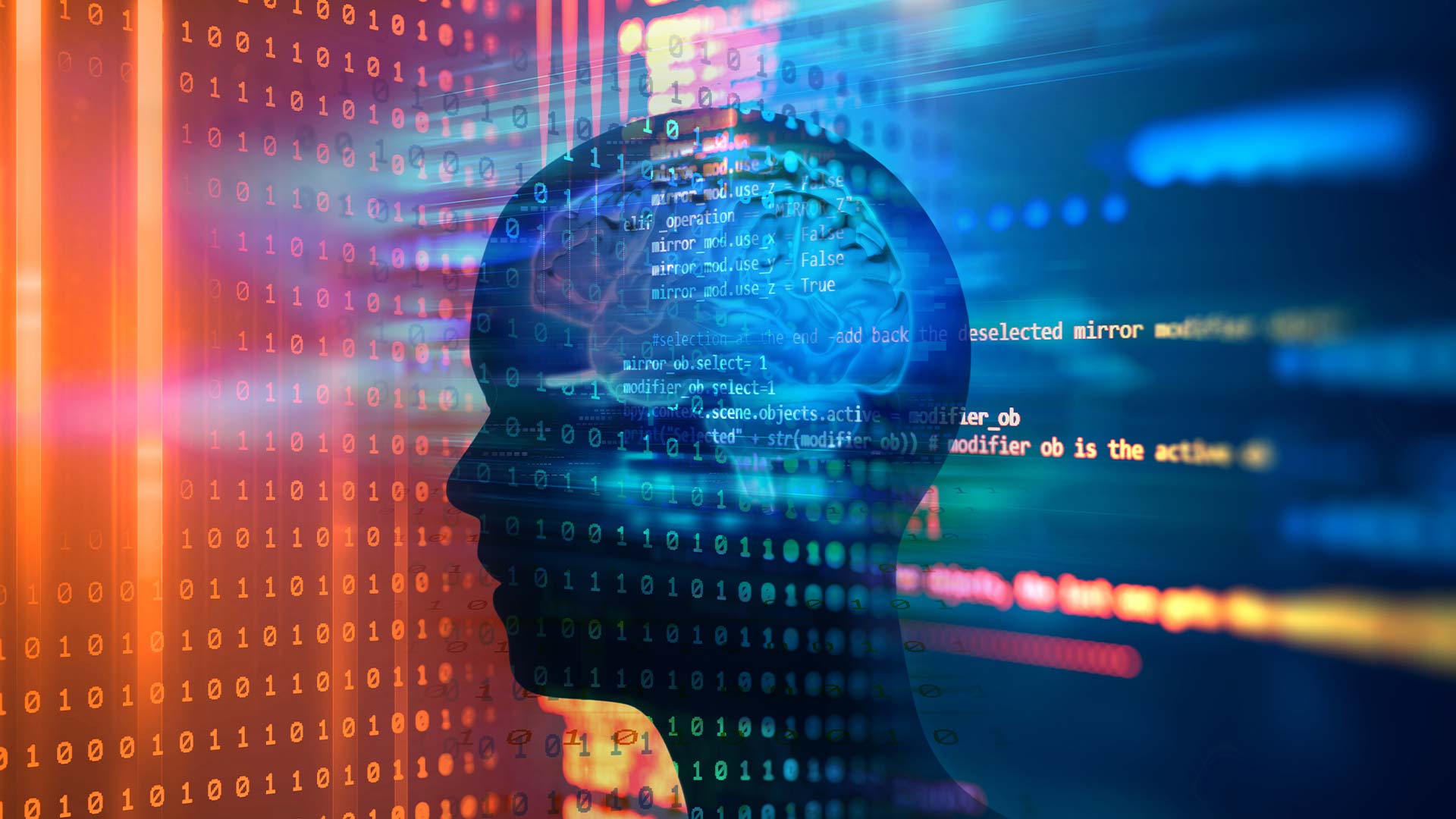 Revenue Cycle Analytics
Improve Financial Performance With Intelligence by Quadax™
Intelligence by Quadax is a critical reporting and analysis solution that delivers easy access to key performance indicators (KPIs) and other measurements of financial and operational health. Components of Intelligence by Quadax include Decision Intelligence, Predictive Intelligence and Data Intelligence.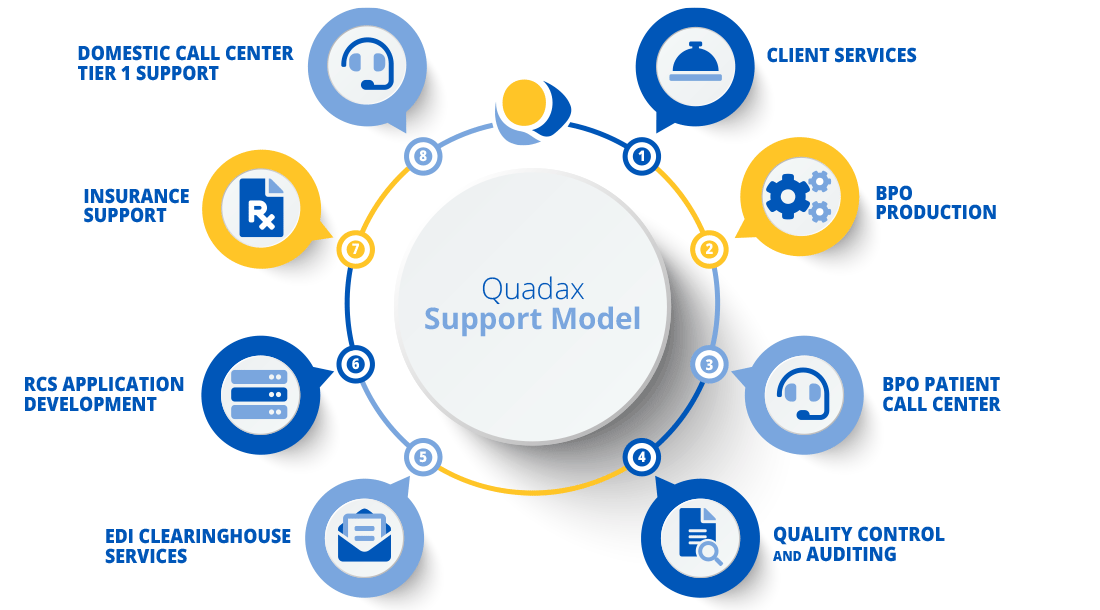 Consulting And Reimbursement Support Services
Rely on the Experts
While we offer an industry-leading purpose built RCM solution, Quadax's greatest strength is our experience around implementation and ongoing support given our extensive history of meeting a variety of billing, reimbursement and industry challenges. The client service team is supplemented with various dedicated resources within Quadax to react quickly to client needs, not only during implementation but throughout the engagement.
We are at your side
Let's take on the revenue cycle together!
Learn more about the revenue cycle solutions we offer for high-performing healthcare organizations.