Come Work With Us
Our employees are our greatest asset, and we work hard to provide an empowering, comfortable and positive culture where happy and healthy people can bring their passions and energy to work. Whether you're in IT, sales, product, support, marketing, finance, human resources or another area of specialty, your unique contributions will have a far-reaching impact.

What We're About
Serving the growing, ever-changing healthcare industry, Quadax plays a vital part in our clients' financial performance—with strategies, systems and support solutions to maximize reimbursement. Quadax is the perfect place for seasoned professionals to leverage their talents and young professionals to develop their careers.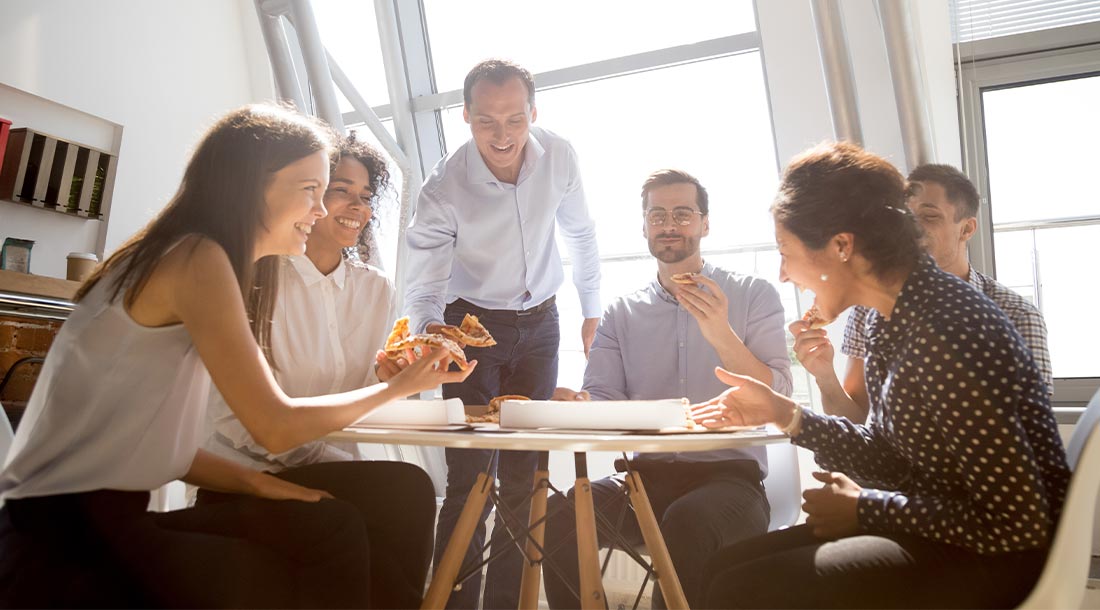 What We'll Provide
Life At Quadax
Casual Environment Be comfortable in our casual dress environment.
Paid Time Off Enjoy paid time off and paid holidays.
Great Benefits Take advantage of health, dental and vision policies.
Peace of Mind Invest in your future by taking advantage of a 401K match.
Good People Collaborate with smart, curious, hardworking individuals.
Career Development Continued training through challenging opportunities to increase job knowledge in order to succeed.
Unparalleled Rewards Be rewarded for your hard work with performance-based merits.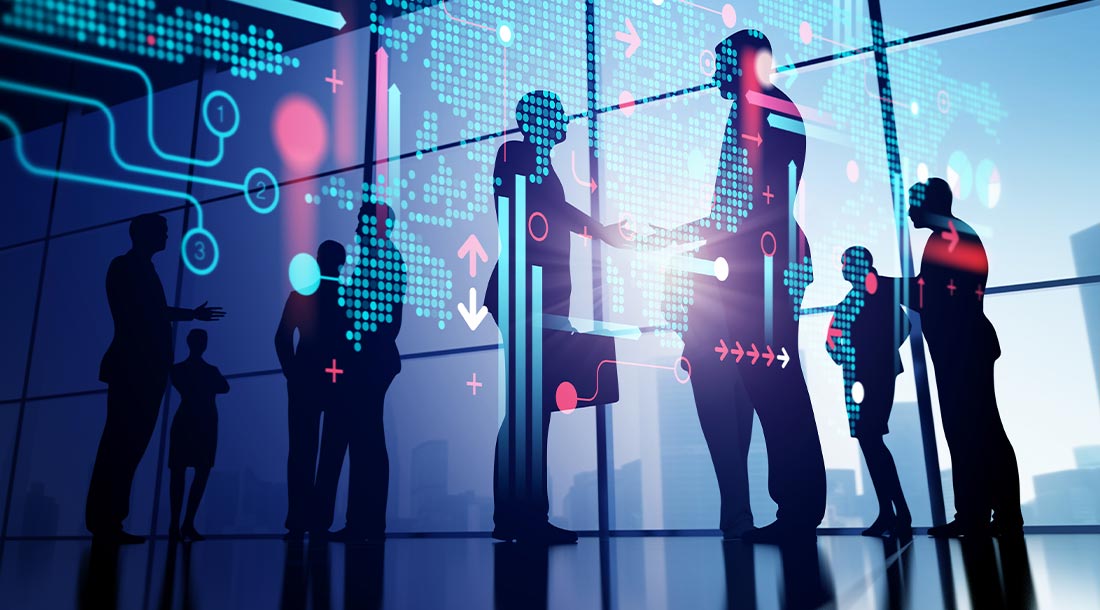 Opportunity is Infinite
Discover Your Next Great Role
We look for the same qualities in our people that our clients look for in our products and services: innovative, adaptive, responsive, flexible, reliable and compatible. Oh, and let's not forget, "fun to work with." If these are words people use to describe you, we'd love to talk. Even if we don't have an open position, we're always scouting top talent, so send us your resume.
BENEFITS OUR EMPLOYEES LOVE
We are solution-providers and problem-solvers, and not just for our clients. Providing the solutions that help service our employees' life-management needs align with our corporate values:
See What Our Talent Has to Say
Video Testimonials
Learn more about Quadax from the people who matter most — our amazing employees!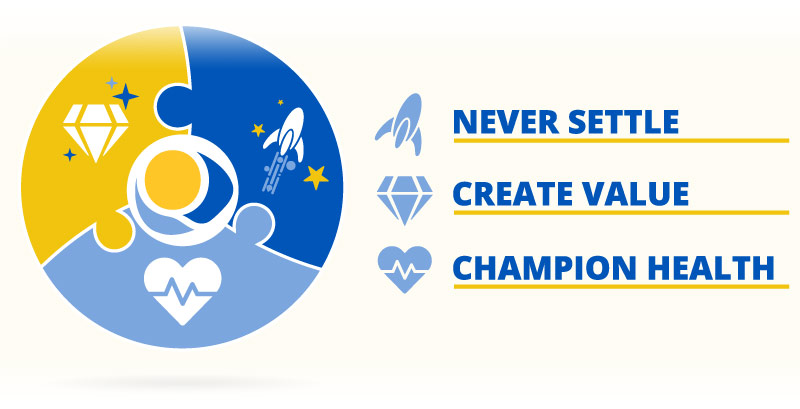 Corporate Values
Never settle, for there is always room for improvement and even best-in class service and solutions can be made better.

Create value by focusing on endeavors that make a real difference. Excel at what matters most. Fill your days with time well spent.

Champion health every day, at work and at home, for we're in the business of supporting the effort to create a healthier world. Work with integrity and the heartfelt realization that what we do helps our clients focus on their role in providing quality healthcare.


Equal Opportunity
Quadax is an equal opportunity employer. We maintain a policy of non-discrimination. Employment policies and practices have been established and administered to ensure that all applicants and employees are and will continue to be recruited, employed, assigned, and treated in all aspects of employment on the basis of merit, without discrimination because of age, color, disability, gender, gender identity, genetics, national origin, ancestry, citizenship, immigration status, pregnancy, race, religion, sexual orientation, veteran or military status, or any characteristic or condition protected by applicable federal, state, or local laws.