Patient & Client Engagement Solutions
Provide a secure gateway where customers—patients and clients—can engage and exchange information, while determining patient financial responsibility before a test is ordered and after insurance has processed the claim for improved patient satisfaction and reimbursement.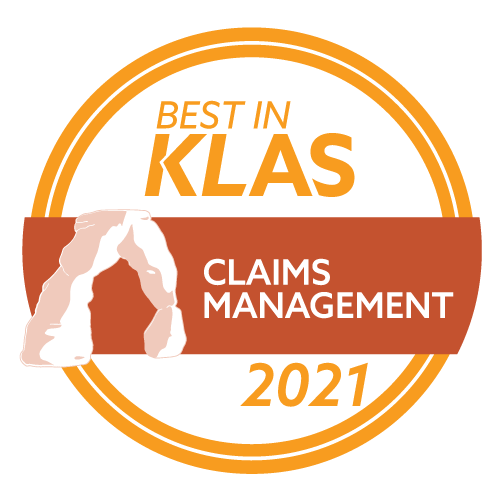 Helping healthcare professionals provide better patient care
Quadax Earns Top Honors as 2021 Best in KLAS for Claims Management
The 2021 Best In KLAS award for Claims Management recognizes Quadax Xpeditor™. Xpeditor helps healthcare organizations expedite payments and reduce the cost and effort of managing claims, enabling providers to achieve greater control over their revenue cycle to streamline, automate, and customize their claims and follow-up workflow to meet their own unique needs.
Patient Responsibility Made Easy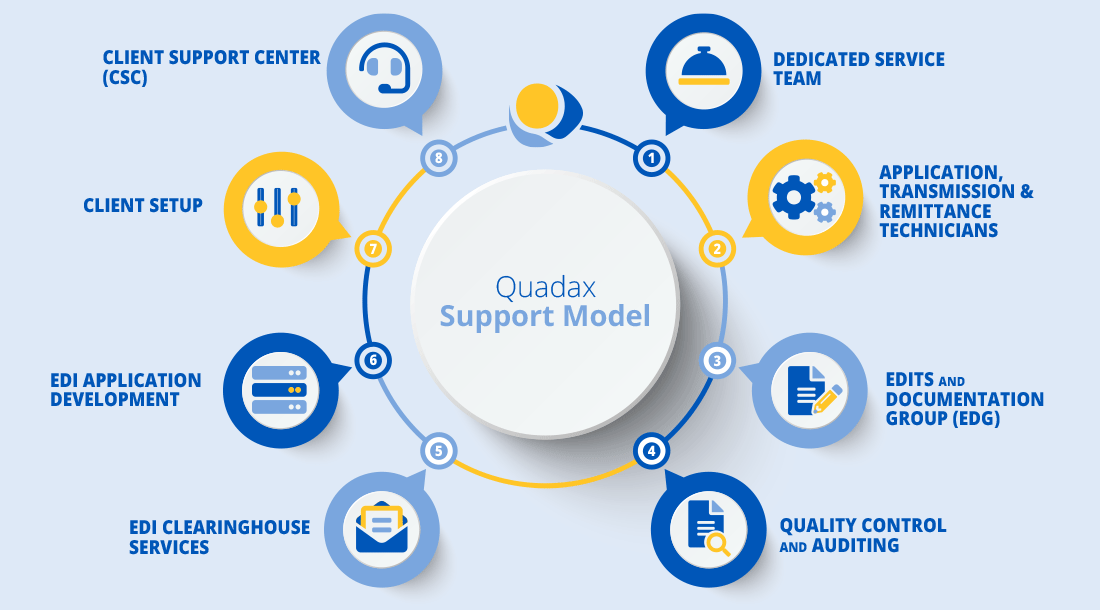 Claims & Reimbursement Support Services
Rely on the Experts
While we offer an industry-leading purpose built RCM solution for labs, Quadax's greatest strength is our experience around implementation and ongoing support given our extensive history of meeting a variety of billing, reimbursement and industry challenges uniquely tied to all the different lab types from high volume, lower dollar routing clinical, pathology and toxicology testing to higher dollar diagnostic, genetic and molecular testing which has a heavier reimbursement burden.
We are at your side
Let's take on the revenue cycle together!
Learn more about the revenue cycle solutions we offer for high-performing healthcare organizations.