Ensure your business outcomes succeed with timely and relevant decision intelligence analytics.
Show me how!
Gain insight into your data to make better, more informed decisions faster.
Competitive advantage doesn't just happen. It comes from making smart decisions quickly, but that requires real-time knowledge of your healthcare revenue cycle operations and processes. Decision Intelligence by Quadax helps you gain real-time visibility into claim processing, payment and revenue generation data at a summary or detailed level to identify contributing factors, investigate cause-effect relationships and discover root causes of errors. Now you can leverage actionable data for quick resolution to more effectively reach successful business outcomes—having a big impact on patient satisfaction.
Got a minute?
Get the vision!
Watch this brief video for an overview of what Decision Intelligence by Quadax can do for you.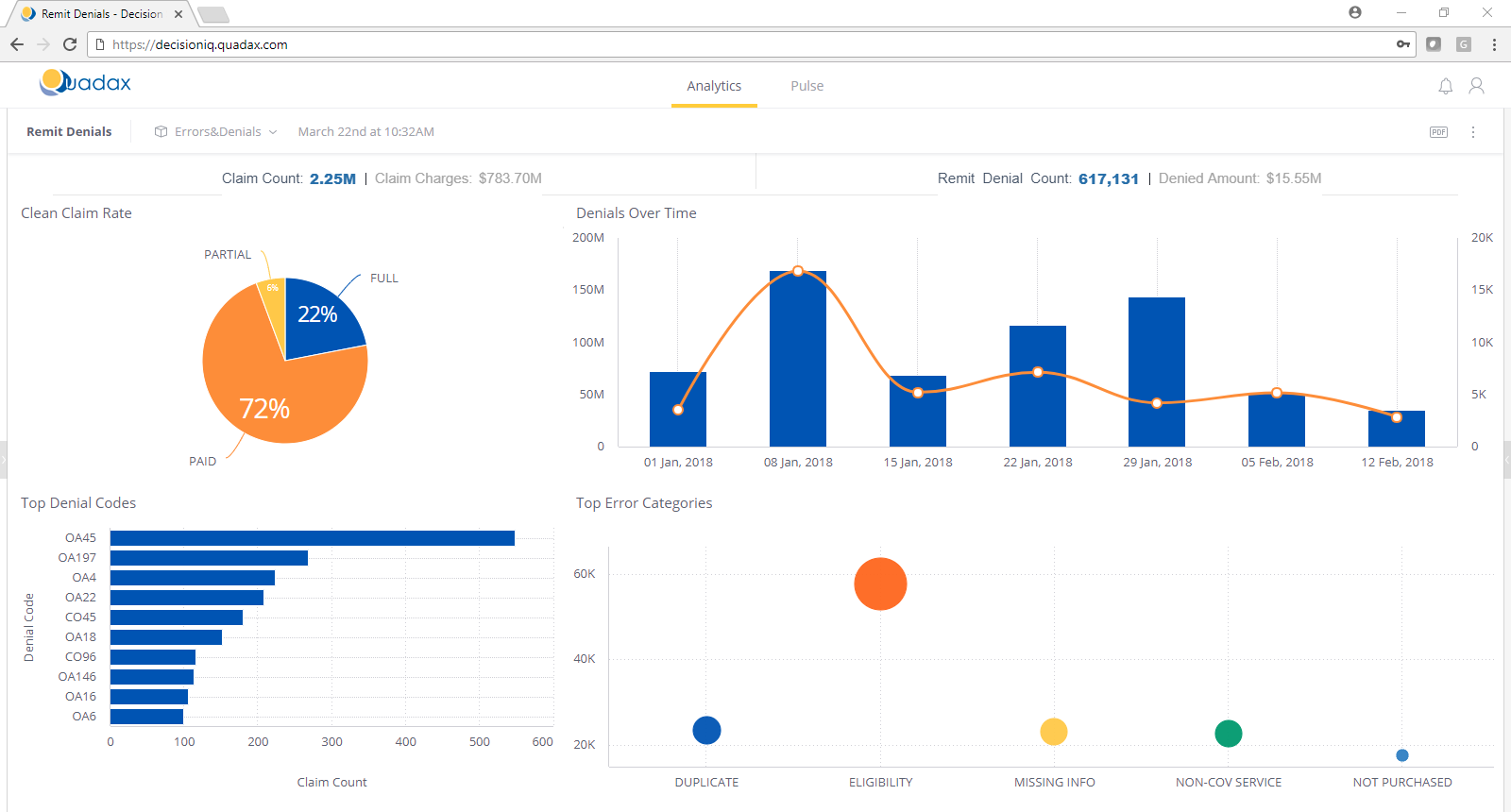 Intuitive interface
Decision Intelligence wields unparalleled power, but it wears a pretty face. Its easy-to-use dashboards allow you to arrange and rearrange, choosing the data you want to access instantly, plus the ability to drill deeply into the details.
Key Features of Decision Intelligence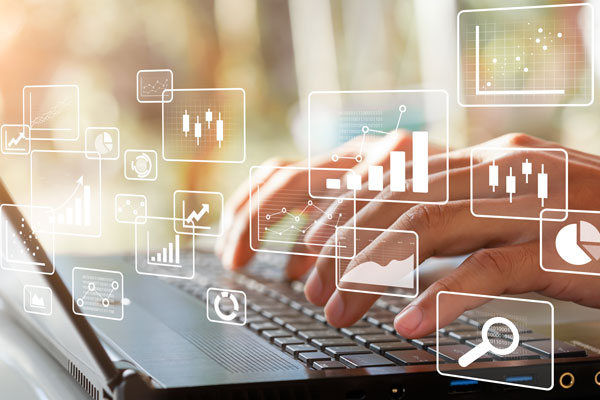 Purpose-built data models
Quickly transform complex data into knowledge, and recognize relevant relationships between clinical and financial elements for decision-making that drives competitive advantage.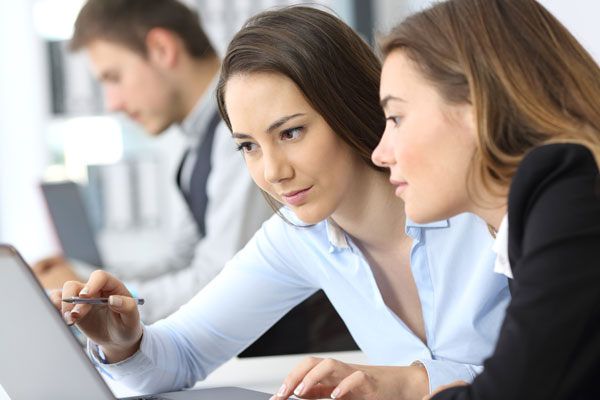 Real-time analysis
Get answers fast with no IT involvement with Big Data technology and analytics by Quadax. Instantly refresh reports and dashboards at query time to uncover hidden patterns, correlations, and other insights.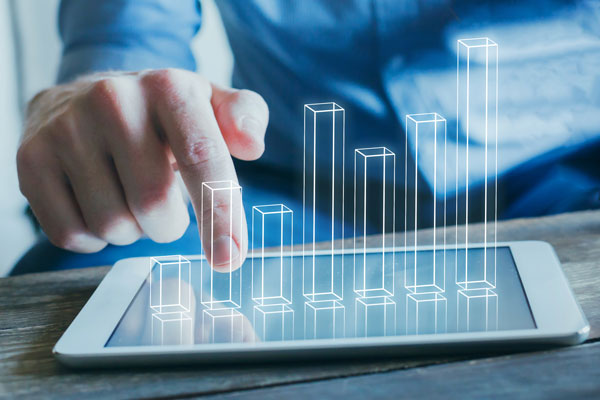 Benchmarking
Discover your best performance and achieve competitive advantage by identifying gaps, contributing factors, investigating cause-effect relationships, revealing opportunities, and measuring results against industry benchmarks.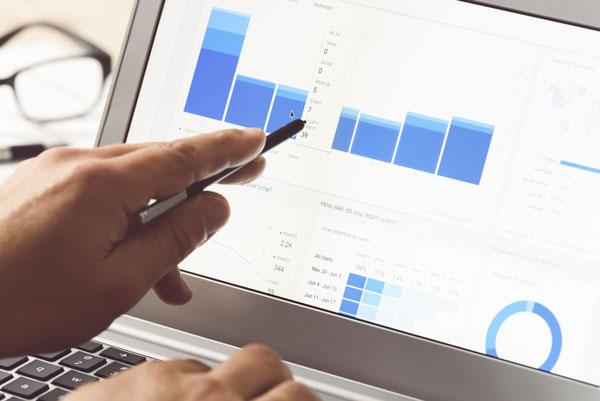 Reporting and analytics
Monitor and optimize performance, and track KPIs, scorecards, and progress toward organizational goals with comprehensive real-time reporting. Quadax's customizable dashboards display the data that matters most to you and your team.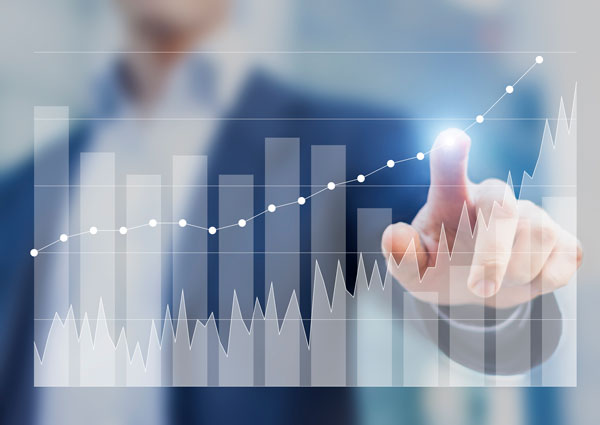 Holistic dashboards
See trends at a high level with a real time view of selected metrics and simply drill down to uncover the underlying data for root cause analysis.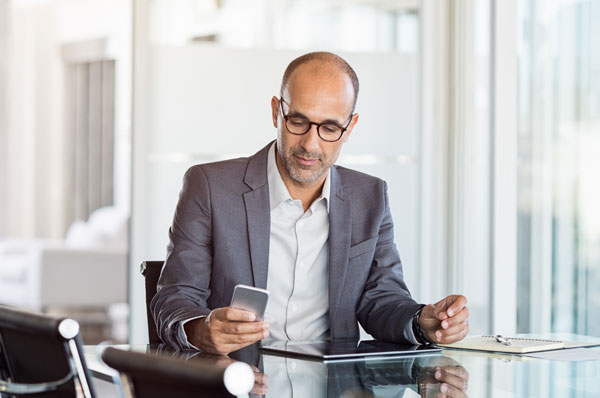 Alerts
Intervene and take immediate action with Alerts to remain in control of your financial and operational objectives when key thresholds are not being met.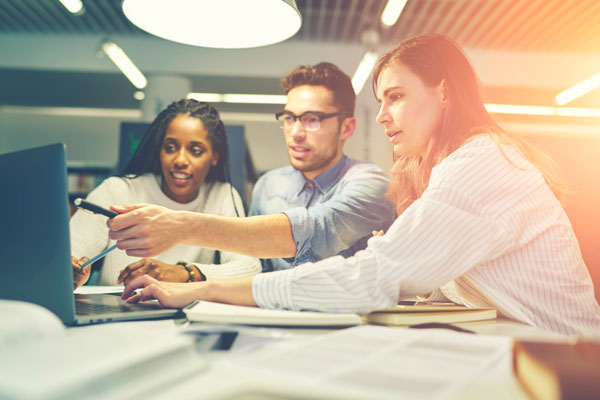 Offline analysis
Download, save, and effectively present dashboards and reports to teammates, or export into CSV or PDF, and share everywhere. Reports can be shared one time or on a custom schedule.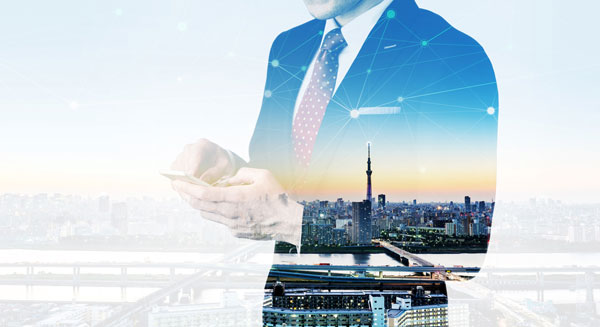 Mobility
Access essential information anytime you need to make impactful financial decisions. Dashboards and data discovery tools are available for the latest smartphones and tablets.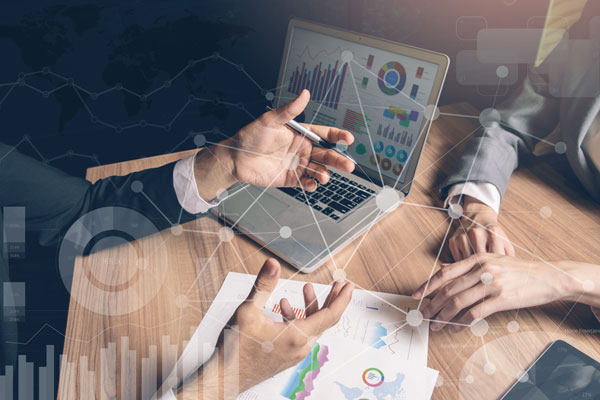 Professional services
Our analysts review and examine your data to identify risk and opportunities for improvement, and incorporate best practices. Data visualization experts build deeper insight into KPIs, reports, dashboards, and alerts.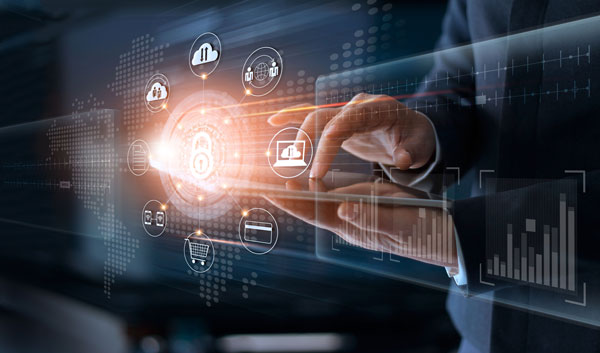 Data security for confident control
System, object, and data level security is applied, making sure only those with permission are granted access to specific data segments and sectors. Only the right users are given access to only the right data.