Take Control of Your Claims Management
Cash flow interruptions and payment delays can be disastrous for providers already feeling the financial pressures of today's healthcare environment. Our flexible and easy-to-use software is tailored to fit your unique claims processing requirements and optimize your revenue cycle. We incorporate a powerful business rules engine to automate claim correction, create claim edits specific to your business, and route erred claims to accelerate revision. Through our unparalleled client support model, we partner with you to gain more control over healthcare reimbursement.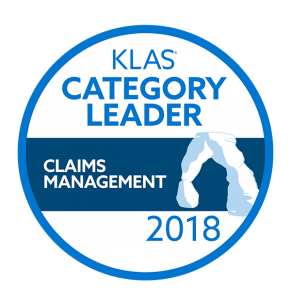 Quadax Claims Management was ranked #1 by KLAS in the 2018 Best in KLAS: Software & Services Report!
Are you ready to discover what the top-rated Claims Management system can do for your revenue cycle? 
Let's talk!