The Right Partner For Your Revenue Cycle Management
Reimbursement In The Complex World Of Healthcare
With deep industry expertise and technology delivered through person-to-person contact, only Quadax gives RCS professionals the freedom to consistently add value to their company.
Why Clients Choose Us
"Quadax is receptive to enhancement requests or needed system changes that benefit clients, they are easy to work with and their customer service is top notch! We've been with Quadax for many years and I'm very pleased with the product and would recommend it to any of my peers without hesitation. It really is a partnership when working with Quadax."

— Eaton Rapids Medical Center
People Empowering technology
It's not People-Empowering Technology. Adding the hyphen would put the focus on the technology when what sets Quadax apart is our focus on the people. It's a subtle difference, but an important one. Quadax isn't about technology that empowers people (though some clients would argue we do that well, too). No, Quadax is all about people—our people and our clients as people—working closely to ignite the power of the technology together.

While the technology we continually develop is impressive, it is the way we collaborate with people that makes the difference. Whether we're bringing unsurpassed speed and accuracy to the reimbursement process for a hospital, physician group or practice, we do it with an unmatched level of service.

It's what allows us to empower our technology to do some truly extraordinary things.
Five Reasons To Partner With Quadax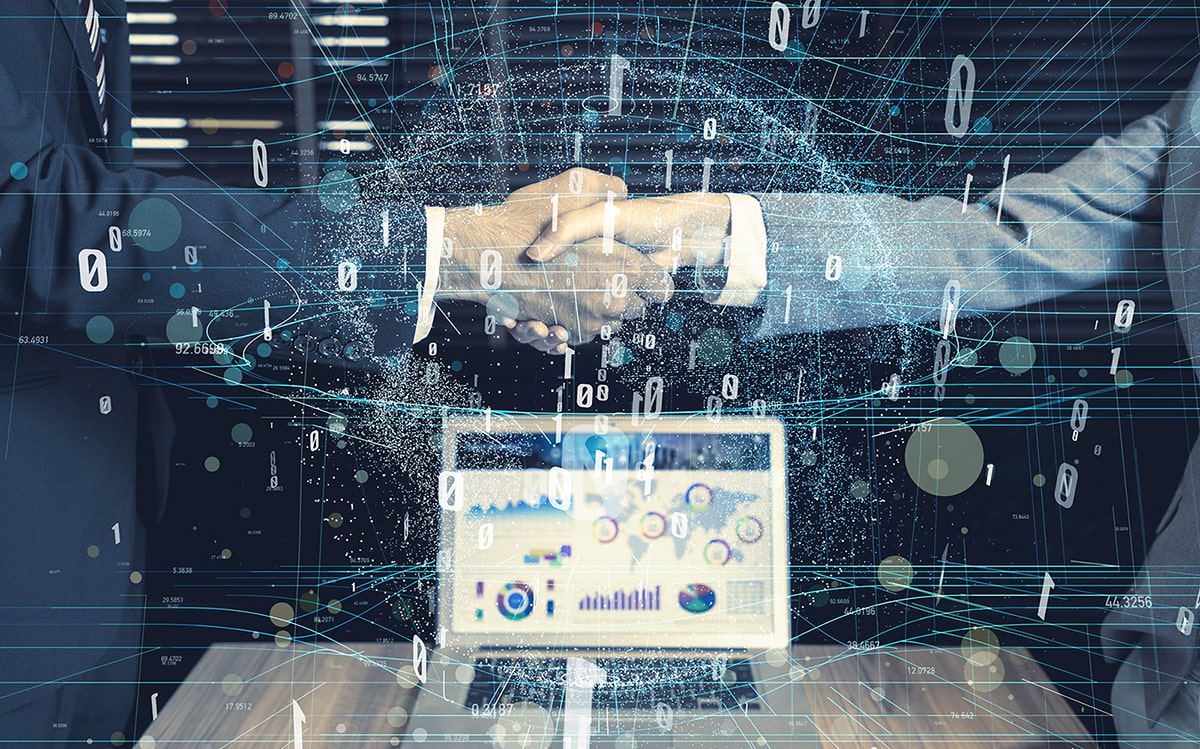 Let's Take On The Revenue Cycle Together!
Quadax helps clients gain holistic control to better manage and streamline the entire reimbursement process. Our clients spend less time fixing problems and more time pursuing the opportunities that move their organizations forward. Going from what feels like spinning your wheels to driving excellence in your organization— that's the real value in partnering with Quadax.