The right partner for your organization
Client Testimonials
With deep industry expertise and technology delivered through person-to-person contact, only Quadax gives revenue cycle professionals the freedom to consistently add value to their company. Our clients spend less time fixing problems and more time pursuing the opportunities that move their organizations forward.
Why healthcare organizations choose Quadax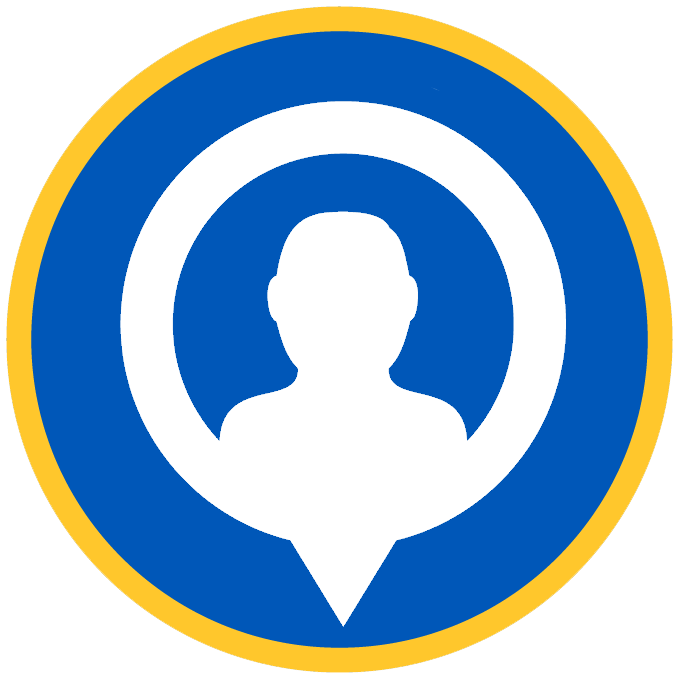 Ephraim McDowell Health
Quadax software is very user friendly. My billers find it is easy to navigate and easy to learn.
We use Quadax for our facility, physician, and Home Health billing and have been with them since 2009. Our client rep is always willing to help with any of our needs and is prompt to respond to our needs. I know I can reach out to any of Quadax's team and get a prompt response. They make frequent site visits to us as well. When we have to open a ticket for any issue, Quadax is quick to respond and quick to fix the issue. We usually get a prompt response either by phone, email, or both sometimes. ~Billing Supervisor, Ephraim McDowell Health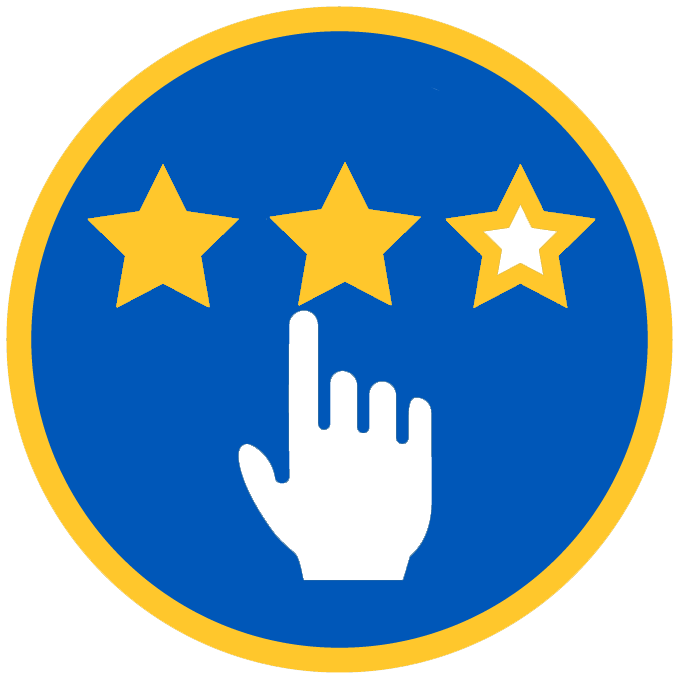 JP Recovery Services, Inc.
Quadax, Inc. has been exceptional in their support of our insurance information needs for many years.
As a financial services company that specializes in healthcare receivable recovery, our organization relies heavily on the accuracy and completeness of the electronic eligibility services we receive from our vendor of choice. Quadax, Inc. has been exceptional in their support of our insurance information needs for many years, and we plan to maintain our strong business relationship well into the future! ~-JP Recovery Services, Inc.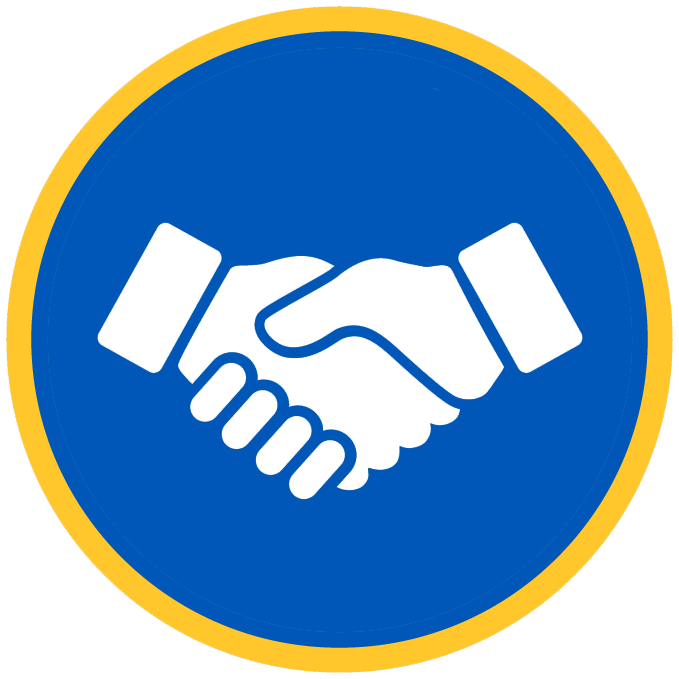 Ohio State University Wexner Medical Center
With Quadax as its partner, The Ohio State University Wexner Medical Center beat its target timing for claims processing.
Currently staff are processing claims in 18 days, from date of service, against a goal of 30 days. ~Associate Director Patient Accounting, OSU Wexner Medical Center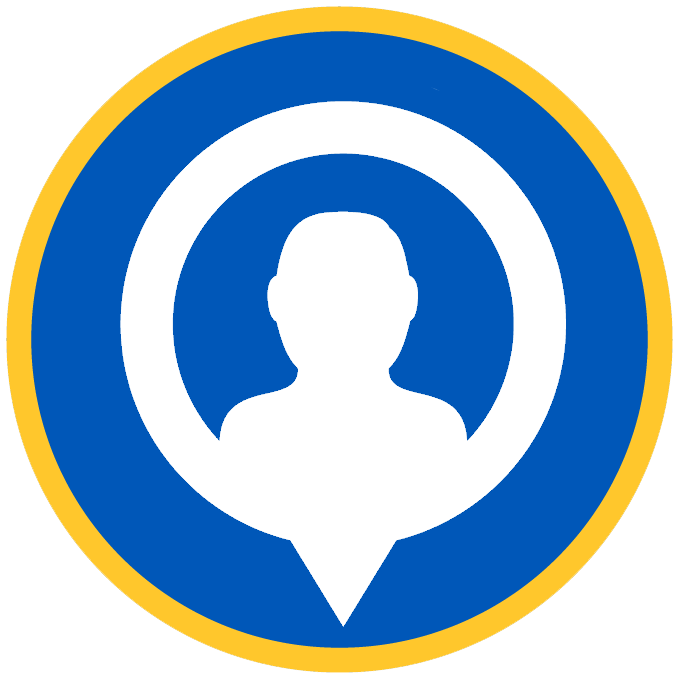 Hurley Medical Center
Since implementing RemitMax, we've gone from posting 100% of paper remits manually to posting more than 90% electronically.
We've reduced the insurance correspondence follow-up backlog from more than 90 days to less than 14. And with 99.5% of paper payer correspondence now available for viewing in OnBase, our follow-up is so much easier! ~Hurley Medical Center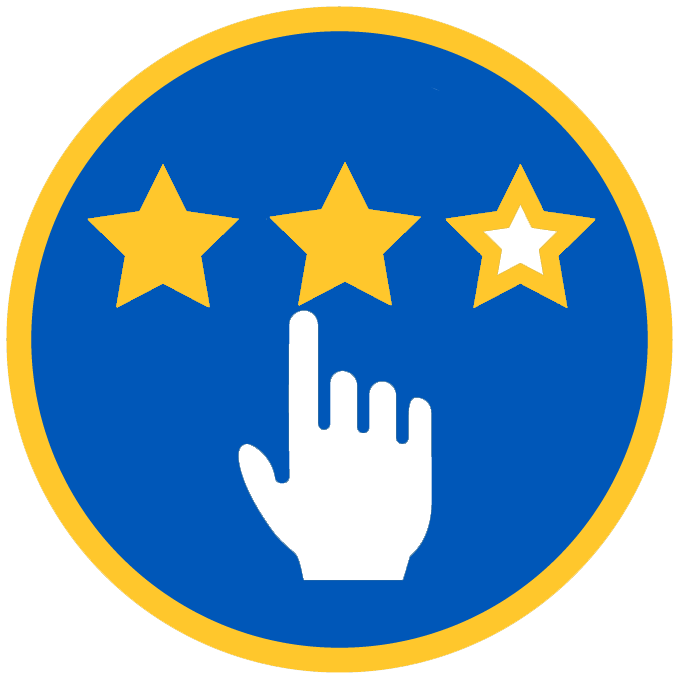 Hereford Regional Medical Center
Quadax is absolutely committed to excellent service and support.
We have been a Quadax customer since September 2016, and the solution has helped us achieve some very significant results here at HRMC. Using the Xpeditor solution, specifically the ICV and XpressBiller capabilities, HRMC has been able to decrease the re-bill process by 70%, increase the Clean Claim Rate by 20%, and increase overall cash by 30%. The efficiency gains we have netted with the Xpeditor Claims and Denial Management solution have also allowed us to reduce our overall staff by 2 full FTE's. Last year, we also converted to a new Hospital Information System, Cerner. Quadax worked hand in hand with us during the transition from our former system, and the process was seamless. In fact, we did not see any decline at all in our cash flow through this transition. We have direct connection with our Quadax Representative to assist us with payer issues and/or billing changes as they arise. I would definitely recommend Quadax to other Cerner or non-Cerner hospitals. ~Revenue Cycle Director, Hereford Regional Medical Center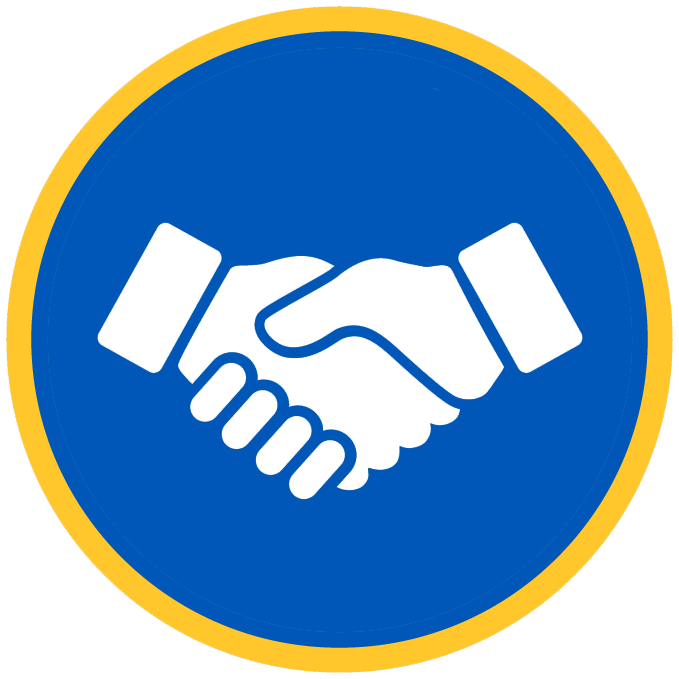 Medical Center Barbour
Using Denial Management by Quadax, we've been able to better define and understand our internal coding issues, which we were never able to do before.
~Medical Center Barbour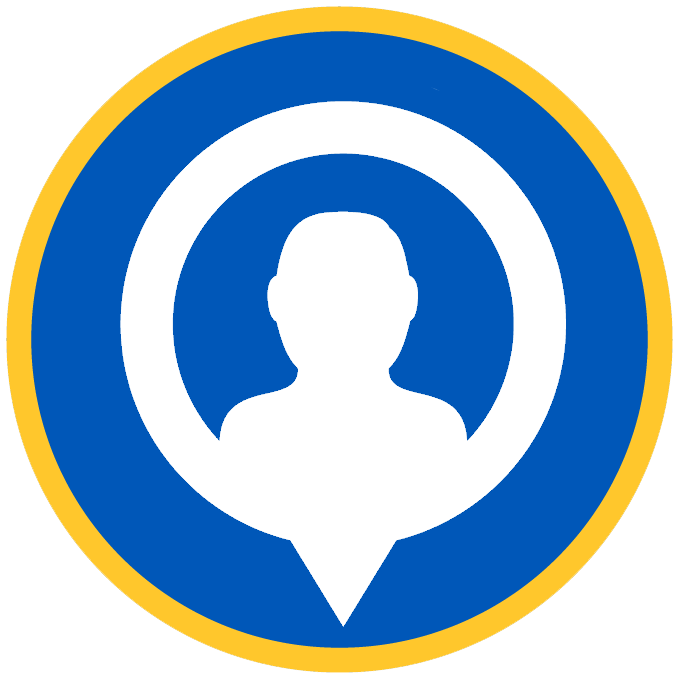 MetroHealth
The Quadax rules and edits library helped us achieve up to a 98% clean claim rate.
I remember when our clean claim rate was in the 40% range. MetroHealth, together with our Quadax contacts, has created 500+ rules which have more than doubled our clean claim rate over the years. ~PFS Claims Administrator, MetroHealth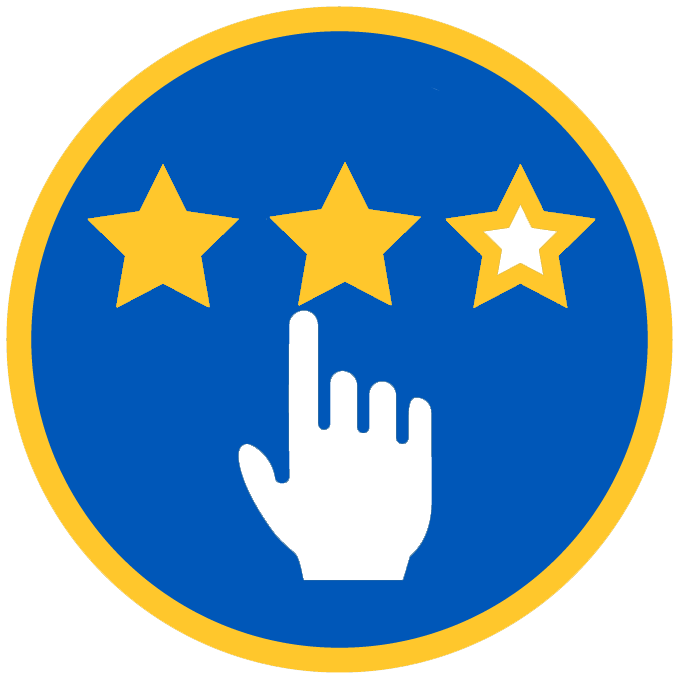 Eaton Rapids Medical Center
Quadax is receptive to enhancement requests or needed system changes that benefit clients, they are easy to work with and their customer service is top notch!
We've been with Quadax for many years, I'm very pleased with the product and would recommend it to any of my peers without hesitation. It really is a partnership when working with Quadax. ~Eaton Rapids Medical Center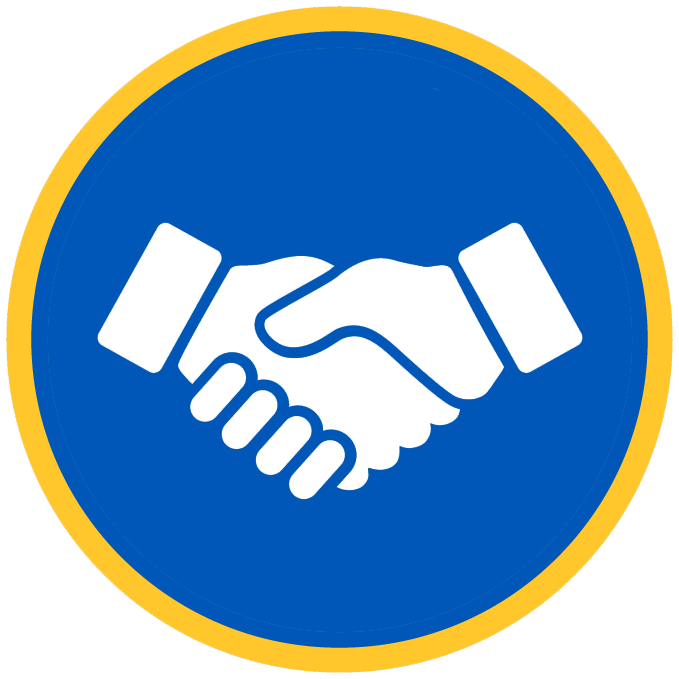 UP Health System – Portage
Quadax and their high standard for customer service is phenomenal.
I have worked with Quadax for approximately 7 years. Their team is always courteous, professional, and timely. Quadax's Xpeditor system works well with MEDITECH and is very user-friendly. I really enjoy creating most of our custom edits on my own without a cost to the hospital. This helps to make the billers' role more efficient, maintain a low AR, and to also keep reimbursement flowing. ~UP Health System – Portage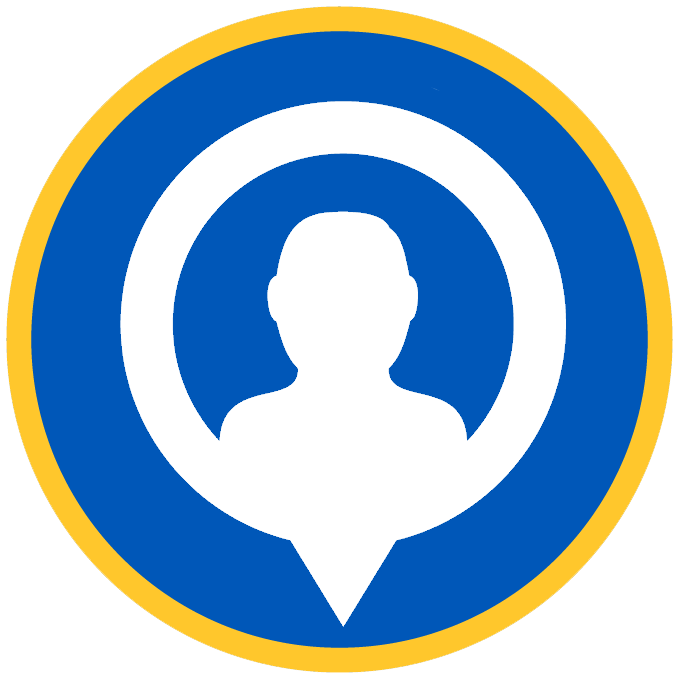 Pella Regional Health Center
[The] Quadax Xpeditor solution is easy to use for our staff, the customer service is outstanding, and we have seen significant improvement within our revenue stream.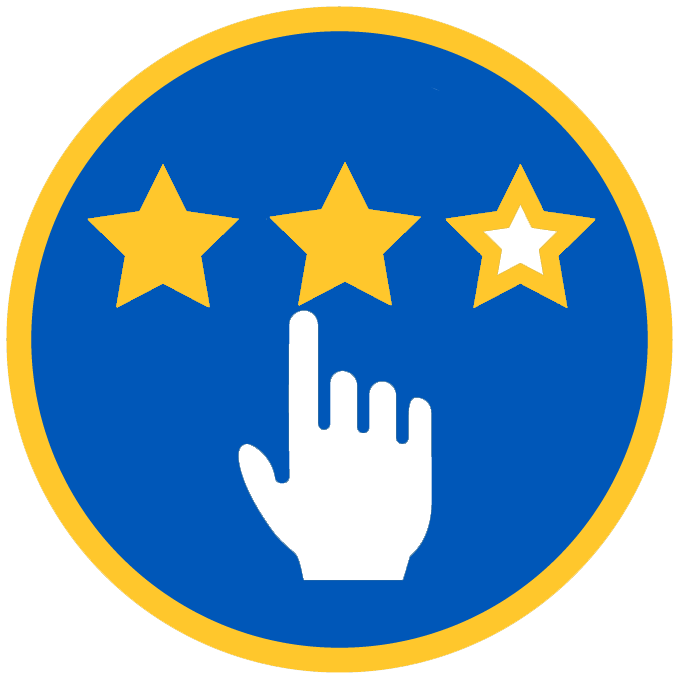 Scheurer Hospital
Your onsite customer service meetings are extremely valuable to us and we appreciate the face-to-face customer service.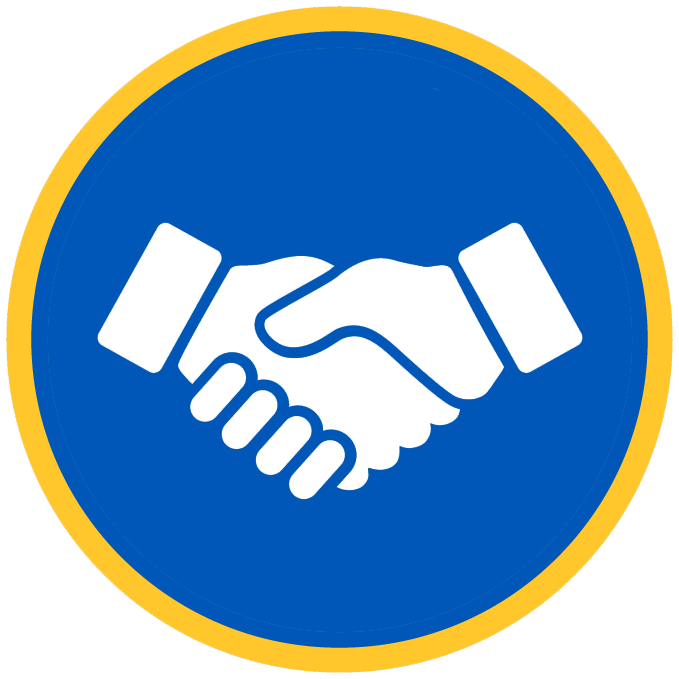 First Step Recovery of Warren
Quadax is excellent with their communication and we are always able to quickly resolve any issues.
Communication is the most important thing when working with vendors. As long as you have strong communication, you can work anything out. ~Billing Manager, FSR of Parkman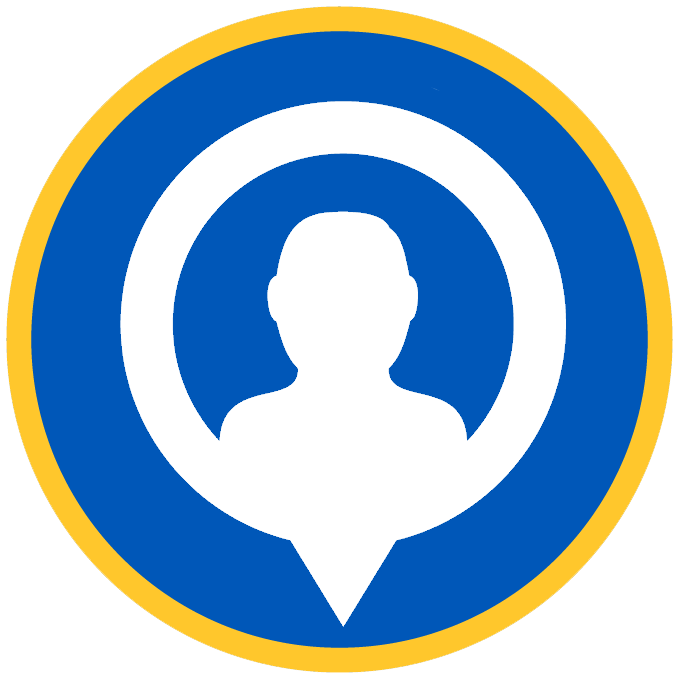 Mount Nittany Medical Center
Quadax software and services are the perfect complement to our MEDITECH system.
We can count on Quadax for their comprehensive claim edits that improve our billing process and keep cash flowing. Integrated Coverage Validation edits have significantly reduced the amount of time we need to spend identifying coverage for Medicare and Medicaid patients and Denial Management through Quadax has helped us tremendously with follow-up on accounts. Our remittance processing has been streamlined, too, with the use of RemitMax by Quadax for converting paper payment records into electronic 835s for efficient posting into MEDITECH, as well as reporting and optimized follow-up. ~Mount Nittany Medical Center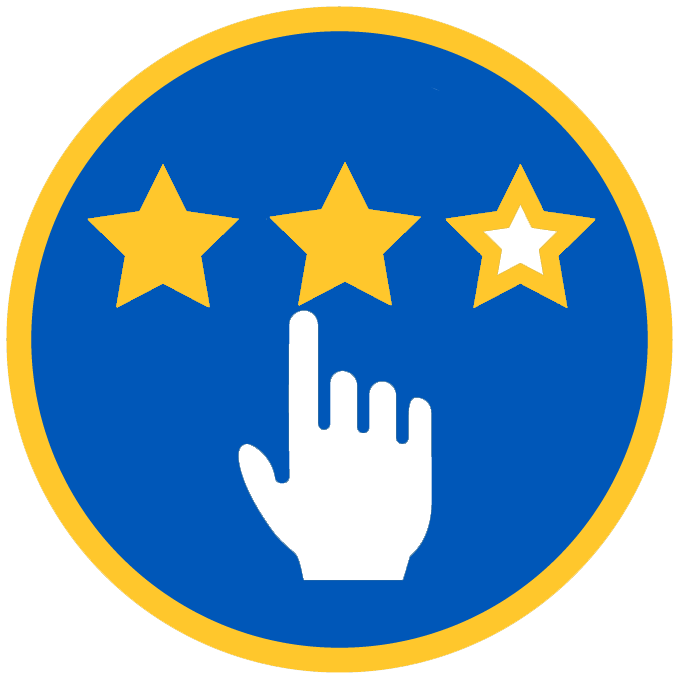 Commonwealth Financial Resources (MedCenter Health)
I would recommend Quadax and their services to anyone that needs a solid performing clearinghouse.
Before we decided to go with Quadax for claim processing we had several areas in our revenue cycle that needed attention. With the implementation of their workflow and automation tools, Quadax was able to dramatically improve our clean claim rate which allowed us to reduce back-end denials, eliminate re-work and allowed us to reorganize our teams to become a more efficient billing office. When we upgraded to MEDITECH 6.15, Quadax was integral to a smooth transition. Making the switch to Quadax has been extremely positive and I would do it all over again! ~ Corporate Director, Commonwealth Financial Resources (MedCenter Health)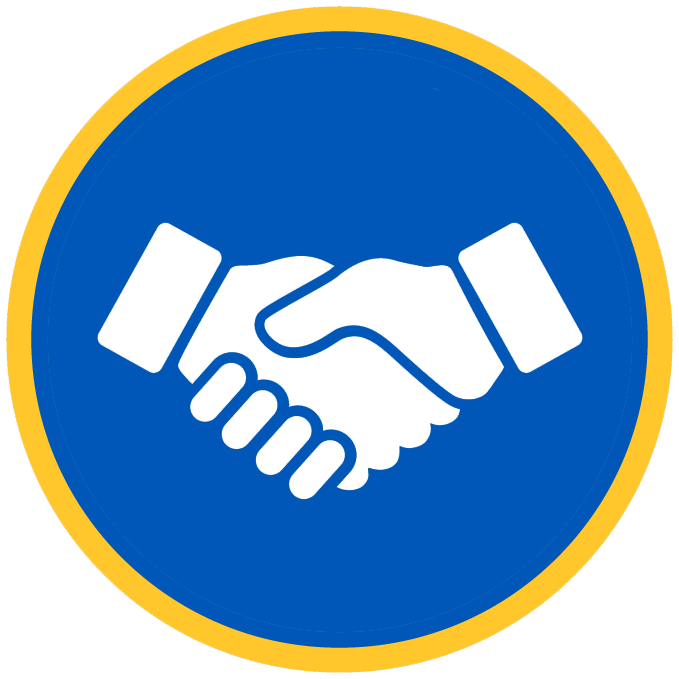 Foundations Health Solutions
Quadax forms a true partnership with their clients and we look forward to many more years together.
I have been a Quadax client since 2000 when we utilized the program as a consulting company that offered billing services to our clients. The program was still in a disk operating system (DOS) back then so watching the progression over the last 18 years has been inspiring because Quadax hits it out of the park! Our company is now operating 65 skilled nursing facilities and a hospice company, and Quadax has been a big part of our success by helping us streamline our billing processes. Once we fully integrated Quadax into our daily billing workflow, we saw our claim payment percentages almost double within IO to 14 days. The system has so many wonderful features making our Revenue Cycle efficient and our billing tasks easier to manage. More importantly, the service is not only responsive but has been consistent the entire time we've been a client. We have an assigned service representative who is familiar with both our company and our billing practices and she consistently makes onsite visits to ensure everything continues to run smoothly. Calling the Client Support Center will get your issues resolved quickly as well. ~Foundations Health Solutions
We are at your side
Let's take on the revenue cycle together!
Learn more about the revenue cycle solutions we offer for high-performing healthcare organizations.