Our People Are Our Greatest Asset
Are you looking for a healthcare revenue cycle career?  We may be looking for you!  We look for the same qualities in our people that our clients look for in our products and services: innovative, adaptive, responsive, flexible, reliable, compatible. Oh, and let's not forget "nice to work with." If these are words people use to describe you, we'd love to talk.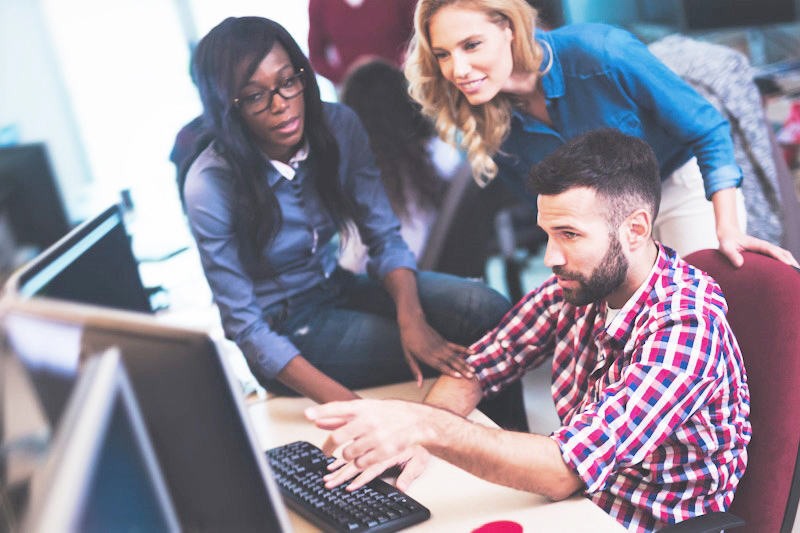 Join Our Team

Apply Today!

Be part of the in crowd by joining the Quadax Talent Community! You'll receive updates about recruiting events and new openings that match your field of interest.

OPEN POSITIONS
What's it Like to Work at Quadax?
"We're a tight-knit group of unique individuals that each bring a different perspective to the table. My team is quite simply amazing to work with." (Allyssa)
"The rest of my team is like family. We help out when and how we can and also encourage each other and our families." (Missy)
"My favorite thing is definitely the culture. From working together on projects to coffee conversations and happy hours, the people at Quadax definitely make it a great place to work." (Sean)
Watch these videos to see what some other team members have to say!
Come GROW with us!
Serving the growing, ever-changing healthcare industry, Quadax plays a vital part in our clients' businesses—with strategies, systems, and support solutions to maximize financial performance. Quadax is the perfect place for seasoned professionals to leverage their talents and young professionals to develop their careers.
Quadax is an equal opportunity employer. We maintain a policy of non-discrimination. Employment policies and practices have been established and administered to ensure that all applicants and employees are and will continue to be recruited, employed, assigned, and treated in all aspects of employment on the basis of merit, without discrimination because of age, color, disability, gender, gender identity, genetics, national origin, ancestry, citizenship, immigration status, pregnancy, race, religion, sexual orientation, veteran or military status, or any characteristic or condition protected by applicable federal, state, or local laws.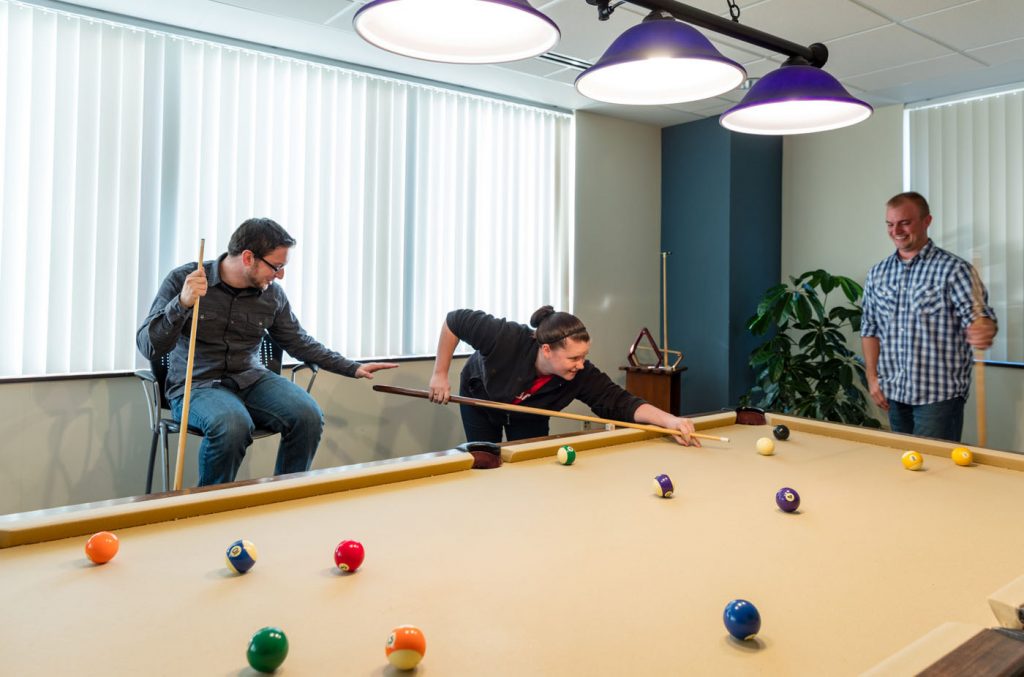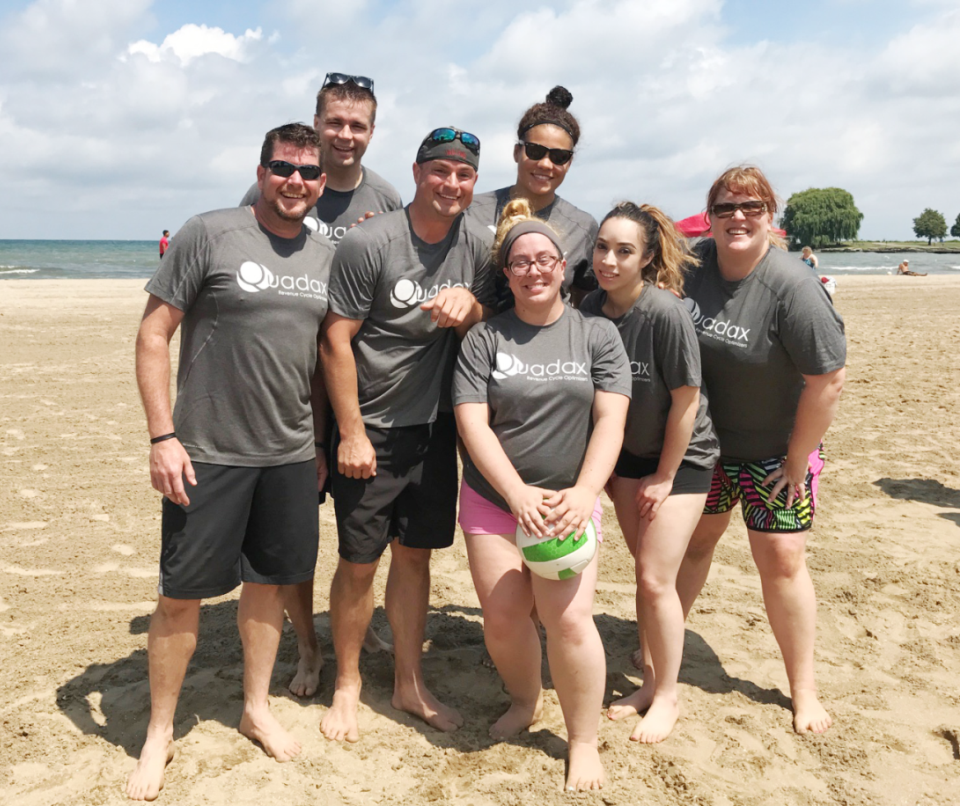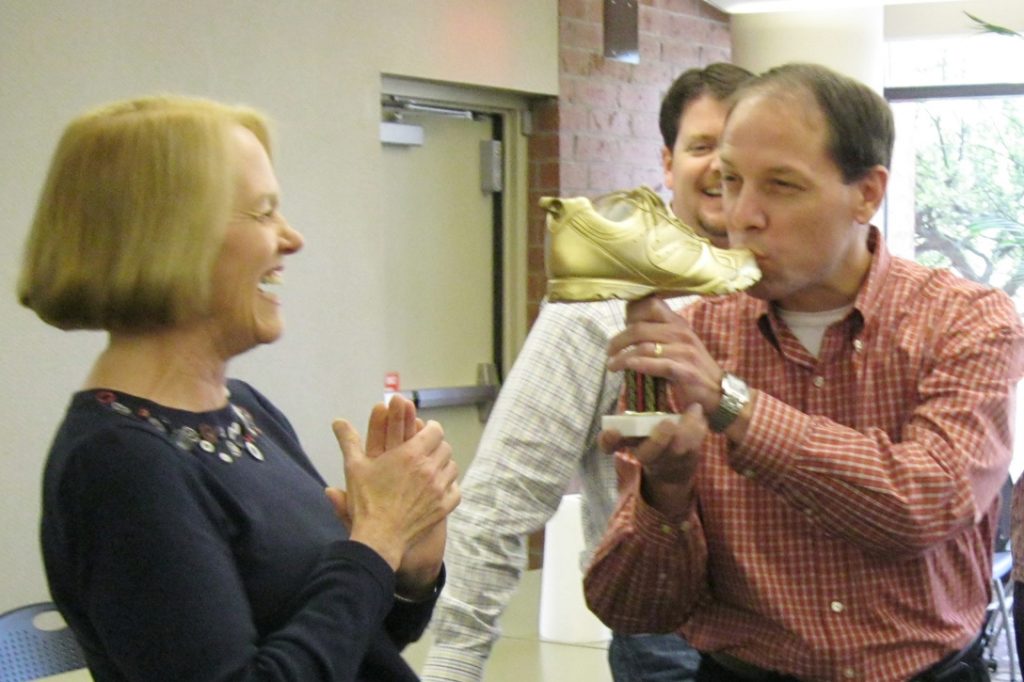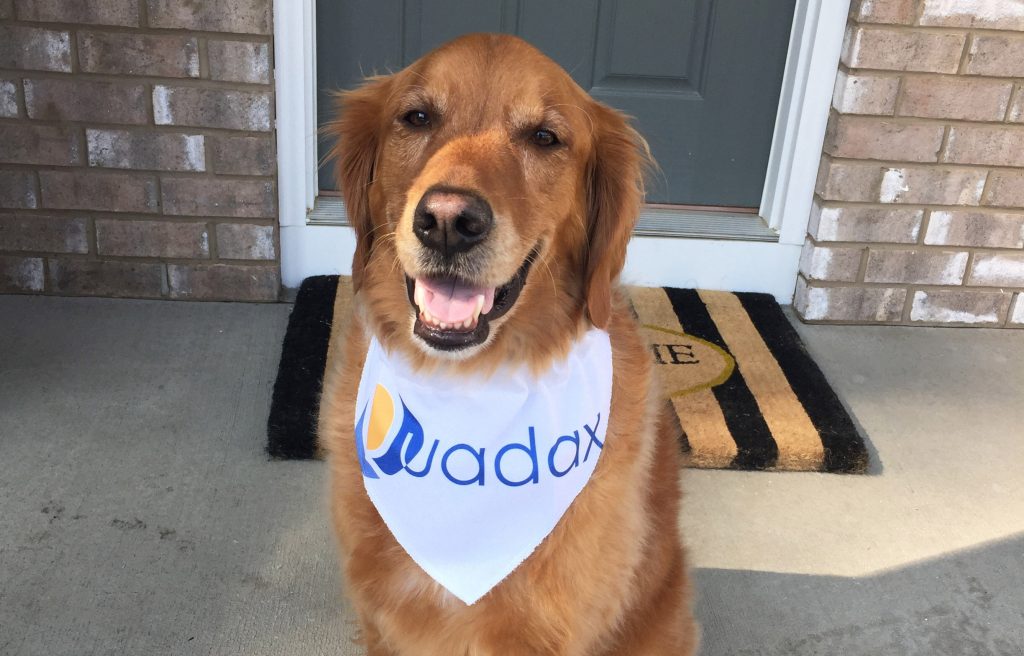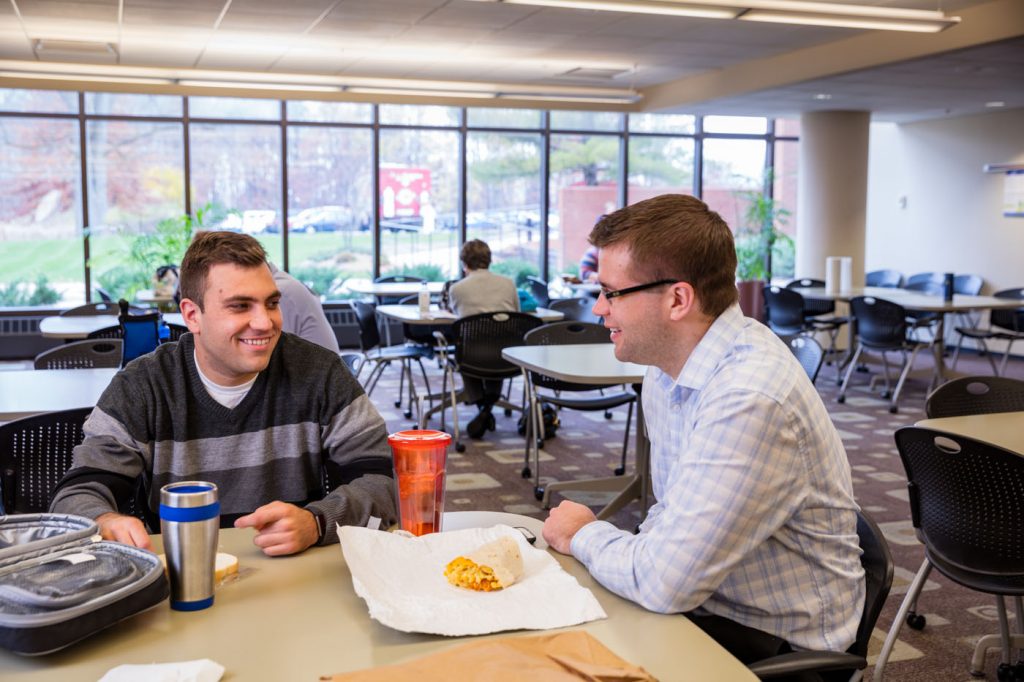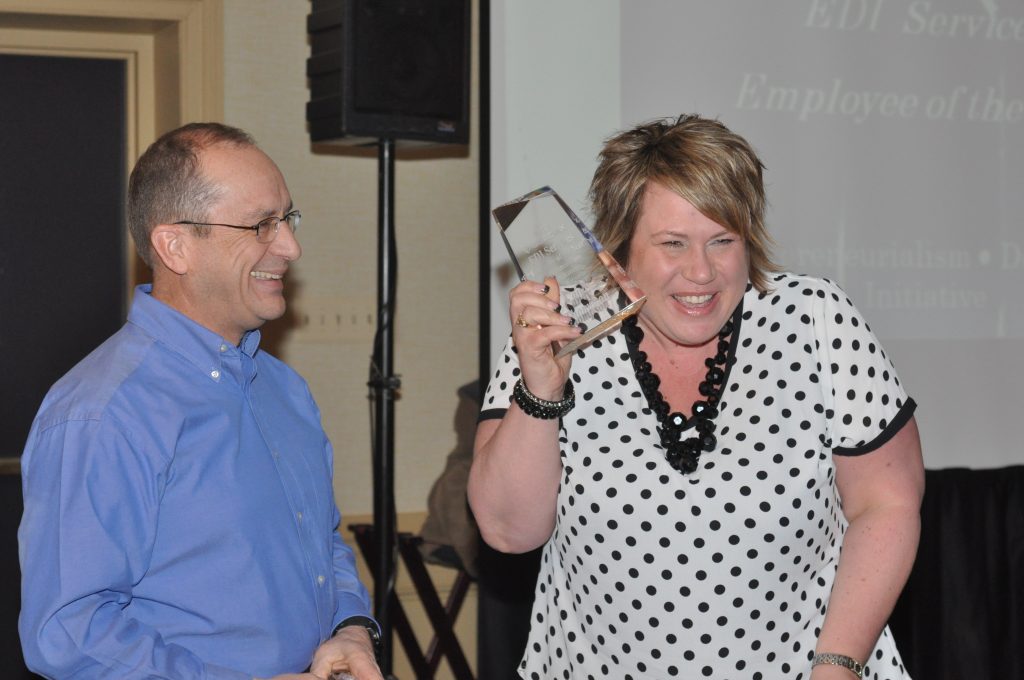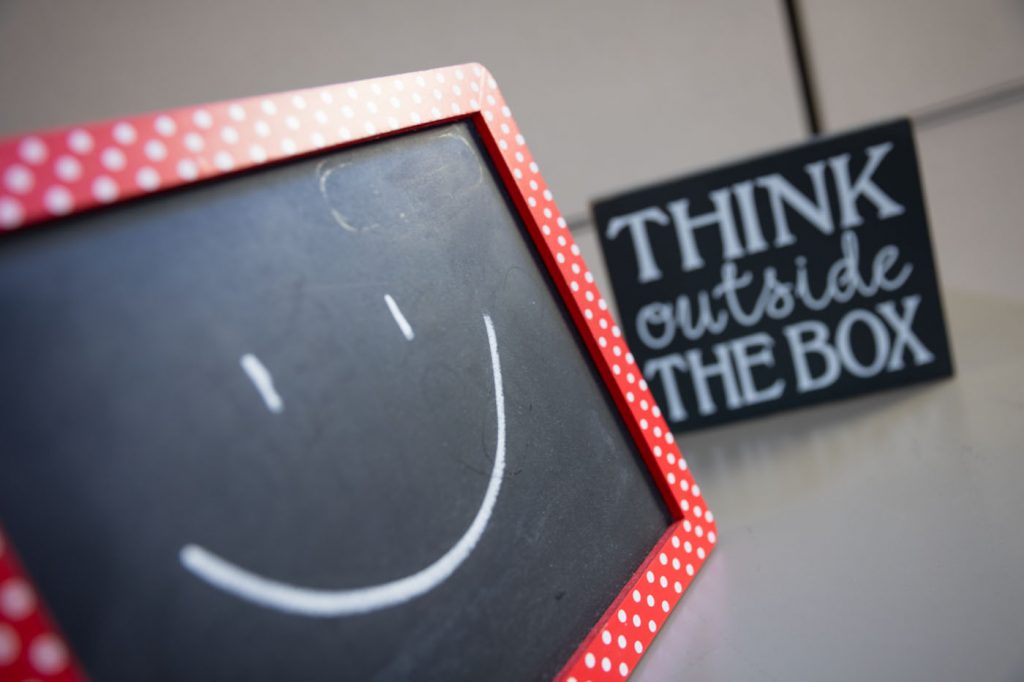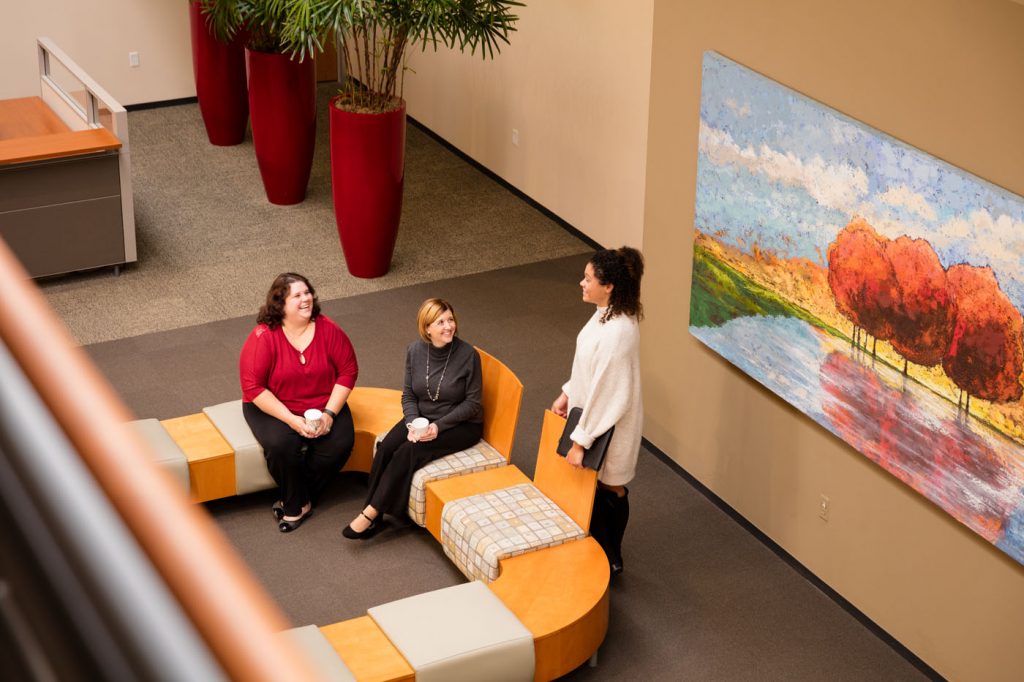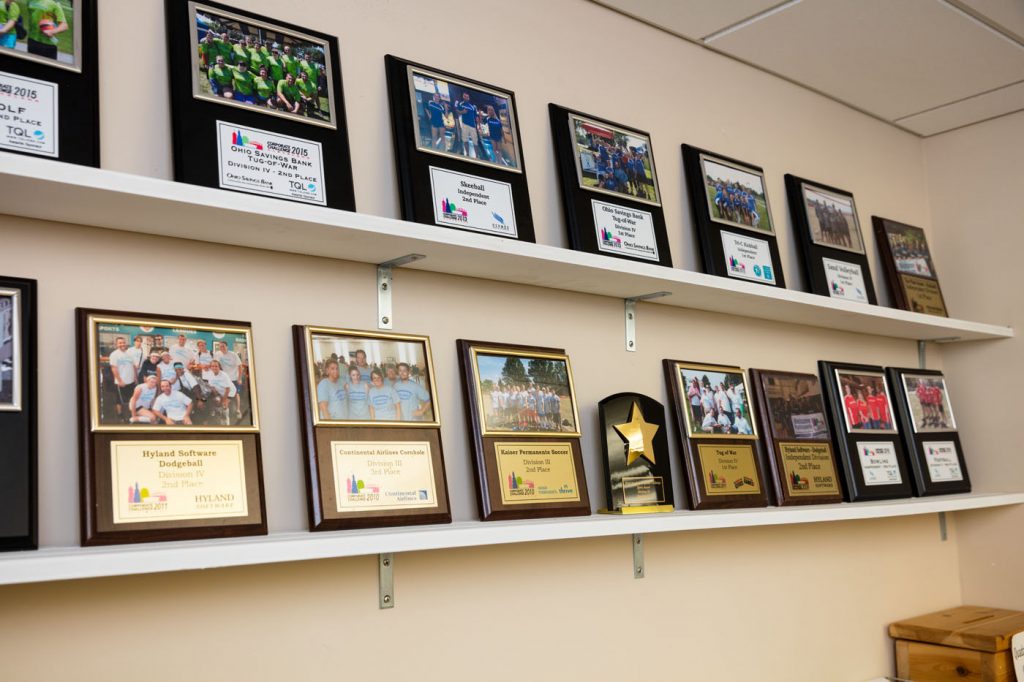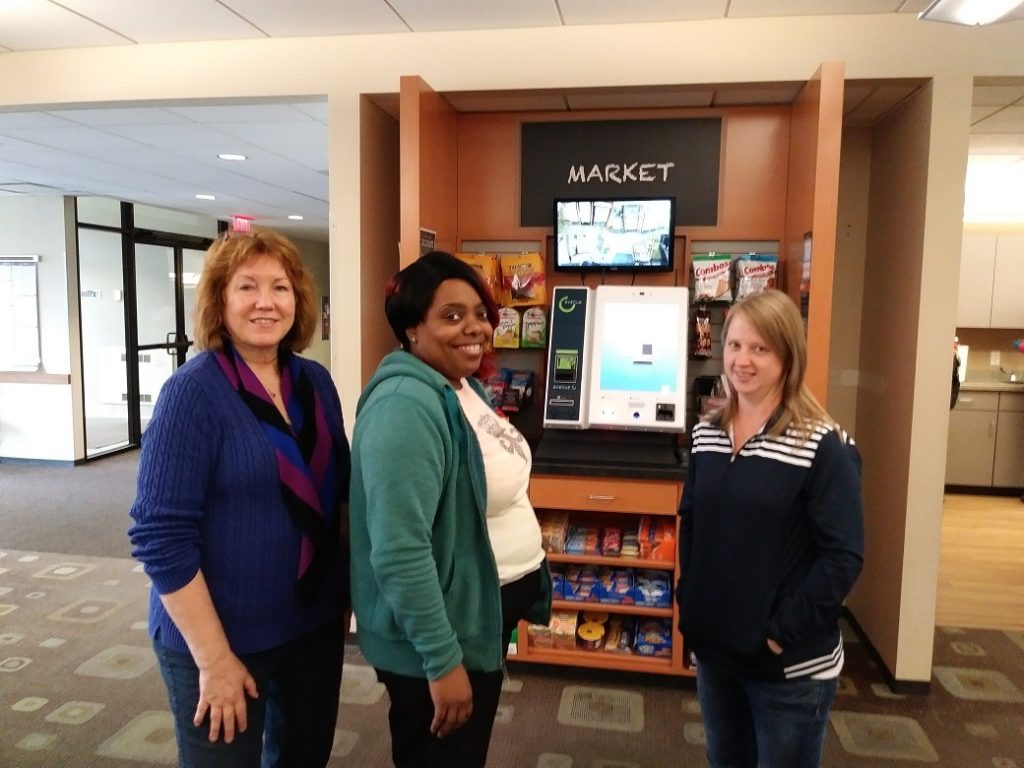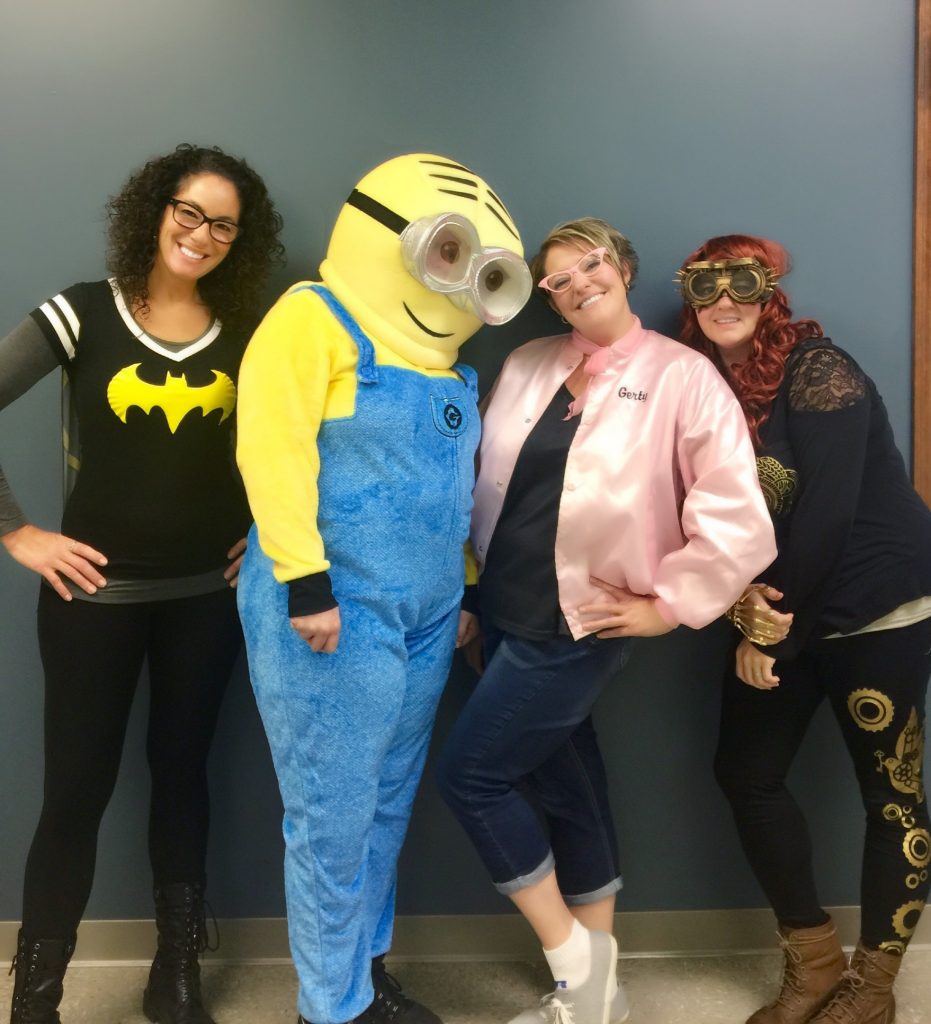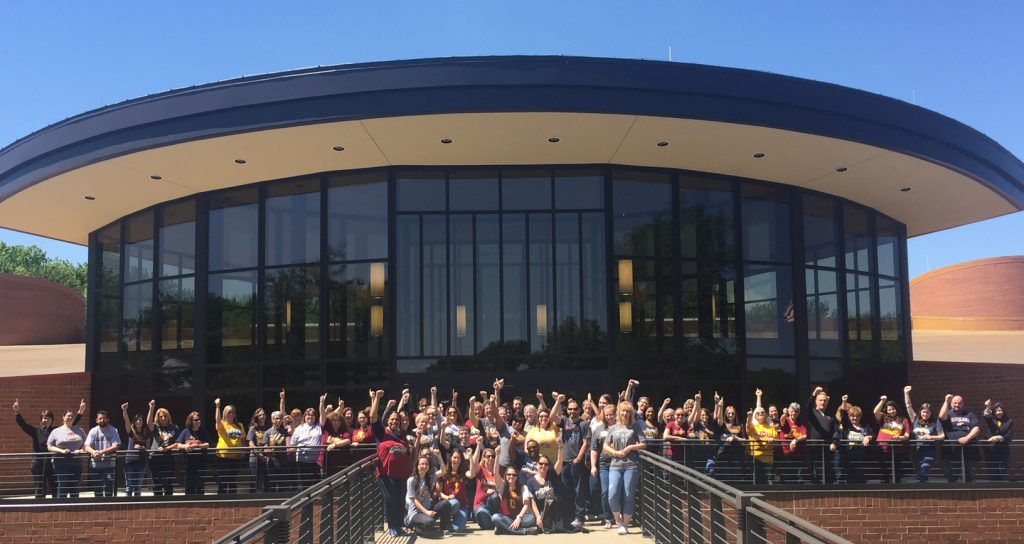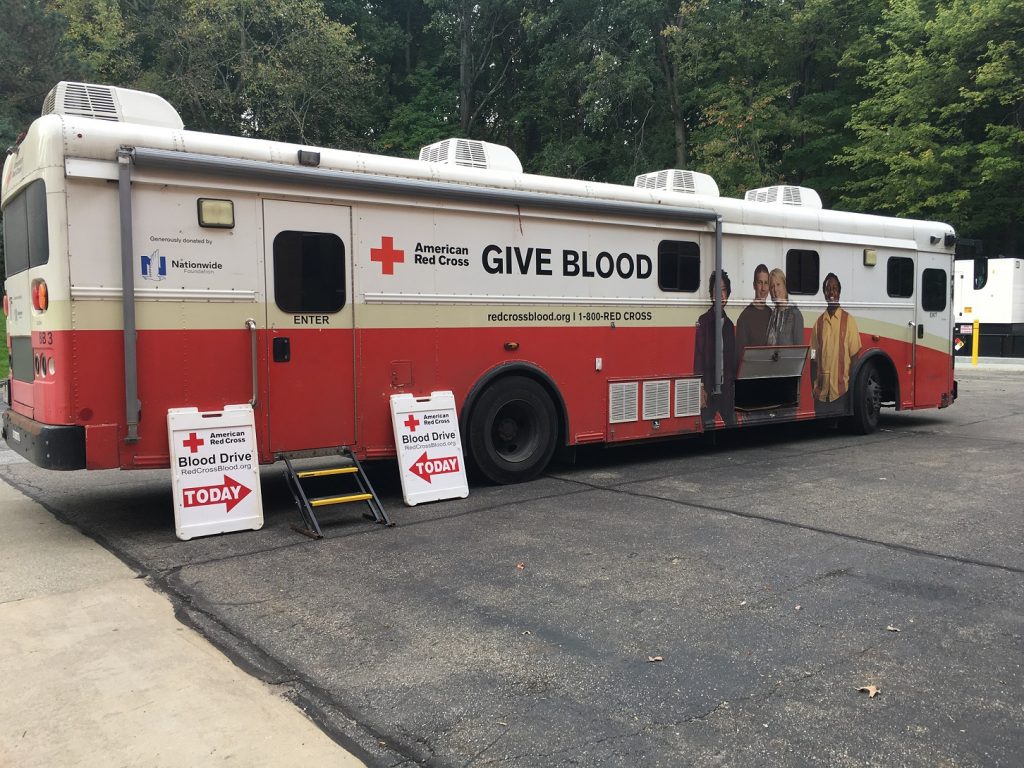 We are solution-providers and problem-solvers, and not just for our clients.
Providing the solutions that help service our employees' life-management needs align with our corporate values:
Create Value. Champion Health. Never Settle.
DOWNLOAD THE FULL PERKS + BENEFITS INFOGRAPHIC
Time off
WHEN AND HOW YOU NEED IT
Need your car worked on? New appliances delivered to your home? Time to visit your doctor, dentist, or a sick friend? Get it all done and more using flex time while saving your PTO for that dream vacation. Quadax offers 12 flex time requests + 7.5 paid holidays + 20 days paid time-off (PTO) each year (prorated year of hire), with additional days earned for targeted number of years employed.
Wellness
A LIFESTYLE WE SUPPORT
Looking to stay fit, get fit, or just add some more activity into your life? With an employee-staffed Wellness Committee and an involved, committed HR Team, Quadax is on your side offering onsite fitness programs, incentives, and discounts.
Health and Benefits
YOU CHOOSE WHAT FITS
In addition to a smoke-free environment, Quadax offers health and benefit choices. From health insurance, with prescription drug, vision, and HSA options, to benefits including dental, short-term disability, voluntary life insurance, & dependent care spending account, 401K, and employee assistance program.
Work, Play, Save
EMPLOYEE FUN AND DISCOUNTS
Bringing employees valuable programs at a discount, you'll save while you play. Just another way to experience the Quadax employee advantage.
Supporting those in need, Quadax provides employees various ways—volunteerism, donation, blood drives—to get involved and answer the call.