Covid-19 Resource Center
During these turbulent times, finding information is hard. The Quadax Resource Center will help keep you up to date on the latest COVID-19 topics, including laboratory testing, supply needs and payor and billing changes affecting reimbursement.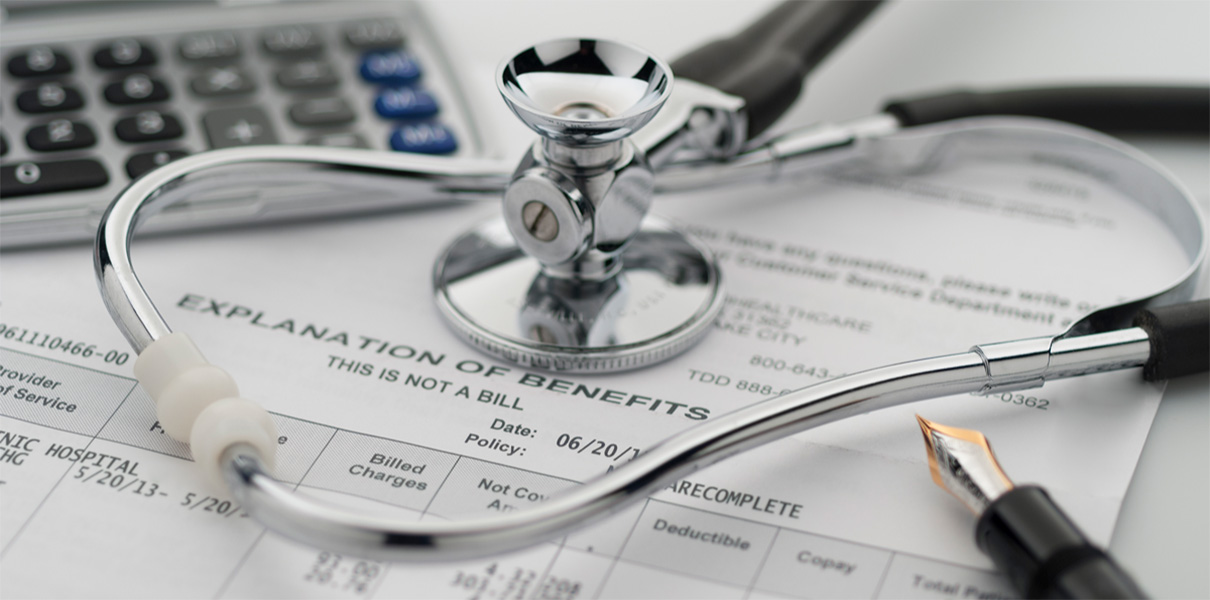 COVID-19 Payer Updates
Quadax is dedicated to keeping our clients up-to-date on the billing, reporting, and procedural information specific to each payer as it pertains to COVID-19.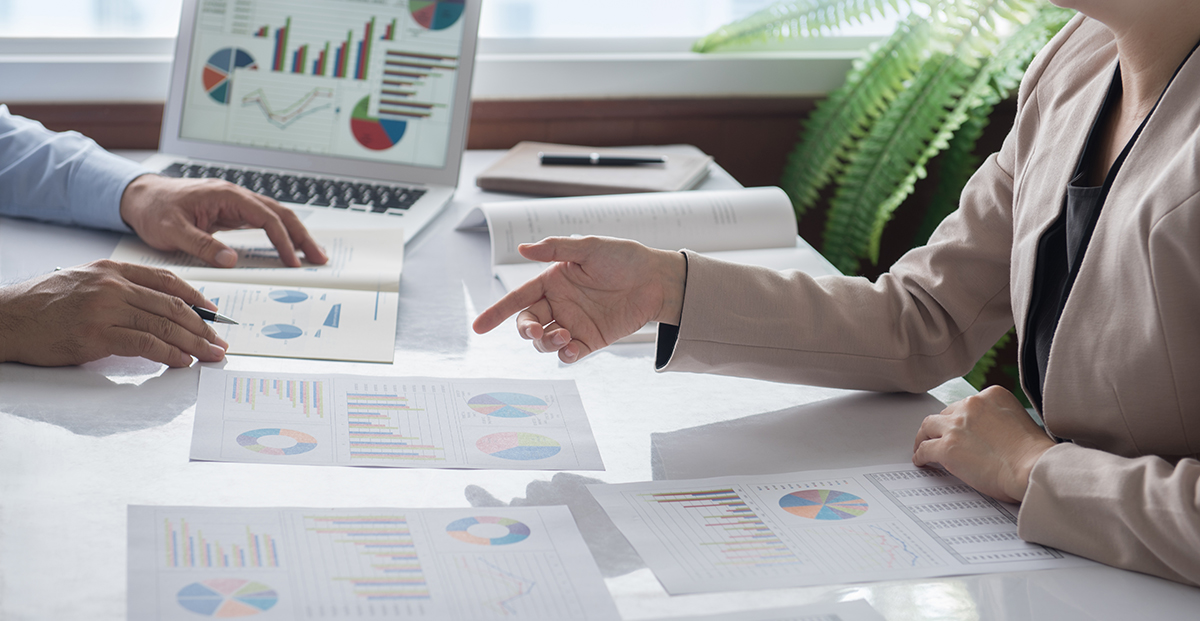 Recent Blog Posts
Examine COVID Claims to Find RCM Weaknesses in Your Lab
As the virus continues to spread and testing volumes increase, high claim volumes can exacerbate existing billing issues. Studying COVID denials and payments can help you recognize operational inefficiencies that are hurting revenue.
COVID-19 Articles, Bulletins, Town Halls, Webinars
FDA Issues Alert Regarding SARS-CoV-2 Viral Mutation to Health Care Providers and Clinical Laboratory Staff

Coronavirus (COVID-19) Update: January 8, 2021

New ICD-10-CM code for the
2019 Novel Coronavirus (effective 1/1/21)


Coronavirus (COVID-19) Update: December 22, 2020

CMS Updates FAQs for CLIA Guidance during the COVID-19 Public Health Emergency

FDA Takes Key Action in Fight Against COVID-19 By Issuing Emergency Use Authorization for First COVID-19 Vaccine

FDA Authorizes Antigen Test as First Over-the-Counter Fully At-Home Diagnostic Test for COVID-19

COVID-19 and in vitro diagnostics: New market forces at play

CMS offers guidance in billing Medicare for COVID-19 antibody treatment

FAQs–Application of OIG's Administrative Enforcement Authorities to Arrangements Directly Connected to the Coronavirus Disease 2019 (COVID-19) Public Health Emergency

Lab Advisory: CMS Revises Enforcement Discretion for SARS-CoV-2 Point-of-Care Tests

Lab Update: CDC Updates SARS-CoV-2 Antigen Testing Guidance

Lab Update: CDC Offers New COVID-19 Specimen Collection Infographics

13 insurers extending COVID-19 cost-sharing waivers into 2021

COVID-19 Frequently Asked Questions (FAQs) on Medicare Fee-for-Service (FFS) Billing

Job Aids for Laboratory Professionals


Clinical Laboratory COVID-19 Response Calls

Guidance for SARS-CoV-2 Point-of-Care Testing

Pathologists Advocate for Higher COVID-19 Payments During AMA Meeting

A Closer Look at COVID-19 Diagnostic Testing

2020 Clinical Lab & Pathology Resources

HHS Launches Pilot Program of Fast Molecular POC Test for COVID-19

Virtual Town Hall Series - Coronavirus (COVID-19) Test Development and Validation

The FDA issued an EUA for the first COVID-19 diagnostic test for self-testing at home that provides rapid results

The FDA published a new "FDA Insight" podcast titled: "Personal Protective Equipment and COVID-19"

CAP Members Call on Congress to Stop Medicare Cuts

CAP Asks CMS to Reduce COVID-19 Laboratory Reporting Burdens, Increase Testing Resources

CMS Details Medicare Payment for New COVID-19 Antibody Drug

AMA Announces Vaccine-Specific CPT Codes for COVID-19 Immunizations

The FDA issued an emergency use authorization (EUA) for the investigational monoclonal antibody therapy bamlanivimab for the treatment of mild-to-moderate COVID-19 in adult and pediatric patients

Clinical Laboratories Need Creative Staffing Strategies to Keep and Attract Hard-to-Find Medical Technologists, as Demand for COVID-19 Testing Increases