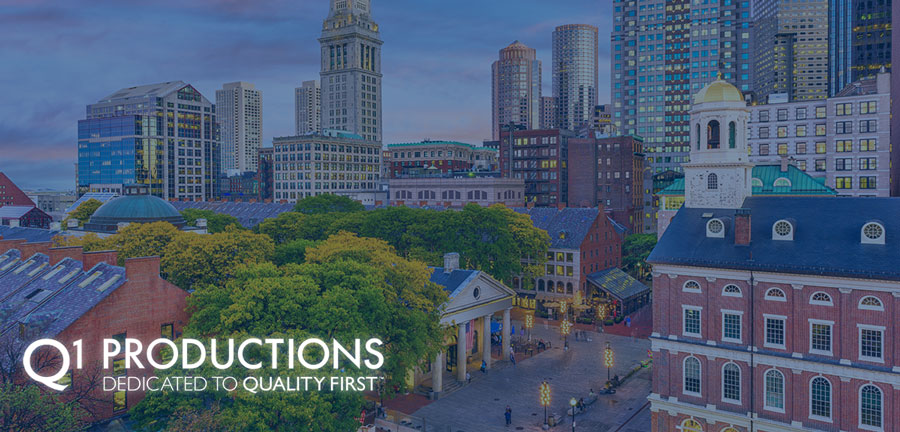 December 6-7, 2023 | Boston, MA
Q1 Diagnostic Coverage and Reimbursement Conference
Quadax is pleased to be a sponsor of the Q1 Productions Diagnostic Coverage and Reimbursement Conference at the Hilton Boston Back Bay. Visit our booth to learn how your organization can be more patient-centric, increase revenue by optimizing payment for services rendered, proactively managing exceptions, and capturing what is rightfully earned.

Join us and use our discount code (QUADAX) for 20% off your event registration!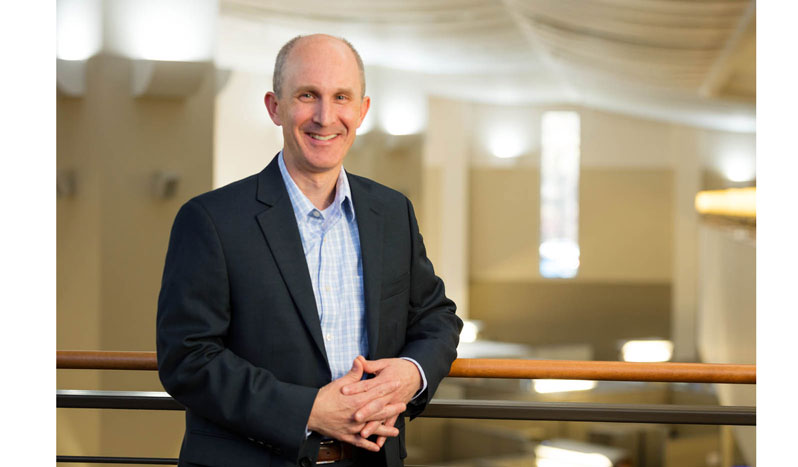 Wednesday, December 6 | 2:00 PM EDT
Optimizing Reimbursement Operations for Tests Under Increasingly Complex Medical Policies
Tom Cronin, Senior Vice President of Revenue Cycle Strategy and Analytics will be presenting at Q1 in Boston and sharing valuable insights on how to adhere to complex medical policies to improve reimbursement.

Payers rely on medical policies to determine whether a test is eligible for coverage. However, many laboratories often struggle to understand and comply with these policies in their reimbursement operations. This presentation delves into the obstacles laboratories encounter amidst the growing complexity of specialized testing, where different disease states and multiple clinical coverage criteria apply to a single test. We will explore effective strategies and actions that can be implemented within reimbursement processes to optimize reimbursement. We will also analyze essential data and insights pertaining to favorable coverage policies to improve revenue cycle management.
Let's talk about your revenue cycle challenges!
We welcome the opportunity to connect with you at the Q1 Conference in Boston. Take advantage of scheduling a personalized discussion with one of our RCS experts to explore how our suite of industry-leading solutions can help modernize your claims processes, increase reimbursement, and gain valuable insight into your organization's financial performance.