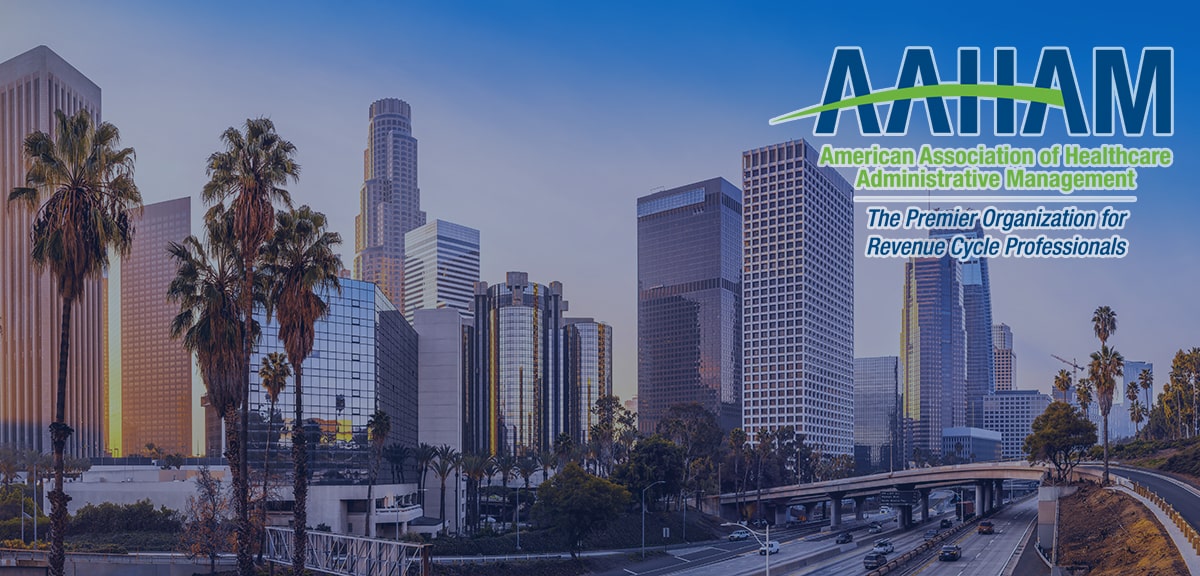 October 10-12, 2023 | Los Angeles, CA | Booth #507
AAHAM Annual National Institute
Quadax is pleased to be a sponsor of the American Association of Healthcare Administrative Management (AAHAM) Annual National Instituteat the Loews Hollywood Hotel. The ANI is where PFS professionals tackle challenging issues affecting the industry. There are three separate healthcare tracks: Revenue Cycle, Leadership Engagement, and Operational. Attend sessions on important topics impacting healthcare and learn real solutions from industry leaders about day-to-day challenges.

Stop by our booth and learn how Quadax helps to solve many of the challenges that are often faced in healthcare billing. You can also enter to win a $100 Amazon Gift Card!

Let's talk about your revenue cycle challenges!
We welcome the opportunity to connect with you at the ANI. Take advantage of scheduling a personalized discussion with one of our RCM experts to explore how our suite of industry-leading solutions can help modernize your claims processes, increase reimbursement, and gain valuable insight into your hospital's financial performance.