We take the most pride in the successes our clients achieve by employing our Revenue Cycle Optimization solutions. But, we're also pleased with the recognition we've received and the affiliations we maintain, as well.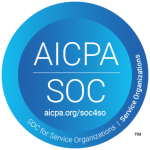 SOC 1 and SOC 2
As a service organization entrusted with clients' data, we are pleased to demonstrate the effectiveness of our controls with current Service Organization Control (SOC) Reports 1 and 2.
The SOC 1 report is used by our client's external auditors in conjunction with their annual audit of their company's financial statements.
Our SOC 2 Report covers the suitability, design and operating effectiveness of the Company's controls to meet the security and availability trust service criteria.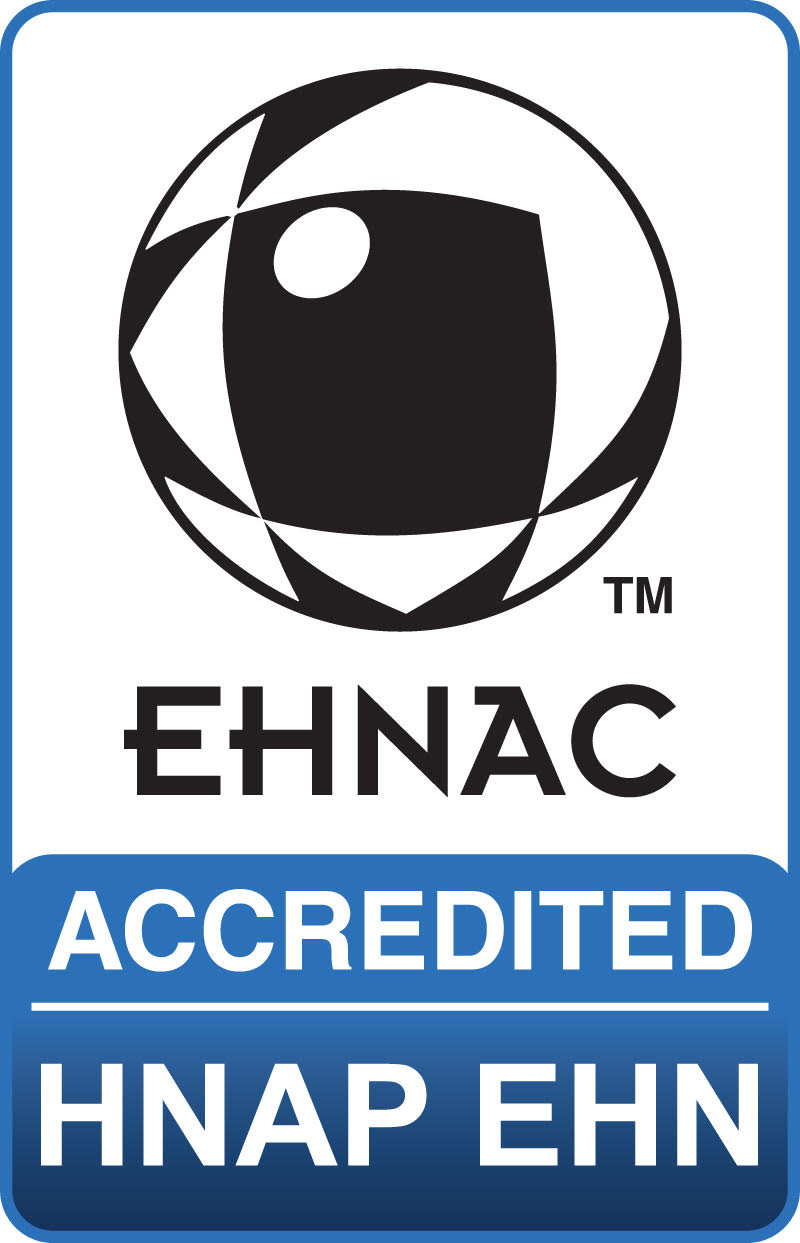 EHNAC
Full accreditation by EHNAC, the Electronic Healthcare Network Accreditation Commission.
"Maintaining our accreditation with EHNAC serves to assure our clients that Quadax adheres to or surpasses the Committee's established guidelines for clearinghouse services," said Tony Petras, Quadax Executive Vice President and Chief Operating Officer. "The thorough assessment and investigation into our methods can work to identify any potential shortcomings requiring attention, but also provides a sense of pride and satisfaction that what we have accomplished ranks among the very best in the industry, which can then be passed on to our clients and prospects, instilling confidence in their decision to select us as their EDI vendor."

Tested & Approved Data Handling

HIPAA-compliant electronic data interchange meeting ANSI standards for 5010.

Tested & Approved Data Handling

ICD-10 Acceptance tested and approved by Optum Transaction Testing Service.