We take the most pride in the successes our clients achieve by employing our Revenue Cycle Optimization solutions. But, we're also pleased with the recognition we've received and the affiliations we maintain, as well.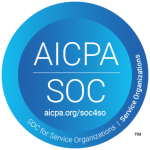 SOC 1 and SOC 2
As a service organization entrusted with clients' data, we are pleased to demonstrate the effectiveness of our controls with current Service Organization Control (SOC) Reports 1 and 2.
The SOC 1 report is used by our client's external auditors in conjunction with their annual audit of their company's financial statements.
Our SOC 2 Report covers the suitability, design and operating effectiveness of the Company's controls to meet the security and availability trust service criteria.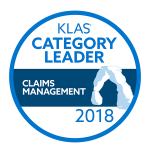 KLAS Claims Management Category Leader: Best in KLAS: Software & Services Report 2018
KLAS is a data-driven company on a mission to improve the world's healthcare by enabling provider and payer voices to be heard and counted. Working with thousands of healthcare professionals, KLAS collects insights on software, services and medical equipment to deliver reports, trending data and statistical overviews. KLAS data is accurate, honest and impartial. The research directly reflects the voice of healthcare professionals and acts as a catalyst for improving vendor performance.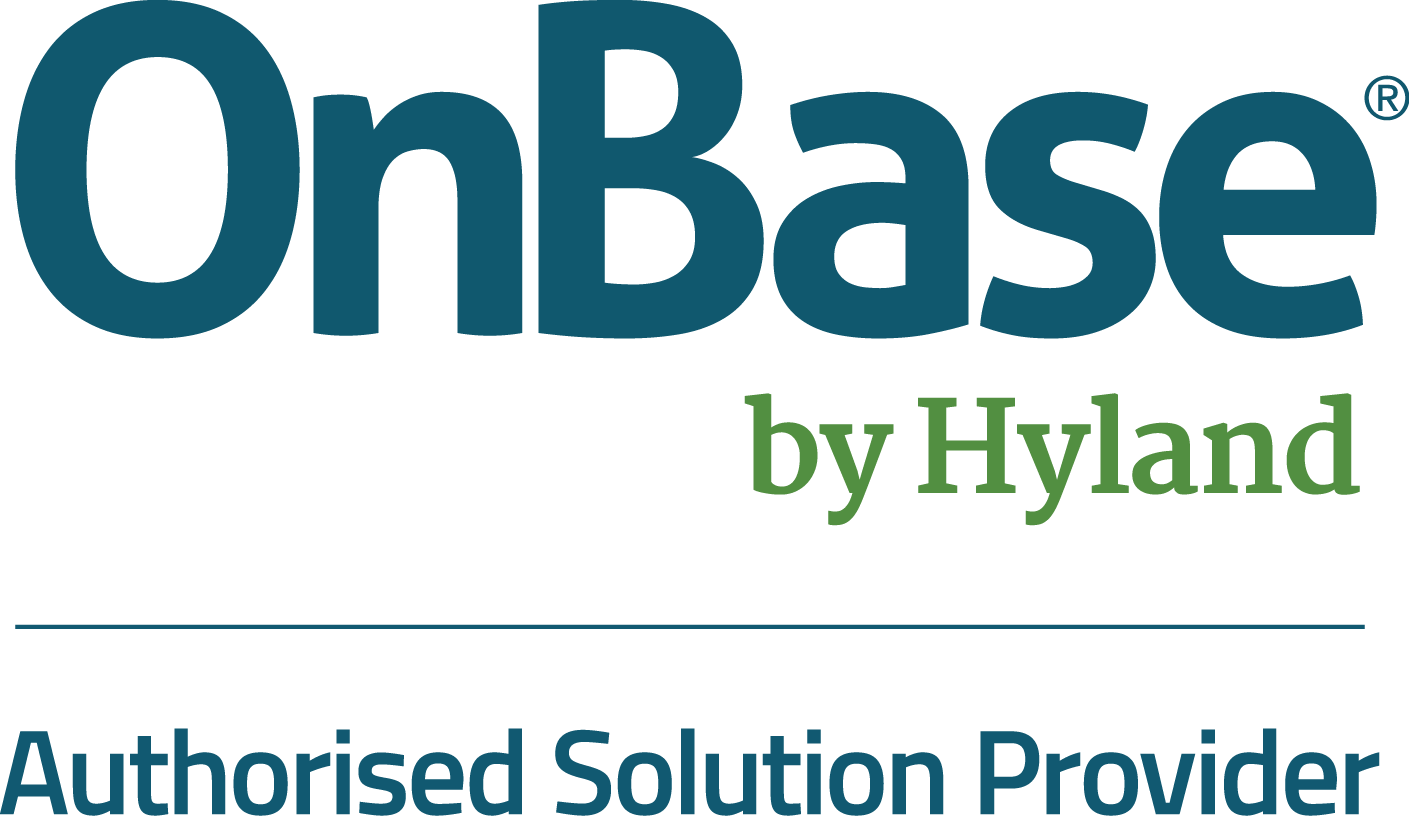 OnBase by Hyland Authorised Solution Provider
Quadax is proud to be an Authorised Solution Provider for OnBase by Hyland.  Our strategic partnership with Hyland Software is fundamental to our service offerings encompassing content management. The Quadax team has deep knowledge and the necessary certifications to successfully deploy integrated solutions. 
Hyland Software and OnBase are registered trademarks of Hyland Software, Inc., in the United States and other jurisdictions. 

Tested & Approved Data Handling

HIPAA-compliant electronic data interchange meeting ANSI standards for 5010.

Tested & Approved Data Handling

ICD-10 Acceptance tested and approved by Optum Transaction Testing Service.