Built on a foundation of service and technology, Quadax has grown to become a leader in the healthcare industry. Our revenue cycle solutions have helped clients achieve excellence and advance their standard of care. Though we take pride in past accomplishments, we are vigilant in our pursuit of future opportunities. Choosing to remain a private entity, we place our clients first and uphold our standards of success without having to sacrifice either for shareholders' gain.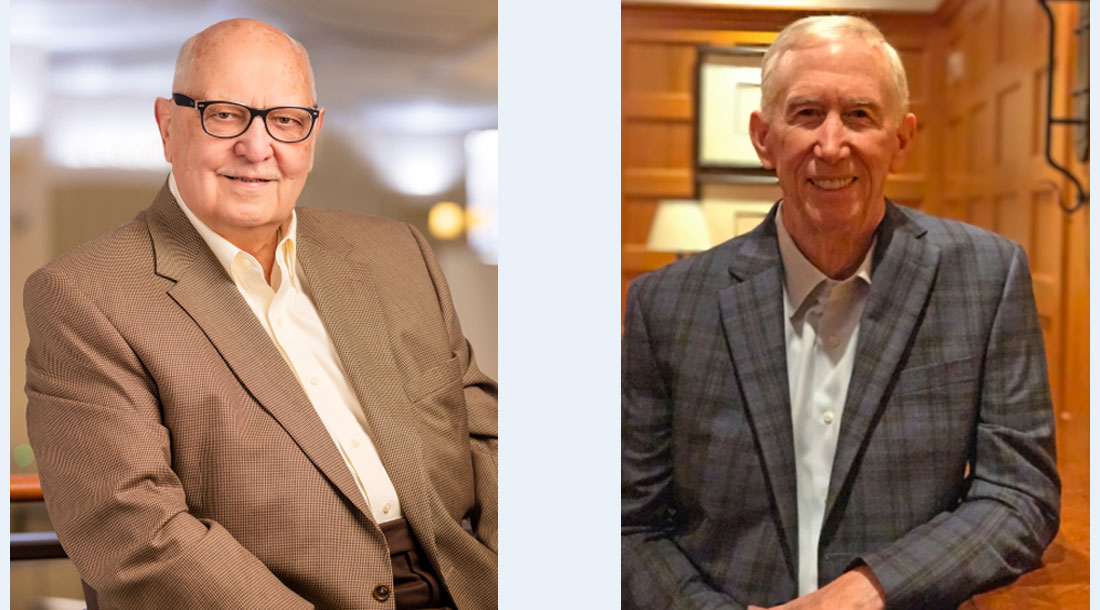 Combining their expertise, founders Ralph Daugstrup and Tom Hockman started Quadax in 1973. Forged from their days working together at IBM, their partnership formed a vision and mission that, tested by time, has lasted more than four decades and thrives today. Operating nationally, Quadax works with a diverse set of clients, from large interstate healthcare campuses to cutting edge genomic and molecular diagnostic labs.

Both founders continue to influence their legacy—Tom as CFO and Chairman of the Board, Ralph as consultant and adviser.
People Empowering Technology
With deep industry expertise and technology delivered via person-to-person contact, only Quadax gives RCM professionals the freedom to consistently add value to their company. We provide personal service, people-to-people contact, and work with our clients to empower the technology to help them achieve their goals. The technology is important, but at Quadax, people come first.
We are proud to provide clients a continuity of excellence. A quarter of our team, of more than 800 employees, has been with us for more than ten years. That is why our clients trust us to optimize their revenue cycle and electronic transactions workflow. Our promise is to "serve without boundaries." Working together in seamless unity. To be available to you in all ways… compassionate in our service and care. For us it's personal—we take care of our clients who take care of our communities!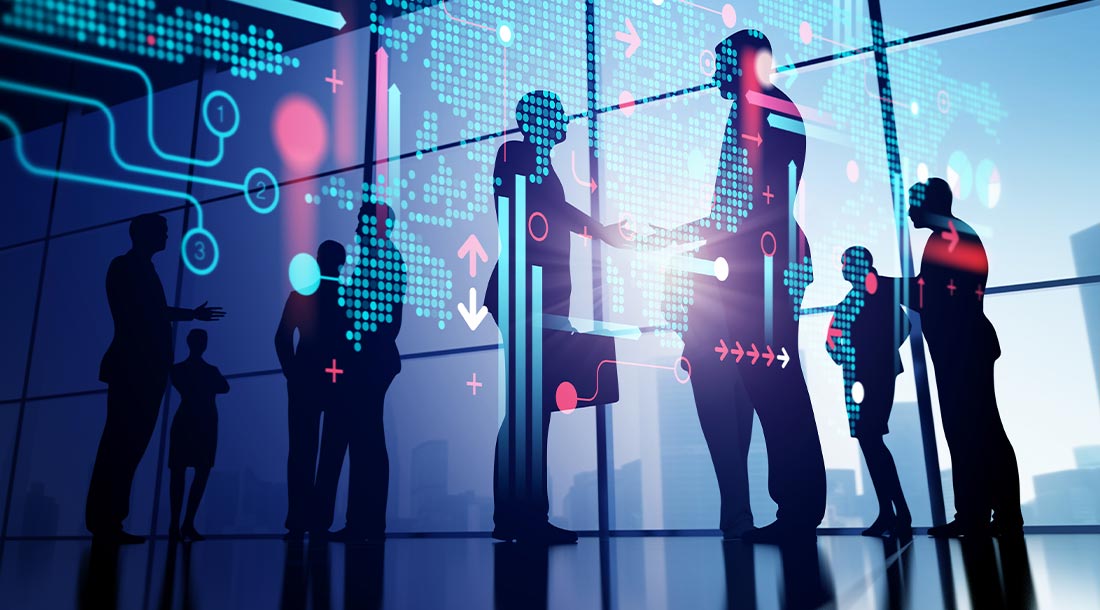 Remaining true to our founding principles—integrity, respect, teamwork, dependability—Quadax has flourished and our clients have prospered. As a result, Quadax has attracted and nurtured talented teammates who understand what it takes to deliver top-shelf solutions in a cutting-edge industry. With purpose and precision, our team is dedicated to getting you the answers you need when you need them. Through our coordinated service model—client engagement teams, solution-driven software, and compassionate call center support—we help you help others.

Our goal is for you to "know NOW." You can rely on us to provide you the resources and information needed to help you gain IMMEDIATE visibility into your business. Our client implementation and engagement strategies are engineered to open your knowledge flow and keep it flowing.