What makes Quadax different?
More than a medical claims clearinghouse, Quadax's revenue cycle management solutions help Hospitals and Health Systems simplify medical billing, and increase revenue and decrease bad debt. Our solutions manage the entire revenue cycle using a solid financial foundation by conducting a thorough and continuous analysis of front-end to back-end revenue processes.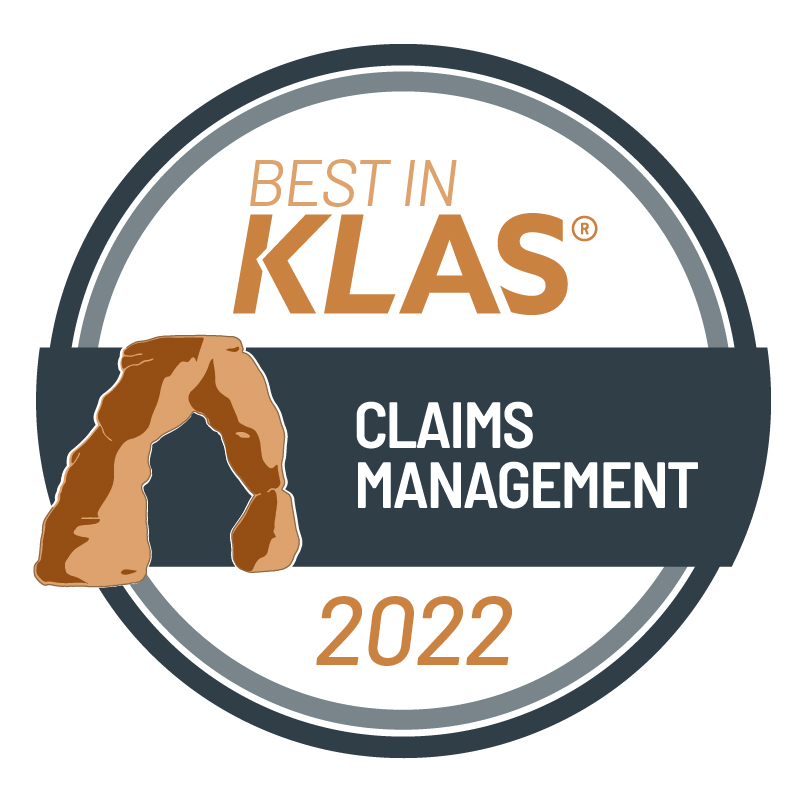 Helping healthcare professionals provide better patient care
Quadax Earns Top Honors Again as 2022 Best in KLAS for Claims Management
The 2022 Best In KLAS award for Claims Management again recognizes Quadax Xpeditor™. Helping healthcare organizations expedite payments and reduce the cost and effort of managing claims, Xpeditor enables providers to achieve greater control over their revenue cycle to streamline, automate, and customize their claims and follow-up workflow to meet their own unique needs.
XpressBiller
The path to improving clean-claim rates begins with an ounce of prevention. XpressBiller empowers you to automatically detect, assign, correct and minimize errors in real-time before the claim is released to the payer. It does this by preventing the key issues that derail claims and reduce profits.
Advanced Claim Status
Advanced Claim Status (ACS) by Quadax automates costly, manual and unnecessary follow-up tasks related to the status of claims as they move through the adjudication process. Using client-defined business rules, the ACS engine will query a claim's status by polling the payer's web portal with advanced screen-scraping technology to ensure the most up-to-date and actionable payer responses. Based on the responses, claims that require immediate action can be routed to the responsible party to accelerate claim follow-up. Comment records are delivered back to the EHR and/or billing application sooner so staff can work smarter.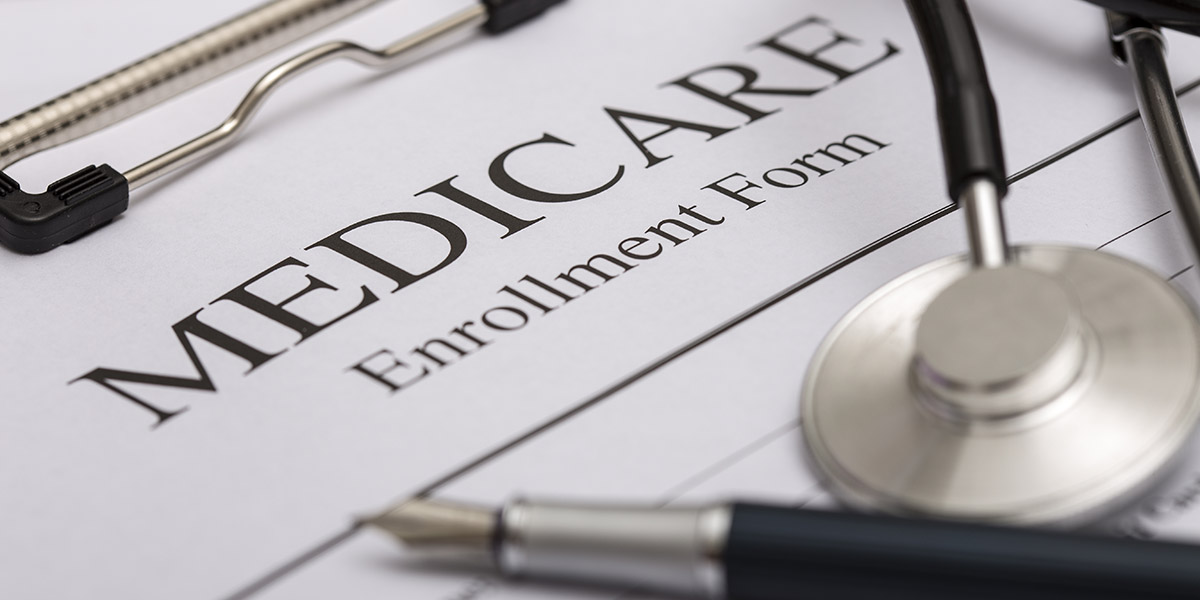 Integrated Coverage Validation
Integrated Coverage Validation (ICV) for Medicare and Medicaid, enables Quadax to check HETS (the HIPAA Eligibility Transaction System) in real-time and before a Medicare claim is submitted, and check Medicaid eligibility in real-time with the Medicaid state. Staff can correct preventable errors up-front and submit cleaner claims the first time to avoid payment delays and extra work often required through claim follow-up. Examples include: subscriber verification, active HMO/MCO, Part A/B coverage, and MSP liability. With ICV, our clients have seen up to a 78% reduction in eligibility related denials on Medicare and Medicaid claims.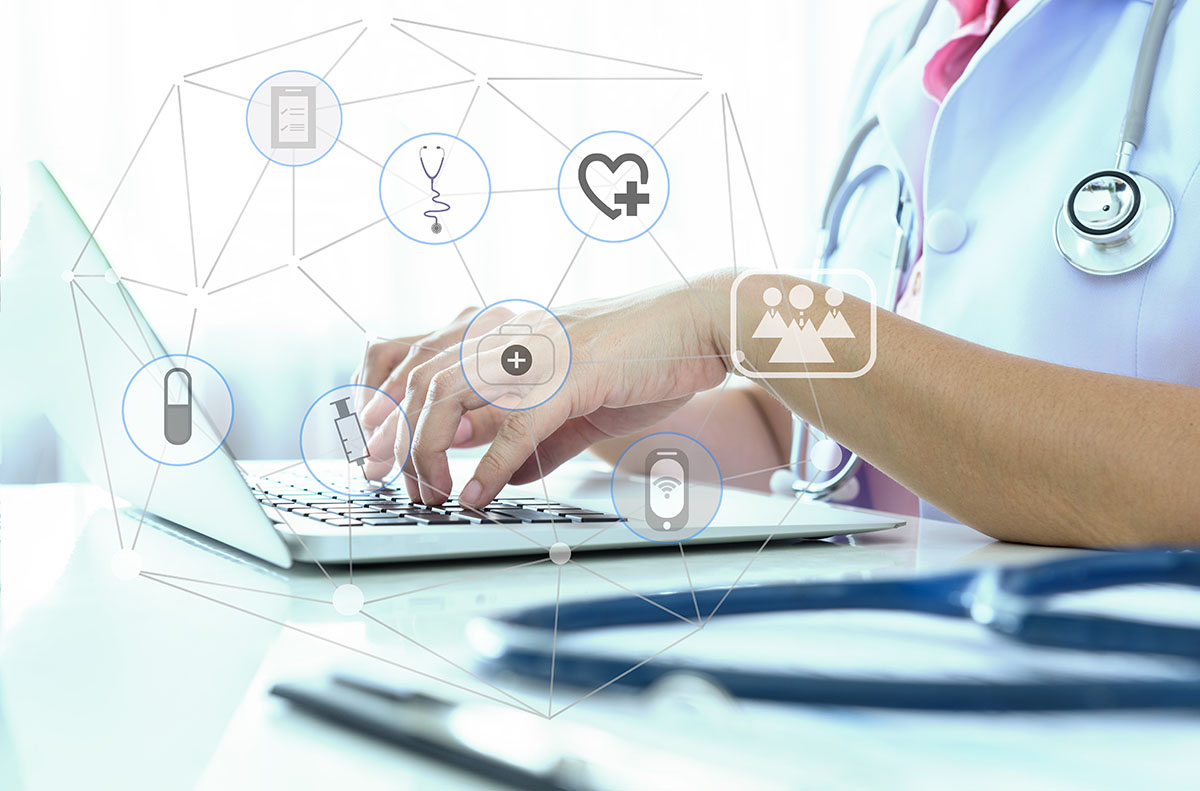 DDE Link
The Quadax Portal is your gateway to a wealth of information, valuable resources and customer support, and now, your staff's gateway to Medicare's Fiscal Intermediary Standard System (FISS). DDE Link matches Portal files to each of your named users. Users easily log in right from the familiar Quadax Portal using their own Medicare Online System ID and password to access all of the functions they need. Integration with FISS can be quickly and easily enabled with no extra hardware required.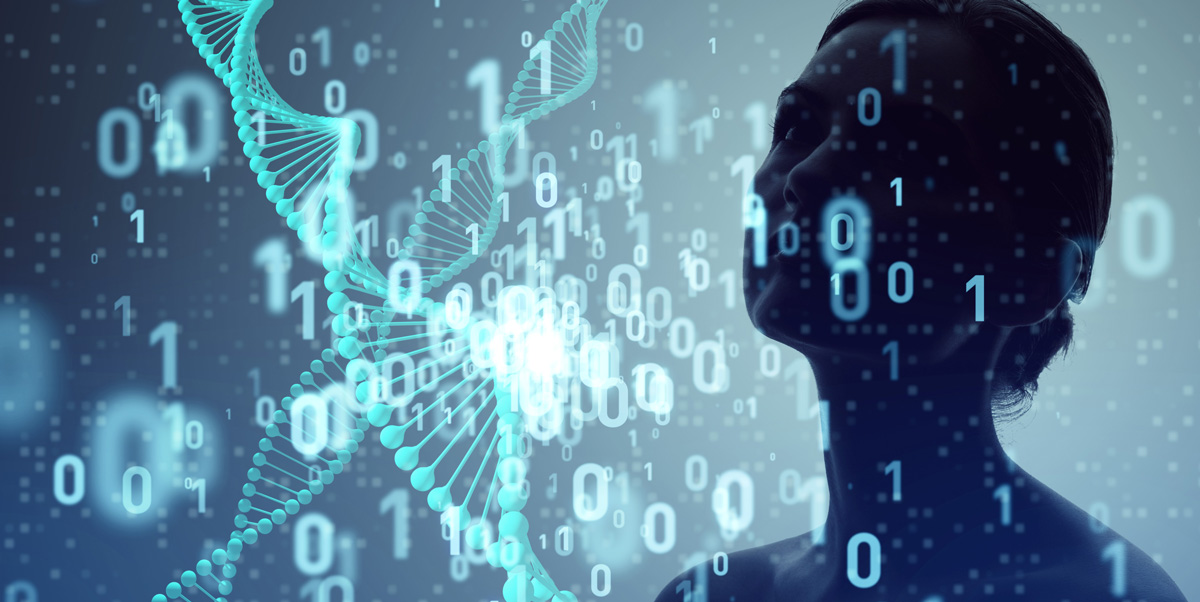 Predictive Intelligence
Predict denials, time-to-payment, and many more insights to allow for adjustments to billing and workflows and to project cash flow at any given time–all of which helps to further optimize the organization's revenue cycle strategy to support growth and operational goals.
We are at your side
Let's take on the revenue cycle together!
Learn more about the revenue cycle solutions we offer for high-performing healthcare organizations.